The link between overall fitness and prosperous life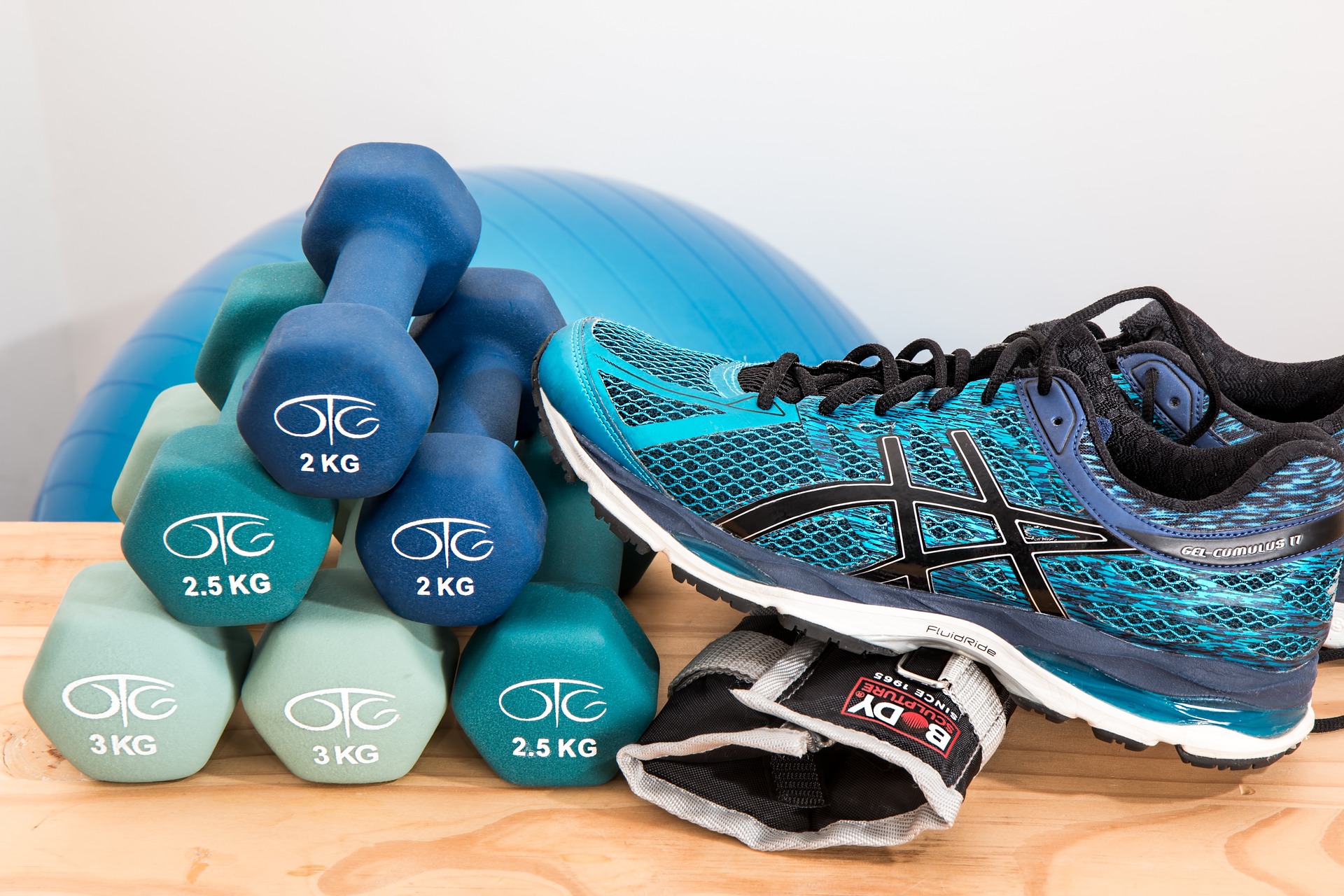 Activities to maintain fitness can have affects similar to consumption of any dopamine releasing agents. Once you've been anxious, you may have tried to relax in a variety of ways, like eating, watching a lot of television, or using more nicotine, alcohol, or narcotics (both legal and illegal). All of these are tactics to distract you from your anxieties or, inadvertently, to slightly change the chemical makeup of your brain. And occasionally, it succeeds.
Several of the go-to tactics, such as overindulging in chocolate ice cream or consuming an additional couple of glasses of wine, have drawbacks though, particularly when used frequently. Some actions designed to improve pleasure can, in the big scheme of things, have the opposite effect.
Exercising is a different method for lowering tension and boosting moods which not only tends to make individuals joyful but also produces beneficial protracted benefits that are more supportive of long-term contentment.
We typically seem to feel better and less worried when we work out regularly, whether it be walking, running, biking, or another activity. Bliss is not unknown to those who are in poor bodily health, and a survey of pupils at Stanford University revealed that for this set, contentment was more a function of their personalities and nature than it was of their athletic abilities. There are, however, unquestionably elements of physical strength that smooth the path to enjoyment.
People who indulge in vigorous physical activity might experience more vitality as well as a feeling of satisfaction from achieving their health objectives. They might be pleased with their fitness and healthy body result of their time spent working out. Additionally, exercising outside on a lovely day or even at a crowded gym with plenty of individuals provides mental stimulation and breaks up what for some may previously be a mundane and cubicle-centered everyday lifestyle.
And is there a clear connection between happiness and exercise? Workout and fitness regime has been demonstrated to help people with restless bedtime better and feels less anxious. According to research conducted on rodents, exercising has a similar impact on the brain as medications do. In the prefrontal cortex that controls memory and concentration, activity also stimulates the growth of new brain cells.
It's fascinating to note that contentment and fitness share 2 main similarities: both are substantially linked to an improvement in innate immunity and the production of endorphins.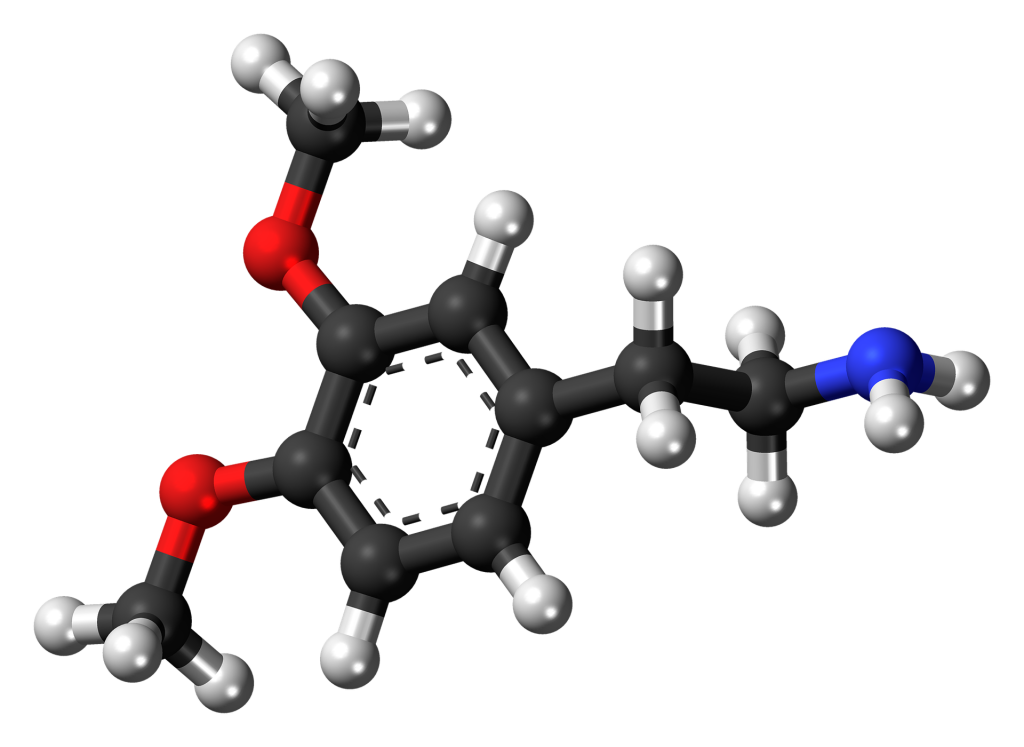 Fitness, joy, and immunity
Exercising and contentment both stimulate the defense ecosystem's antibody production, a particular sort of antibody. Immune cells enter the scene quickly once stimuli, such as germs, pathogens, or other abnormal cells, are found in the body when everything is operating properly. The pathogens are pursued by antibodies, which attach themselves to antigens. Once focused, T-cells—the "killing lymphocytes" of the immune system eliminate the toxins.
After being produced, antigens remain in the body in case the specific protein they were made to pursue reappears. Additionally, immunoglobulins contribute to the development of other immune system-supporting lymphocytes. While worry and tension frequently make individuals more vulnerable to illness, such as hypertension and dementia, happiness makes folks more immune to ailments like the cold virus and cardiovascular attacks. Antibodies have been proven to rise to 50% when people are happy.
Exercising is also not lightweight; studies have demonstrated that it can boost the number of antibodies produced by as much as 300 %. Additionally, fitness exercises like yoga immediately raises your blood's T-cell count. It should come as no surprise that exercise makes you stronger since it increases the number of "executioners" (T-cells) and "poachers" (antibodies). Additionally, exercise-induced euphoria acts as a stimulant independently of the biological benefits of physical activity because individuals who work out tend to reflect elevated amounts of contentment.
One of those results is a decrease in cortisol, a protein that your body breaks down when it is under pressure. A small bit of it boosts immunity, but an excessive amount makes it harder to battle off illnesses. Exercising may help you feel less anxious since it lowers the concentration of stress hormones in the body, which could also aid in understanding why it does so.
Nevertheless, there might be an excess of good things. The immune defense system is usually strengthened by exercising, but when the workout is extreme, the defensive system is weakened during the healing process. Professional sportsmen frequently experience this, therefore elderly in particular should be aware that rigorous workouts may reduce their susceptibility to illness.
Research has shown that meditation boosts the creation of antibodies while also making people feel happier. This may be partially attributed to meditation's resemblance to the qualities we typically associate with exercises, such as controlled breathing, concentration, and the ability to tune out extraneous stimuli.
Exercise, endorphins, and happiness
The same holds for endorphin generation; it is correlated with both pleasure and activity. Endorphins are substances that can transmit messages from one cell to another by passing through the spaces among them. There are numerous distinct varieties, and still, a great deal to understand about the multiple tasks and goals they serve.
Endorphins have the capability of making you feel better, and that much is sure. Your brain signals the body tissue that holds endorphins to produce them when the system is exposed to sensory stimulation like romance, hunger, or discomfort. Similar to opiates, endorphins inhibit the sensation of pain and also provide a pleasurable experience when they bind to certain sensory neurons called opioid sensors.
Both an analgesic and the incentive for the body's natural operating system, endorphins have dual functions. A large number of endorphins may be released to help with pain management when you harm yourself (or consume a hot pepper). An endorphin rush can also result from engaging in social interaction, indulging in a delicious meal, or even being subjected to absorbing photons. Anyone produces endorphins in various levels, so what may cause an endorphin high inside one individual may generate a fizzle in another. Your body's natural withdrawal from its internal supply of "pain killers," which serves as the reward, signals when you've had plenty and persuades you to try it once again later.
The generation of endorphins is also stimulated by workouts, although for a different purpose. You've certainly heard of the phrase "runner's rush," which describes the occasionally joyful sensation one experiences while jogging. Only heavier dumbbells or practice that includes running or other intense activity produces endorphins, while light-to-moderate weight lifting or cardio activity does not.
The body simply operates with too little oxygenation to satiate the tissues and tissues wailing for it as it transitions from such an oxygenated condition to an unfavorable one. At this point, a "runner's euphoria" sets in.
Fitness is closely linked to living a good life and studies also prove it, as mentioned earlier. We must exercise at least 4 times a week and should never miss workouts for more than 3 days. It is all about developing a habit. When the human body starts to get accustomed to a particular regime (like one for staying fit), it responds in the same way as it responds to drugs. Therefore, physical activity like running, swimming or even outdoor sports are important for healthy living.
If you want to share anything on a topic you care deeply for, send us your submission. Here are the guidelines