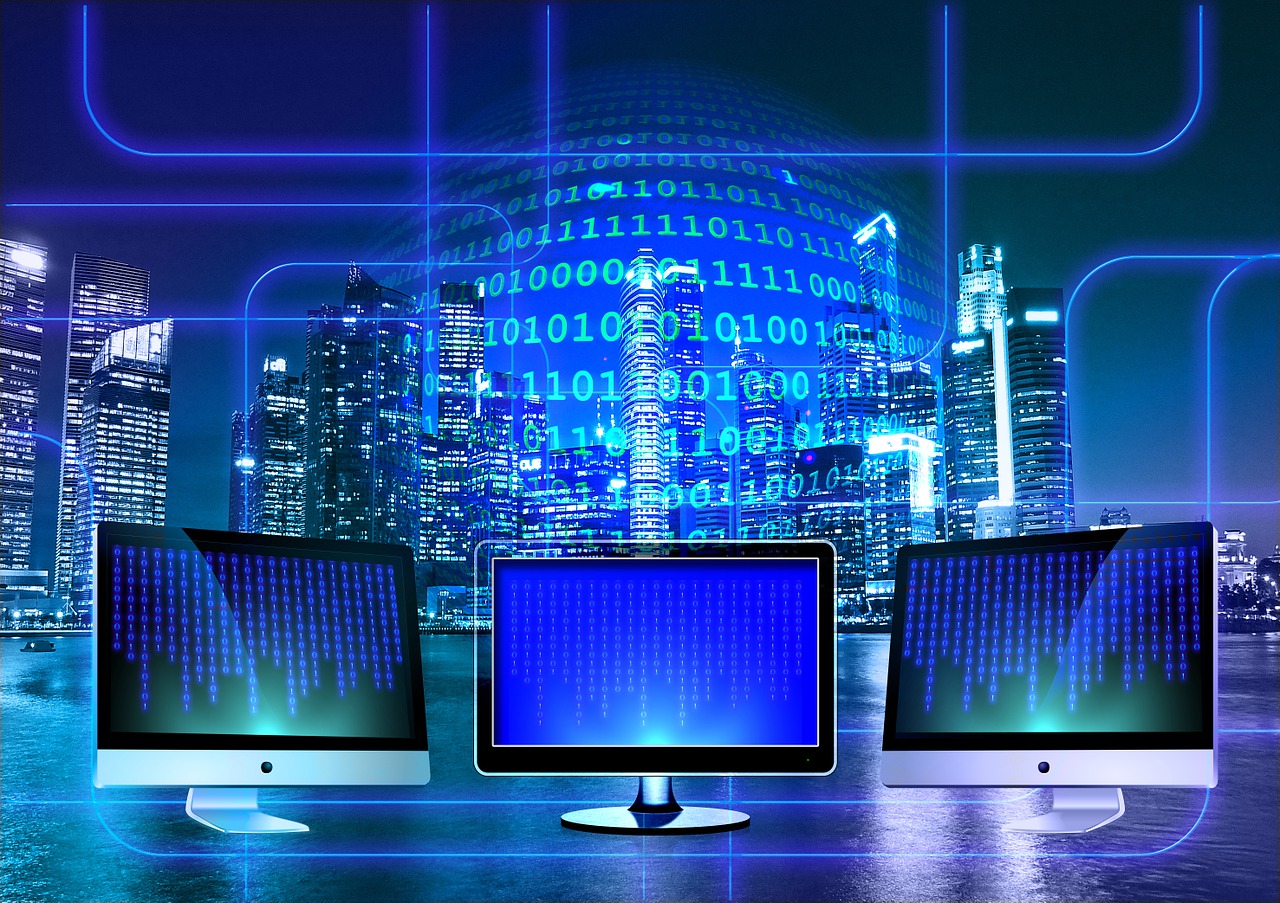 What if we tell you that it is possible to develop an app without knowing python, JavaScript, etc? You might want to laugh and declare it foolishness, but it is possible to do the majority of things a programmer does without typing a single line of code. Some of you reading might be aware of such programs as people around you chew over recent innovations.
Have questions and doubts? We are here to resolve all of them. Let's know everything about the concept
What is No-Code Programming?
A style of programming called "no-code" enables both coders and non-coders to build programs without entering any script, with help of a GUI or graphical user interface. The underlying tenet of the philosophy was how innovation must encourage invention instead of serving as a limitation. Most people find it impossible to create web apps since they lack the know-how of coding. However, this realm has become accessible to anyone as the movement has eliminated the barrier of knowing development tools, enabling everyone to share creative thoughts.
Such platforms and the abundance of online instructions have made it easy for anybody to create websites and apps which only expert coders could do previously. Now it is not necessary to be a coder. It is merely a veil of encapsulation above traditional code. In other words, it transforms the principles of coding into more straightforward dragging alternatives, enabling developers to create cutting-edge webpages and applications graphically. You don't need to be familiar with any computer tools to commence working.
Let's Delve Deeper
This technique gives everyone the opportunity of becoming a maker who might not have the privilege. Regardless of an individual's degree of experience, no-code enables users to complete tasks quicker. Numerous applications are available for no-code and the movement goes beyond just designing a site. It may be utilized to create corporate toolset, collaborations, speech applications, smartphone applications, cloud services, and process orchestration. Even without learning one program, it is easy to use Shopify to operate online businesses, integrate several apps using Zapier, and create customized operations. Using limited coding systems as Airtable, organizations can create specialized solutions to enhance their internal operations. The capabilities of no-code are expanding in breadth.
Designers with more in-depth engineering knowledge are relieved of the pressure of developing massive quantities of a program from the beginning, freeing up time to work on highly complex projects. No code does not replace contemporary coders. The skills in developing and optimizing digital capabilities can never be replaced by these platforms. But, with the advent of similar technologies, everyone may contribute their unique thoughts. No-code enables people, by giving creators control over a website, assisting somebody in opening a company or just enabling programmers to focus more on extremely challenging issues.
Reasons to adopt No-Code programming
It makes sense for everyone to take leverage from the movement. Let's see why
Simplification
A technological company's early models frequently don't require huge technical expenditure. Initially, a straightforward collection of artfully created photos could be sufficient to explain the central concept to possible funders, initial users, and prospective employees. Greater accuracy would be needed as the proposal develops, but technologies like Webflow, Bubble, Glide and Voiceflow may offer immensely rich interactions that may be sufficient to generate buzz. Webflow, Bubble, and Carrd are stunning, extremely effective solutions for the web pages that can express the primary business model and similar perks as a business start promoting concepts to the wider populace.
Reliance
The ability of these tools to help the user coder in various development operations is what gives them their worth. Digital marketers could represent their material in a useable system rather than merely a graphic or worksheet if they have the necessary options. No matter what subject they operate in, everybody who has ever supervised any program understands how the mechanics of delivering it on a timely basis becomes increasingly challenging as the number of members involved increases.
The benefit of these technologies is that innovators wouldn't have to be involved in each stage of the project.
Rather than feeling constrained by having to put their information into a database, authors and content planners could utilize a no-code solution such as Webflow and could involve its CMS to create genuine substance. Anyone could use a CMS layout and put information by a clearer understanding of how the content is arranged and will appear in the finished product. It is not that the businesses run more smoothly sans the assistance of developers or engineers or even department experts. However, by giving professionals additional opportunity to focus on certain, quite difficult tasks, they do not have to create fresh landing sites, blog builds, etc. for commercial purposes.
The first step to learning
No-code platforms can be a big step in the direction to learn the basics of coding. Even though there are features to directly view the result, platforms like Webflow display the code lines of HTML or CSS for the whole product you are designing. Not just this but if you make some tweaks of your own or edit the way you want the final design, all the modifications can be seen, and you can view scenes behind the curtain to comprehend the whole process.
You must be wondering that even this no-code has coding involved because only a programmer can develop something like this. Since only people have designed these, such platforms will be limited. Having such thoughts is normal and yes it has a few limitations. Coding with no code can lead to bugs or backend problems that require experts. This is the main reason why experts are important and cannot be replaced. Understand it as a way to make things easy and help professionals to cut expenditure on resources which might be leading to a drop in profitability along with functionality.
Even this has developed over the years since the first time it became viral on trend charts in 2006 when a platform named Formstack was helping people to design forms without spending hours on a computer. It has now developed into a potential tool to save time, energy, and even money spend to make a good webpage or application. Only in the coming years, we will find out if NCDPs are saviors or not.
If you want to share anything on a topic you care deeply about, send us your submission. Here are the guidelines