Health tips to ensure you can enjoy the festive season without feeling guilty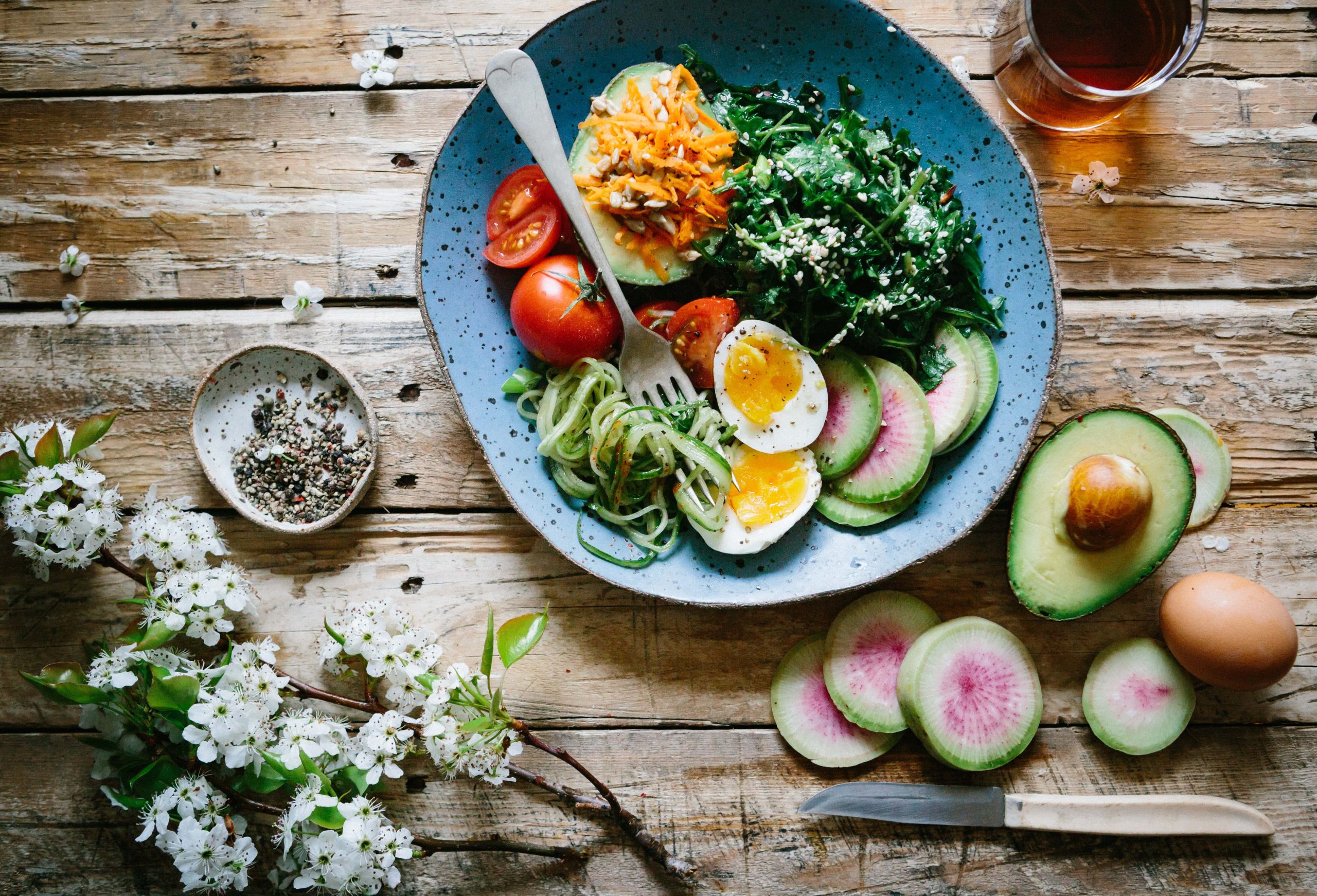 The festive season is upon us and in a year that has been hard for a number of reasons, why let the guilt of indulgence dampen your festive spirit?
The festive season is a time for celebration, family time, and happiness! But for some, this time of year can also bring feelings of guilt, whether in the form of food or exercise. Festive food comes in all types of flavours and forms, and no one wants to miss out on the yummy treats. There really is no joy in keeping yourself bereft of all the delicious food. However, overindulging during the festive season can lead to unnecessary weight gain.
There is much more temptation and opportunity to stray from your health goals over the festive season. It's not necessary to be completely restrictive and say no to every indulgence. Try thinking ahead and managing your expectations of yourself in advance to be able to opt for "smart" festive eating.
We're here to give you some tips on how to avoid the guilt this festive season and enjoy yourself by focusing on things that actually matter!
Keep up your regular routine as much as possible
One easy way to lessen your guilt is to keep your regular routine as much as possible.
If this means getting up that little bit earlier to go to the gym or trying to eat healthy on the days you're not out and about then it's all worth it.
Doing this will help you feel semi-normal and less inclined to feel guilty about those extra few chocolates or kaju katlis.
Practice mindful eating
Savour the experience and try actually enjoying the food you're eating. A mindful approach to eating can be the difference between a nurturing experience we remember fondly and an indulgent one we regret.
Science backs up the benefits of slow and mindful eating. It takes 20 minutes for your brain to register that you are full. If you rush through your meal, you do not allow your body to complete a healthy feedback loop. You are more likely to overeat and end up feeling stuffed. Engage in your senses and fully experience the food and conversation!
Manage your expectations and plan ahead
If you have a dinner on Friday, and you know it's a 3-course meal, there is a high chance you will want a dessert that day. Consider this beforehand, and maybe in the few days leading up to the event, you could swap any sugary snacks (dried fruit, biscuits, chocolate) for healthy alternatives (salad, hummus, natural plain yoghurt, a handful of unsalted mixed nuts).
By thinking ahead and managing your own expectations, you can prepare for occasional indulgences and then not give in to spontaneous temptation, which often leaves us feeling guilty.
Think of food as neutral
In our minds, when we eat things such as fruits and vegetables, we think we are eating "good," but when we eat sweets or pizza, we are eating "bad."
But that's simply not true. Food is not good or bad. Food is simply food.
When we think of food in binary ways, we attach our morality and worthiness to it. The more we can neutralize our thoughts around what we eat, the better off we will be — because guilt and shame are a result of feeling that we did something "bad," and that doesn't help anything. Instead, neutrality allows us to dissociate from those feelings and therefore enjoy meals without worrying about paying for it later.
Get your eight hours
Best for health and weight management, don't underestimate the power of a good sleep. It has proven benefits for weight loss and health management. In other words, you can snooze to lose.
Remember to slow down and take a breather every now and then. Better sleep = Less stress = Better eating habits. It's a win-win!
And most importantly, 
Remember, being thin is not your life's purpose
Your body and your looks are the least interesting thing about you. Being thinner does not make you a better person or a happier person — it just makes you a lighter person. Contrary to what society teaches us, being in a smaller body doesn't equate to worthiness.
Even if you gain a few pounds over the holidays, it says nothing about your success or failure as a person.
We can spend our entire existence trying to manipulate our bodies or we can live our lives to the fullest and enjoy the hell out of every experience.
In conclusion, follow a balanced diet and practice moderation during the festive season. Go ahead and celebrate. Eat a gulab jamun and make chakris at home!
We hope these tips help you enjoy the holiday season and focus on the things that really matter — spending time with friends and loved ones, spreading love and joy and watching old movies with a steaming cup of chai, while sitting in a cozy blanket.
If you have any more tips to share with us, write to us here. We're always listening and ready to Be Storified! 
Photo by Brooke Lark on Unsplash