Queer Representation in pop culture with Dr Minita Sanghvi and Aniruddha Mahale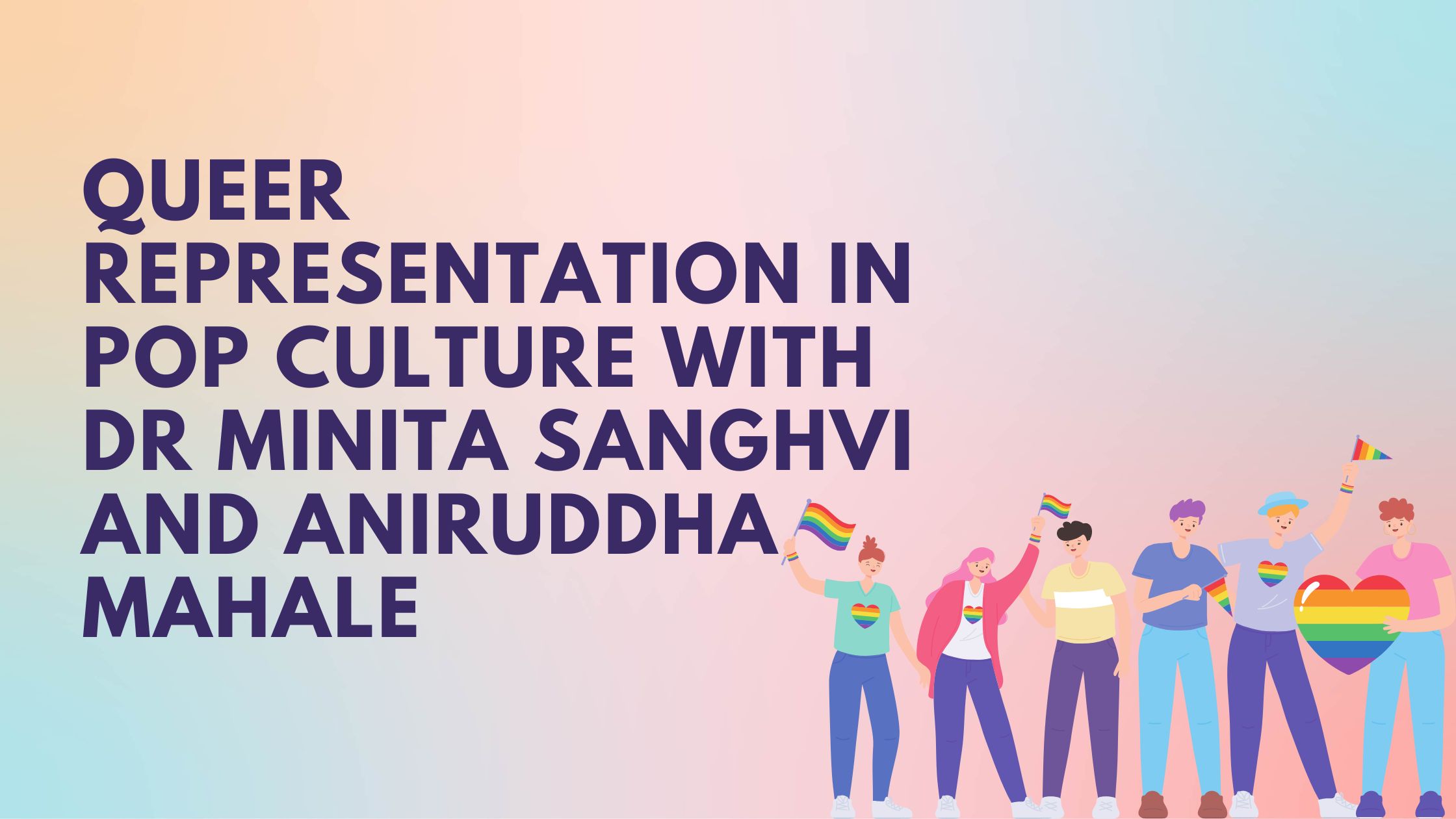 Right representation of queer population matters because it helps normalize diversity and promotes acceptance. And let's be real, who doesn't want to be accepted for who they are? But the current state of queer representation in Indian pop culture, especially in literature isn't great. We need more LGBTQIA+ characters in books, we need more stories that accurately represent the queer community and show the struggles and triumphs of being queer in India.
It's time to break free from these stereotypical or just plain caricaturist-tired tropes and give queer characters the depth and complexity they deserve.
As part of the #BlogchatterWritFest 2023, Blogchatter hosted a discussion with Dr Minita Sanghvi and Aniruddha Mahale on the topic of Queer representation in Pop Culture.
Dr Minita Sanghvi is a politician, author, and professor whose book Happy Endings is considered to be the first lesbian romance novel to be published in India. And Aniruddha Mahale, a queer writer/author with bylines in multiple publications and the one who created the popular gay culture blog @theguysexual.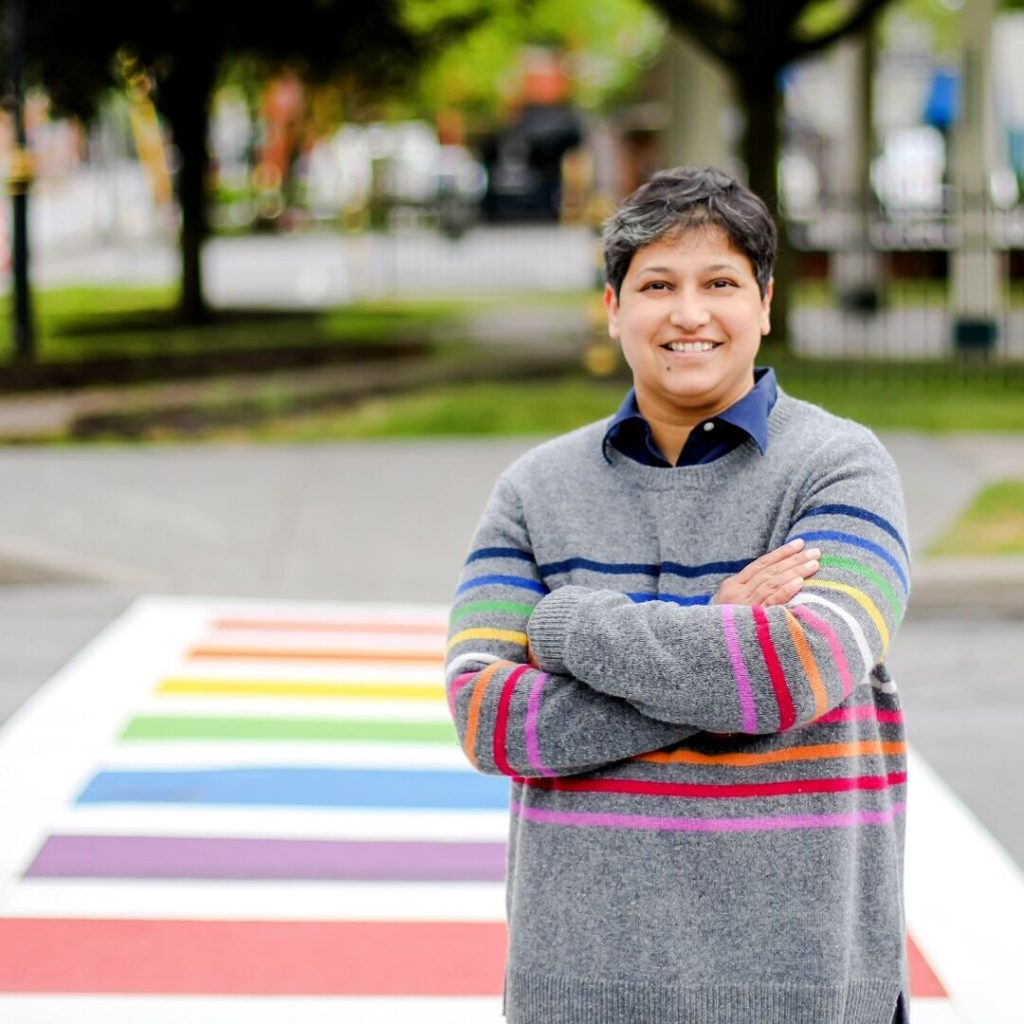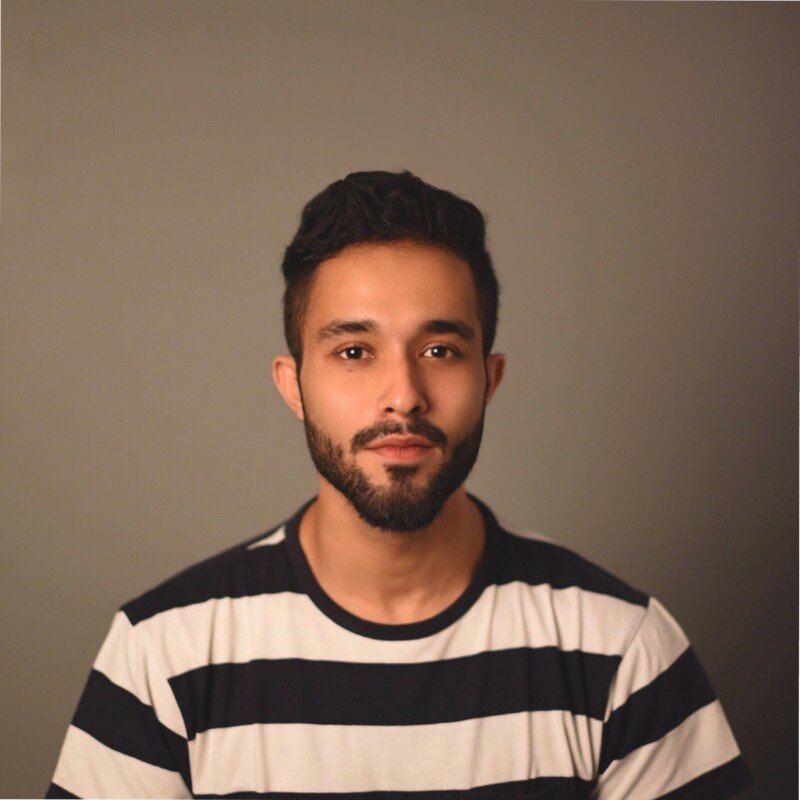 What inspires you as a writer?
Dr Minita: I love reading even as a kid. I read fairy tales, Nancy drew and eventually started reading Charles Dickens and Agatha Kriste and whatnot. But it was frustrating to live in this heteronormative world where there was no space for people like me. It was like we didn't exist but we do exist and you really need to go find those spaces where we exist. The lack of an organic gay story propelled me to start writing "Happy Endings".
In recent years, there has been a lot more representation of queer in OTT platforms, through movies, series etc, but it is not the case in fiction. That's really what motivates me as a writer to create that space where other people can see for themselves.
Aniruddha: In terms of queer representation in any form of media, it was very difficult to find any kind of nuance when it comes to queer storytelling. Every queer character was often coded as comic relief and with caricaturist stereotypes.
It's not like they don't work but they make up just a very very minuscule percentage of the spectrum out there. This makes one feel whether the life you are living is a lie or not. So, it's time to open up to as many voices as we can. There is a giant vortex of people's identities out there and we are just scraping away the tip of the ice. Even though there is a lot of work to be done, there is always the first step.
How social media brings out different and unique voices of the LGBTQ+ community?
Aniruddha: There were not a lot of voices to answer the questions when it came to being queer. And the mainstream culture treats LGBT life as a murky space that focuses solely on people's "coming out" stories. Even the media representation characters usually have a character arc of struggling with their sexuality to end up coming out to either their friends, partners, or family, and then life moves on. But we don't get to hear what happens once we come out.
Being queer is like a revolving door, coming out of the closet is just the first step of it and it is a constant loop as life throws struggles your way again and again, especially in a country like India where it is not very safe and welcoming to be openly identified as a queer. So, having a space to connect and be informed is important. That's why I started The Gay blog in India.
What is the challenging aspect of writing a book?
Aniruddha: There are a lot of challenges that come with writing a book but the most prevalent one is writing the book itself. Writing a book from our own experiences is really cathartic. Because we are going back to digging into our own insecurities and problems. There is also a lot of introspection that happens.
Dr Minita: Not just non-fiction writing, fiction can also be cathartic. Because oftentimes you are writing about your observations and imaginations that are based on something you experienced or some kind of observations. So, I also found Happy Endings quite cathartic in its own way.
Do and Don't of writing queer characters
Dr Minita: The stereotypes are a big don't. Being queer is just one part of your life. But the movies and series only showcase the arc of queer characters coming out as the only story. What about the different shades of queer people, as queerness is just one part of them, other than that they are just normal like others. It is not their whole existence. They also could be smart, funny, kind, artistic, and whatnot. So, it is important to write about the person himself, keeping their queerness aside and focusing on who they are as an individual.
Aniruddha: If you are a queer person, all you need to do is write your own truth. There is nothing more authentic than your own truth. So, start by writing your own experiences as there is a lot of honesty attached to it. But if you are not, then it's important to get your references right. Speak to people who have similar lives, and experiences like your characters. Also, it's best to not write queer characters just for the sake of writing them, there is no need for such forced inclusivity.
With that we wrapped our phenomenal conversation with Dr Minita and Aniruddha. You can watch the whole session here.