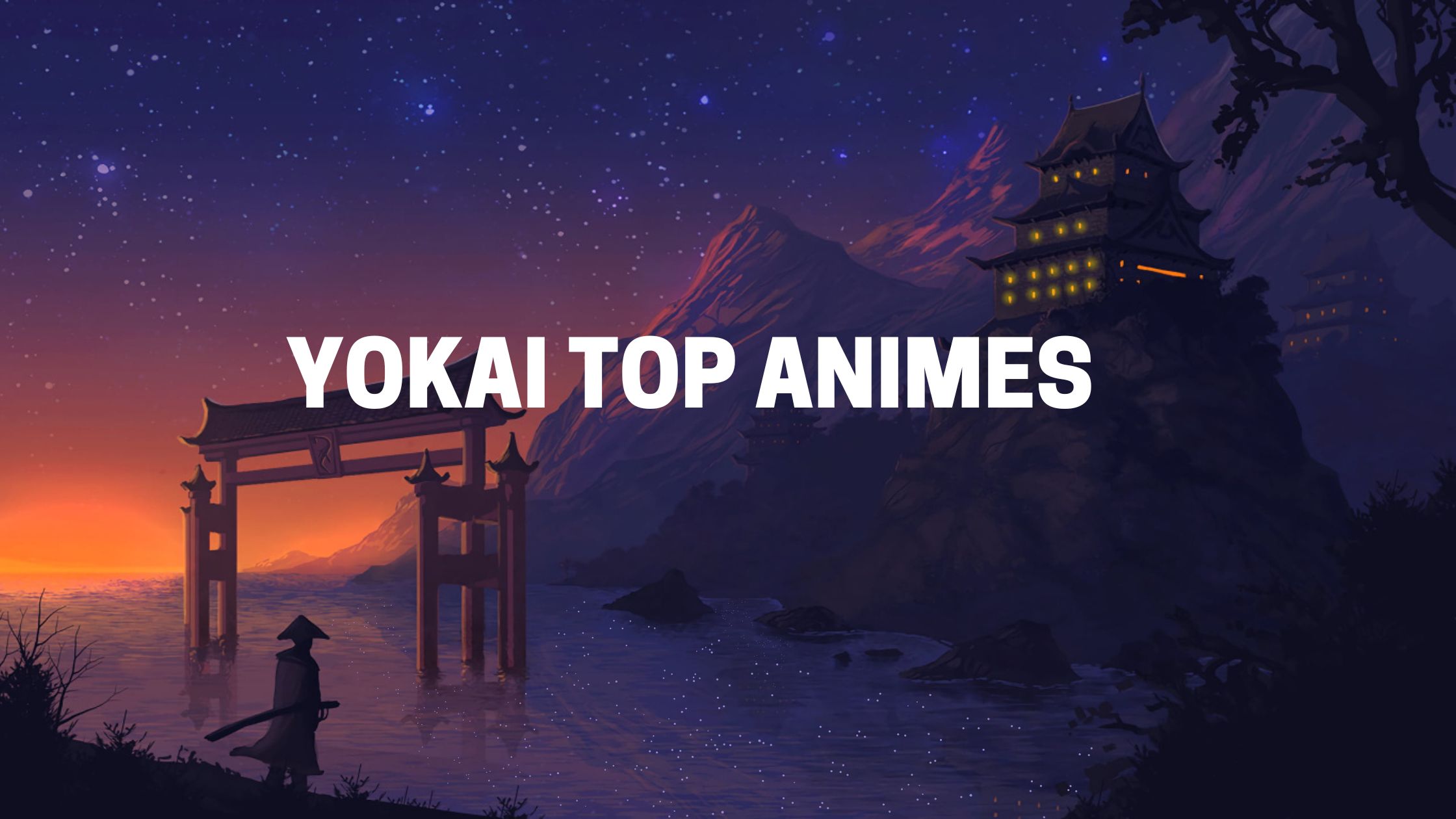 If you're a fan of supernatural anime, you've likely come across Yokai at some point or another. But what exactly is Yokai? In Japan, the term Yokai refers to spirits, demons, and other supernatural beings from Japanese folklore. It's believed that these spiritual entities are capable of interacting with the physical world and influencing people's lives in unpredictable ways. We've picked out some of the best yokai animes you can watch right now – from heartfelt classics to edge-of-your-seat thrillers. Whether you like tales of horror or stories full of whimsy, we guarantee there's something in our selection that will pique your interest! Time to start exploring!
Gegege No Kitaro: A Darker Take on Yokai
Not all Yokai anime shows are full of adventure and lighthearted fun, though. Gegege no Kitaro is a darker take on the genre, full of demons and ghosts that are far from friendly. It follows the eponymous protagonist Kitaro – a half Yokai who goes on ghost-busting quests to help those who have been cursed.
The show features a variety of spirits, sometimes malicious and sometimes benevolent, that constantly test Kitaro's strength. What really makes Gegege no Kitaro stand out is how it combines traditional folklore elements with horror and suspense—which makes watching it both exciting and frightening at the same time! With monsters, ghosts, and plenty of spooky characters, this series has something for all horror fans.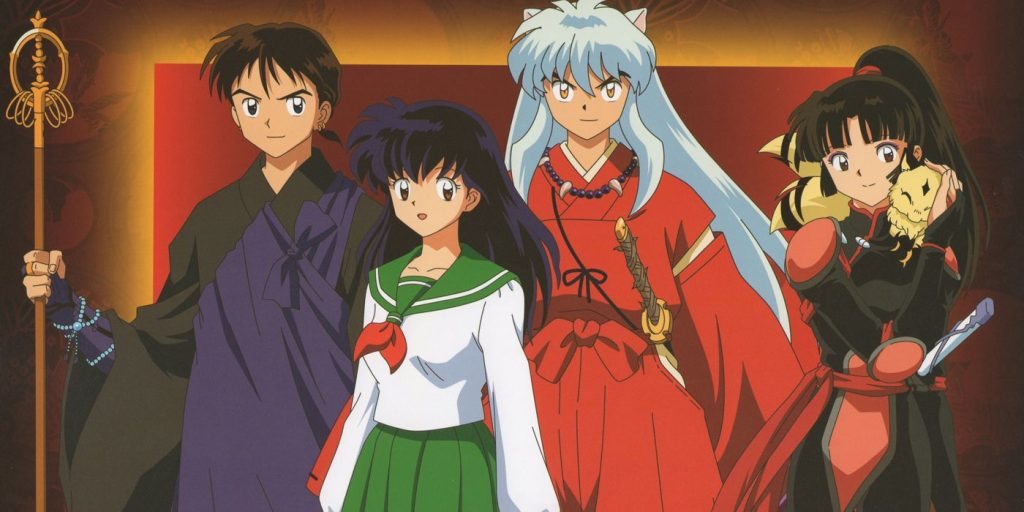 Inuyasha: A Classic Tale of Love and Yokai
Inuyasha is a classic of the supernatural anime genre. It tells the story of Kagome, a high school student who travels back in time to Japan's Sengoku period and meets Inuyasha, a half-dog yokai. Together, they must retrieve shards of the Shikon Jewel which have been scattered across feudal Japan.
Throughout the series, our protagonists battle all kinds of yokai, but none of them are presented as pure evil. Some are tricked into helping Inuyasha and Kagome because they want to be free from the curse put on them by Naraku or other yokai forces.
Inuyasha also brings together a few different genres – action; romance; drama; and comedy—to create a truly unique experience that won't leave you disappointed. So if you're looking for an anime packed with yokai adventures but with some sweet romance thrown in too, then Inuyasha is definitely the one for you!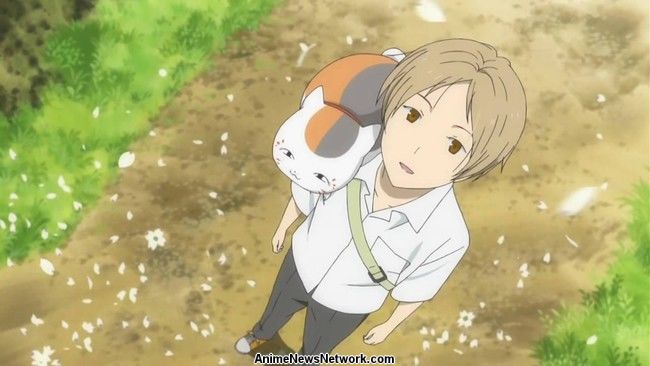 Natsume Yujin-Cho: Empathy-Filled Tales of Yokai
Next up is Natsume Yujin-Cho, a classic anime that's focused on the unique bond between human and yokai.
At the center of it all is Natsume Takashi, an orphaned teenager who can see yokai—other beings that are invisible to regular humans. His mission is to set these yokai free so they can move on to where they belong, with the help of his 'Book of Friends', a rare book containing the names of all the yokai that his grandmother has sealed.
The unique blend of beauty and emotion is sure to leave you wanting more. If you're looking for something ethereal and special that tells tales with Yokai at its heart, this anime is worth your time.
Mushishi: Mystical and Mind-Bending Adventures With Yokai
If you're looking for a little mystery and mystique, you'll find it in Mushishi. This anime is all about the travels of Ginko, a Mushishi—a master of the occult—who wanders the landscape helping people with supernatural problems. Of course, these problems are often caused by Yokai, which he must battle and contain.
Unlike most Yokai anime, Mushishi takes a less bombastic route and instead focuses on the inner struggle between nature and humanity. Every episode contains its own story arc and pays attention to detail, creating something much more immersive than other Yokai-centric anime. The gentle but suspenseful storytelling style of Mushishi makes it a great way to get introduced to Yokai without needing an outlandish plotline or over-the-top anime battles.
From the spooky and suspenseful to the lighthearted and sweet, yokai add plenty of fun and excitement to any anime. Although it's important to remember that not all yokai are friendly, they are always a source of unique creatures and characters that add to the stories they inhabit. These shows highlight the importance of understanding the diversity of yokai and the various roles they can play, even if they may not always be the most pleasant of creatures. Any fan of supernatural anime needs to give at least one of these series a try and discover for themselves the true nature of Yokai.