Quotes to help you through tough times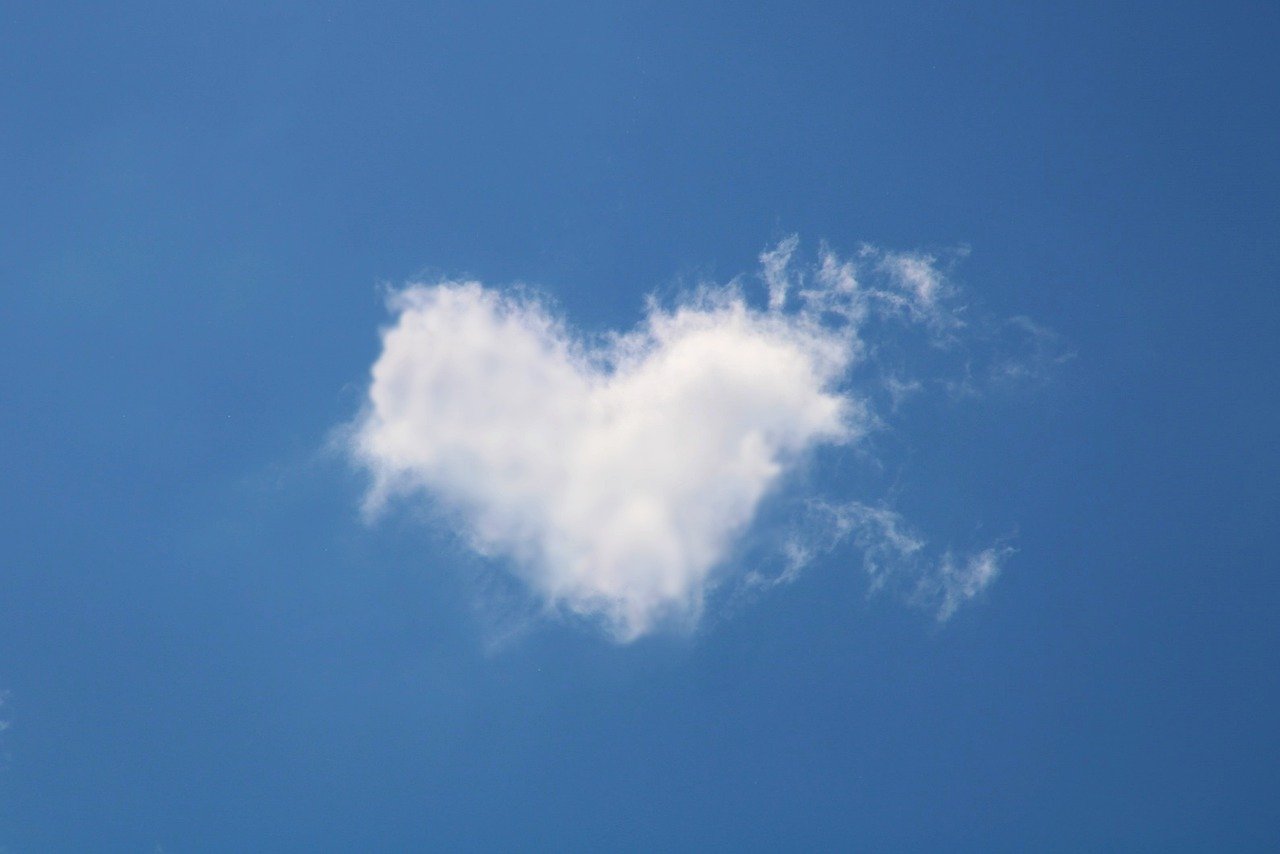 Life isn't all sunshine and rainbows.
There will be difficult moments in everyone's life when the forecast is bleak and gloomy, with seemingly endless showers. When it rains, it really pours.
"Be kind, for everyone you meet is fighting a battle you know nothing about."
This classic quote has been widely repeated with several variations but they all convey the same blazing reality: we and our communities face numerous challenges. Even in the middle of a global pandemic, each person and family is dealing with their own set of problems and worries. But in every obstacle we encounter, there is courage and hope. It's critical to view these trying moments as life lessons that will help you grow and shape into a stronger and wiser person each day.
Whether you're pushing forward with intense purpose, feeling overwhelmed with so much uncertainty, resting deeply in your faith, dealing with anxiousness, or all of the above, navigating challenging situations can present new, stressful problems. When your problems feel overwhelming and unbearable, remember that you are not alone, that you are stronger than you know, and that it is perfectly OK to seek help.
If you're going through a difficult moment, read these inspiring quotes for tough times and you'll soon feel some of the weight lifted off your shoulders.
"Nobody can make you feel inferior without your consent." – Eleanor Roosevelt
"Hope is important because it can make the present moment less difficult to bear. If we believe that tomorrow will be better, we can bear hardship today." – Thich Nhat Hanh
"It is only in our darkest hours that we may discover the true strength of the brilliant light within ourselves that can never, ever, be dimmed." – Doe Zantamata
"Have great hopes and dare to go all out for them. Have great dreams and dare to live them. Have tremendous expectations and believe in them." –Norman Vincent Peale
"The greatest glory in living lies not in never failing, but in rising every time we fail." – Nelson Mandela
"Every adversity, every failure and every heartache carries with it the seed of an equivalent or a greater benefit." – Napoleon Hill
"Tough times never last, but tough people do." – Robert Schuller
"The greater the difficulty, the more glory in surmounting it. Skillful pilots gain their reputation from storms and tempests." — Epictetus
"You never know how strong you are, until being strong is your only choice." — Bob Marley
"Strength does not come from physical capacity. It comes from an indomitable will." — Mahatma Gandhi
"It's not the size of the dog in the fight, it's the size of the fight in the dog." — Mark Twain
"You should never view your challenges as a disadvantage. Instead, it's important for you to understand that your experience facing and overcoming adversity is actually one of your biggest advantages." — Michelle Obama
"Remember that just because you hit bottom doesn't mean you have to stay there." — Robert Downey Jr
"Instead of worrying about what you cannot control, shift your energy to what you can create." ― Roy T. Bennett
"When everything seems to be going against you, remember that the airplane takes off against the wind, not with it." – Henry Ford
"We must accept finite disappointment, but we must never lose infinite hope." – Martin Luther King, Jr.
"Obstacles don't have to stop you. If you run into a wall, don't turn around and give up. Figure out how to climb it, go through it, or work around it." – Michael Jordan
"Courage doesn't always roar. Sometimes courage is the quiet voice at the end of the day, saying, "I will try again tomorrow." – Mary Anne Radmacher
"I didn't fail the test, I just found 100 ways to do it wrong." – Benjamin Franklin
"Life isn't about waiting for the storm to pass, it's about learning how to dance in the rain." – Vivian Greene
"If you're going through hell, keep going." — Winston Churchill
"All the adversity I've had in my life, all my troubles and obstacles, have strengthened me…. You may not realize it when it happens, but a kick in the teeth may be the best thing in the world for you." — Walt Disney
Our capability to endure through even the most difficult challenges and achieve success is largely based on our ability to find joy in the everyday struggle of life. No matter how bad things are right now, no storm can last forever.
Better days are coming.
Remember: "Happiness can be found, even in the darkest of times, if one only remembers to turn on the light."
Share your stories with us and get featured on BeStorified.