Sweetheart daughter, Just For You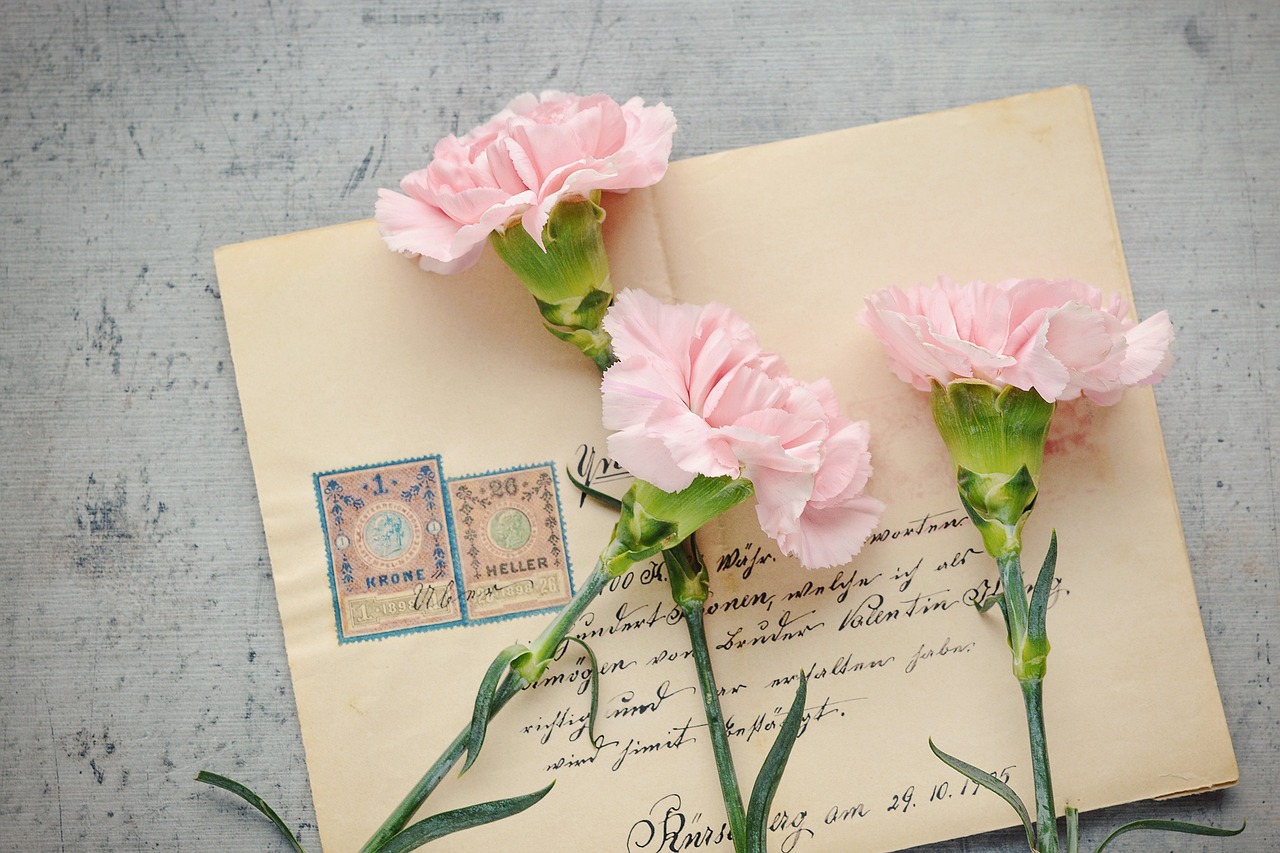 This is a contribution post by Smita Saksena
---
Dear lovely daughter,
It took me many years to write this letter. It had been much overdue. I have tried numerous times to express my feelings through words, but have failed.
First, I want to share how blessed it feels to have you as my adorable daughter.
I just want to share my thoughts and experiences with you today. I'm pretty sure that if you read this letter whenever you feel low, you will gain a new sense of hope.
You are Awesome 
To begin with, I would like to take you down memory lane to the most precious moment when you came to our lives. You actually fulfilled our wish, one that we had been waiting for many years (you arrived after five long years). I wondered if my prayers had been answered. That feeling and echo of that heartfelt wish was witnessed by every star, every night. That prayer has been said each night.
Tears of Joy & A Precious Moment
I still find myself unable to put my feelings and joy into words. All I wanted to do was to live that beautiful moment with you, my shiny world. When you were in my arms, I had tears in my eyes and a big, sweet smile on my face. You were tiny, looking at me with your big, beautiful eyes. You tried to hold my hand with your tiny pink fingers.
I promised myself and you that day,
"I will give wings to your dreams, I will let you fly high, no matter what." 
Be Unstoppable
Remember, people and society will judge you and try to limit you, but just be unstoppable.
I just want you to be the person you wish to be. Simply remain true to who you are. To meet the expectations of other people, you shouldn't pretend or try to be someone you aren't. At occasions, we are forced to put on masks by society and other people, and we unknowingly begin to act fake. Don't let this happen to you EVER! You need to be strong enough to ignore all of these things and just focus on pursuing your dreams!
Always keep in mind that no one owes us anything. People love you because you are such a sweet, adorable girl who is generous enough to give her share to someone who is hungry or poor, and your beautiful heart is all that touched their hearts and brought them such joy. 
You have that Spark 
Try to find that special something within yourself which would allow you to enter a world full of hopes and dreams as you continue to grow. And by acknowledging and valuing it, being thankful, and allowing it to develop, you will attract more love, relationships and friendships in life.
Although this world is such a beautiful place to live, a few things frequently give the impression that it is extremely harsh. People will begin to tell you things such as: you are a girl, you should know your limits, you can't do that, you are dusky, you are too tall, don't go out in the night, you are a nerd, and so much more, but keep your heart open to goodness and only positive things. 
Be Optimistic
Don't let people or thoughts that are negative take control of you, no matter what happens in the future. The decision to be optimistic will always be right there in front of you. Choose wisely, pick the right one! I would be your support now and forever.
Sweetheart, one more thing: don't let the child within yourself die. You will find contentment, tranquility, and joy in life as long as you nurture this child within you.
Also, dear, you should know that everything that happens to you and to every person in your life has a purpose. Just try to figure out why you're doing what you're doing. Find the space in your heart and mind to take and learn something new from each person and circumstance. Don't be afraid to ask for help if you're close to failing at what you set out to do, but first try to do it on your own. If you failed, that's okay; better luck next time, and if that happens again, at least you would fail better.
Be Brave, Bold & Believe in the power of Dreams 
Be brave, bold, and believe in the power of your dreams—the ones that shine like stars in your beautiful eyes—and pursue them with ferocious determination, hope, and action.
Sweetie, you already have wings; all you need to do is take to the skies and fly high. The sky would be the limit to what you can accomplish in your life.
It is true that I will age and become weaker with each passing day, necessitating support as well. I might also become forgetful at some point. However, even then, your radiant smile will brighten my heart. And one thing I am certain of is that you possess the spark and ability to shine brightly, and that one day you will write your own rainbow-colored fairy tale.
Hugs and lots of love,
Mumma 
If you loved reading this heartfelt letter and have something similar or different to share with the world, write to us and get featured on BeStorified.
---
Smita Saksena is a blogger, author of four books and mother to a lovely girl. She likes to compose stories, quotes, poetries and blogs on various niche and mostly prefers to advocate for psychological wellness issues and women empowerment. She has worked with renowned online platforms like Momspresso, Women's Web, Blogchatter, Pratilipi and many more. Additionally, her work got published in Newspapers like Rajasthan Patrika and Gyan Savera and in Magzine like Vanita. Smita is creative mind behind "Roots And Wings By Smita" – her blissful spot to offer her viewpoints.
---