A Book Blogger loves to read and shares this passion for books with others. The book blogging journey begins with a goal to write about books and treads steadily until it becomes an unending loop of book reviews, book promotions, and blog tours. An occasional book tag may come as a respite to break the monotony but one does feel caged in terms of content creation. Blogging starts to feel like – same old, same old!
There is another question - What's new for the readers within this well-carved niche of book blogging?
If lately, like me you felt bored of writing under the same title, come along to explore some interesting ways to spruce up a book blog.
1. Come up with a listicle
Listicles require minimal writing but intelligent thinking. Readers are looking for interesting titles like books to read in one sitting, seasonal or holiday book recommendations, celebrity picks, etc. Even a list of popular book memes! These posts work wonders on increasing reader engagement for your blog.
2. Book posts to mark important events
An Agatha Christie book recommendation post on her anniversary seems more relevant than just writing about her books on a random day. The buzz around an important day is sure to get more reader engagement.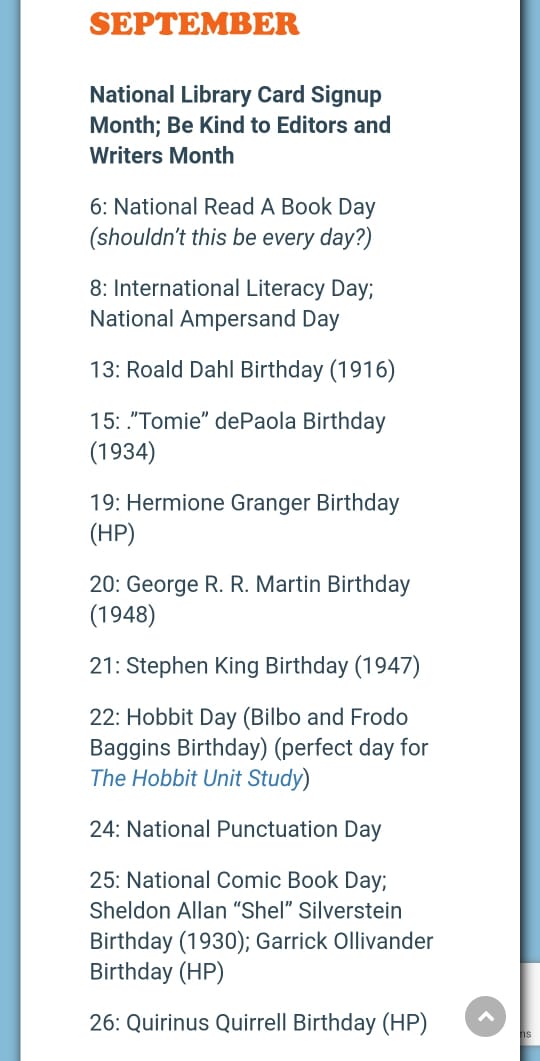 3. Your personal story with a book/books
The followers on your blog read reviews and ratings on a particular book. Similarly, they would love to read about your opinion on say, 'Most Recommended Books?' with personal insights on did you like them or not and why? Similarly, sharing 'Ideas to spend a vacation inspired from a book' seems another personal bookish way to connect with readers.
4. Writing a book critique
Why also write a review when you can analyze and post a critique. It isn't always about helping the reader with the choice to buy or not to buy a book. You can take a step further with writing book critiques if you have expertise in analyzing literary techniques.
5. Write about book covers
Writing about book covers lends a visual appeal to your blog. As book blogs tend to get text-heavy, these posts on book cover designs or comparisons between different book cover editions can be a refreshing take for you and the readers.
6. Favourite book characters and landmarks
Writing about your favourite characters from books lends a personal voice to your blog post and opens up an avenue for discussion with the readers. The second interesting way is to write about travelogues taken from landmarks mentioned in a book.
7. Book quotes
Inspirational Book Quotes are a staple for many readers. Just as one loves to pin an inspirational quote on the wall, one loves to write them down and read them on a blog post.
8. Discussing book club favourites
The target audience for a book blog is a book lover and hence someone keenly interested in updates regarding book club activities. Some really successful book bloggers feature 'Book of the Month', their selection of books for the month, and the ones that they recommend. Your post could be similar to recommendations and a commentary where it feels like discussing the book with a friend.
9. Share your reading goals and participation in reading challenges
Sharing your TBRs and Monthly and Year-End reading wrap-ups add an extra bit of personal touch to your book blog. The reader can empathize with you for not being able to achieve a certain reading target or rejoice in your achievements. Both ways you get reader engagement.
If you haven't already, sign up for Blogchatter's #TBRChallenge here.
10. Write about the most anticipated books of the year
Readers visit book blogs to discover their next great read and hence, you get an opportunity to write about upcoming books and most anticipated books of the year. The list of upcoming/anticipated books can be written as standalone posts or with your expectation from them. And if you have read the anticipated books then accompany the list with mini-reviews.
11. Create a balance between your reading and writing schedule
Every book blogger balances on a thin line between a never-ending pile of books-to-read and scheduling blog posts. One is constantly juggling with ARCs from new authors and publishers, reading books from the TBRs, and creating interesting content for the blog readers. Amidst all this, there is the question of consistency in writing quality and frequency of posts. The best way to manage it all comes down to having a schedule, tailor-made by you which suits your reading tastes and navigates your writing GPS.
Remember the most important thing is to have fun reading the books you love to read and creating content around them.
If you're a book reviewer and looking for a book review program, check this out.
This was written as part of guest posts. To learn how you too can pitch us and earn reward points, check out this post.