BlogRolls™
Blogchatter is India's best blogging website to find and read popular personal blogs. Submit your posts/videos to BlogRolls, get discovered by your peers and discover your blogging community too. Earn Reward Points and win Top Blogger Awards by engaging on BlogRolls by rolling, reading and sharing other blogposts.
View all
CauseAChatter
, 30 Jun 2022
When it comes to books on sustainability, especially for young minds, it must give a big picture and the actions…
BookChatter
, 30 Jun 2022
Do you ever feel like there's no purpose to your existence? Do you believe that a person should be known…
BookChatter
, 29 Jun 2022
The tales in this book may be small in size, but they're big in all other aspects, right from the…
BookChatter
, 28 Jun 2022
Seconds Later is an interesting book because of the premise that Vani explores in the book. The story covers a…
BookChatter
, 27 Jun 2022
This book was a true nostalgia ride with stories that gave out morals. The tales are those that we used…
CauseAChatter
, 29 Jun 2022
Often we think using substitution terms such as "differently abled","physically or mentally challenged" or referring to the disabled as "people…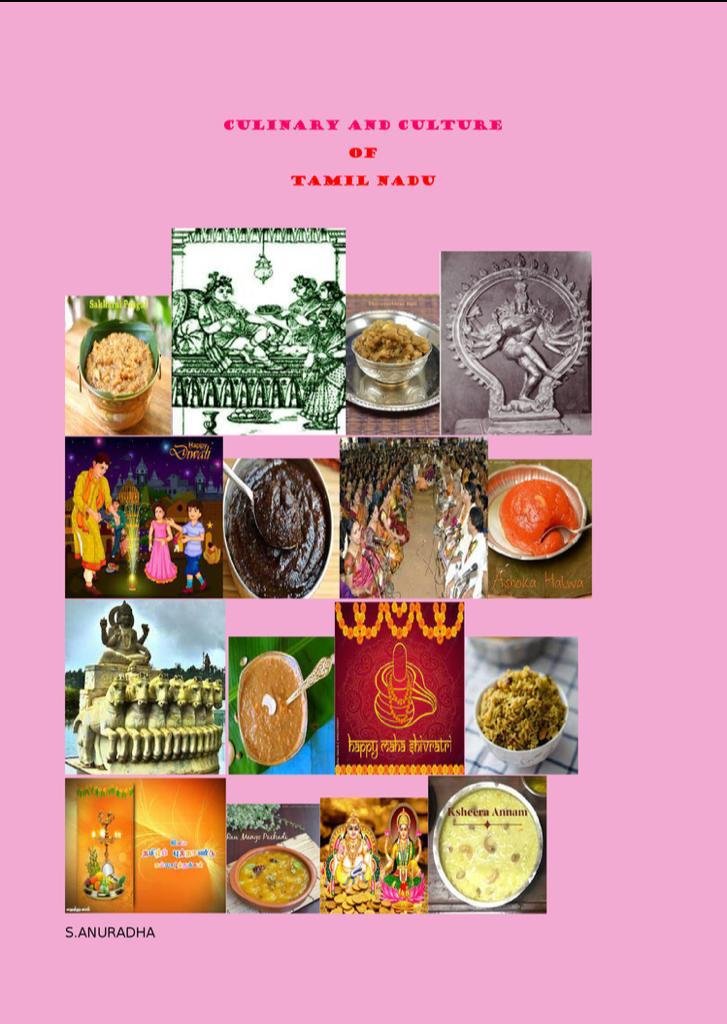 Food & Travel
, 30 Jun 2022
The book Culture and Culinary of Tamil Nadu is full of traditional food recipes and their connection to religion and…
CauseAChatter
, 30 Jun 2022
Growing your own food ,will change how you think.about cooking and eating forever.I started growing food in the kitchen garden…
CauseAChatter
, 30 Jun 2022
#IndoorGarden #BalconyGarden As the rainy season is approaching plants need extra care and help to survive and flourish. Although it's…
Featured Campaigns
Submit you blogpost to one of the featured campaigns and earn money with Blogchatter, one of best free blogging sites to monetize your online presence.
Check what our community of bloggers have to say about their experience with diabetes and caregiving roles and the fact that continuous glucose monitoring has made managing diabetes easier.

Removal of stains and grease is done so easily with Cif. Check out what our bloggers have been saying.

Share your learnings related to writing from the FB live sessions covered in Season 6 of #BlogchatterWritFest. Submit a blogpost and earn reward points!
Do more with us
Blogging in India has grown in the past decade and Blogchatter wants to be at the forefront by being the best blogging website. Become a member of the blogging community and get access to Blogging Tips, Book Reviews, Guest Posts, how to write for social causes and find Popular personal blog sites from your genre.
Book Review
Are you a book lover and like to write book reviews on your blog? Blogchatter introduces Book review for you. Here you will find your book loving blogging community. Find debut authors to read, write a review and earn money through blogging. Register today!
Campaign and Events
Blogchatter is the best blogging website because we also work towards expanding the horizons of a content creator. Inside Blogchatter, you will find a guest post website, popular personal blog sites, book reviews, social causes – and a lot of fun activities to participate in.