BlogRolls™
Blogchatter is India's best blogging website to find and read popular personal blogs. Submit your posts/videos to BlogRolls, get discovered by your peers and discover your blogging community too. Earn Reward Points and win Top Blogger Awards by engaging on BlogRolls by rolling, reading and sharing other blogposts.
View all
Health-Fitness & Nutrition
, 19 Sep 2021
How do you ensure that your body retains muscle strength as you age? Are you surprised to hear that nutrition…
BookChatter
, 19 Sep 2021
The Last Girl: My Story of Captivity, and My Fight Against the Islamic State is Nadia Murad's courageous memoir of…
BookChatter
, 18 Sep 2021
The plot of the book is well-planned and meticulously so with exquisite details of operations as they are planned and…
CauseAChatter
, 17 Sep 2021
Toys and childhood go parallel in life and child get to learn many life facets through toys too, but how…
Writing
, 16 Sep 2021
It is natural to want to trash the entire manuscript and go on a royal trip of imposter syndrome during…
CauseAChatter
, 15 Sep 2021
Media has been one of the greatest influencers of gendered patterns and identities, often in a negative way. Now, as…
Business-News & Finance
, 20 Sep 2021
Consequently, few women are not constantly involved in managing finance. While speaking of managing finance, women easily handle house costs…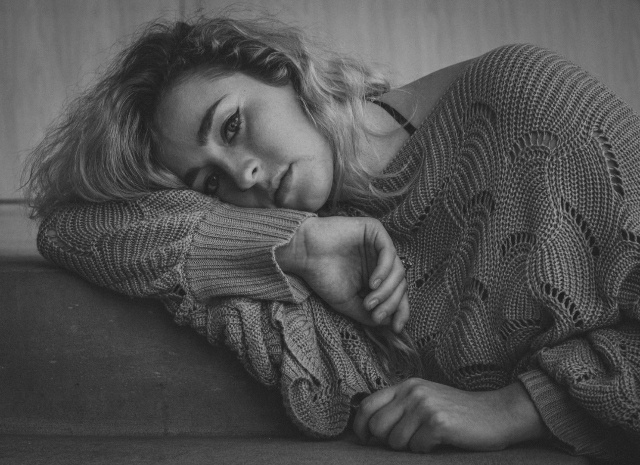 CauseAChatter
, 20 Sep 2021
Several studies have been organized with an aim to analyze the influential hindrance of social media in teens mental health…
BookChatter
, 20 Sep 2021
What happens when a stalker gets stalked? A story about drug and alcohol addiction and childhood abuse that causes the…
Featured Campaigns
Submit you blogpost to one of the featured campaigns and earn money with Blogchatter, one of best free blogging sites to monetize your online presence.
Do you know that your muscles could be ageing faster than you? Take the muscle age test today to #EnsureStrongerInsideOut.

8 months down and we want to know - how have you fared in your reading? Have you been updating your #TBRChallenge books? Have you been sharing? Have you looked at the Readerboard lately?

Vaccine hesitancy is a real problem and through this exercise of vaccines save lives, we are talking about the importance of getting vaccinated.
Do more with us
Blogging in India has grown in the past decade and Blogchatter wants to be at the forefront by being the best blogging website. Become a member of the blogging community and get access to Blogging Tips, Book Reviews, Guest Posts, how to write for social causes and find Popular personal blog sites from your genre.
Book Review
Are you a book lover and like to write book reviews on your blog? Blogchatter introduces Book review for you. Here you will find your book loving blogging community. Find debut authors to read, write a review and earn money through blogging. Register today!
Campaign and Events
Blogchatter is the best blogging website because we also work towards expanding the horizons of a content creator. Inside Blogchatter, you will find a guest post website, popular personal blog sites, book reviews, social causes – and a lot of fun activities to participate in.