BlogRolls™
Blogchatter is India's best blogging website to find and read popular personal blogs. Submit your posts/videos to BlogRolls, get discovered by your peers and discover your blogging community too. Earn Reward Points and win Top Blogger Awards by engaging on BlogRolls by rolling, reading and sharing other blogposts.
View all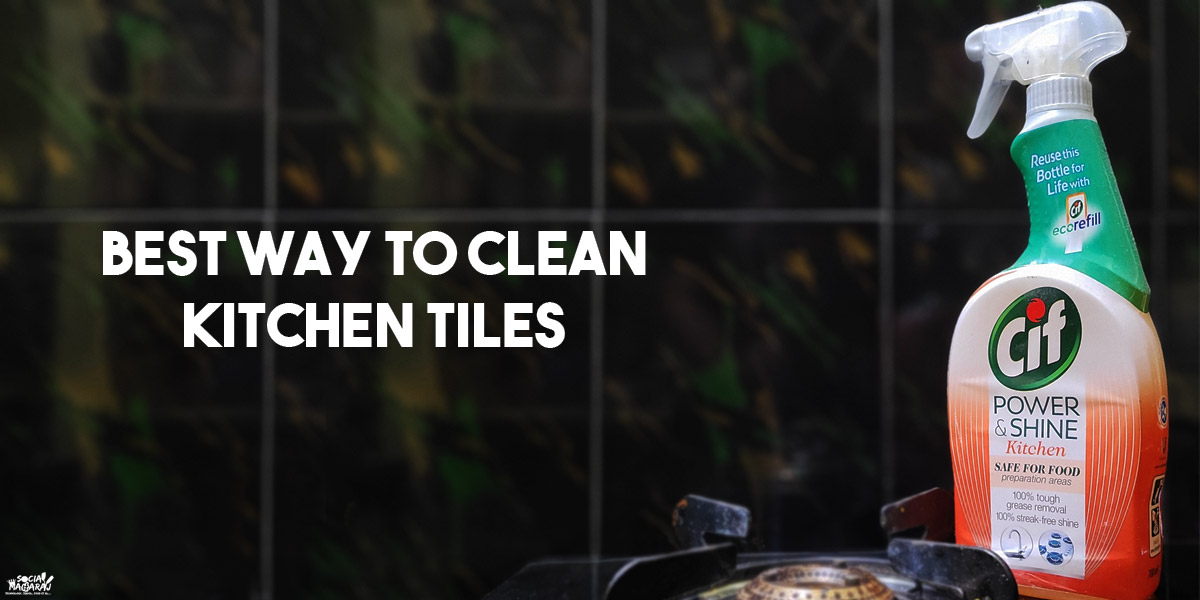 Life & Lifestyle
, 28 May 2022
Tried of stains in your kitchen? Here is the best way to clean kitchen tiles using Cif Power And Shine…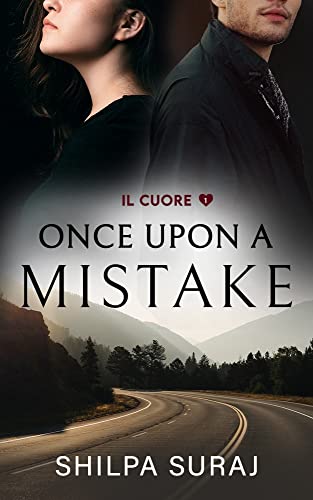 BookChatter
, 28 May 2022
Maya got dumped by her fiancé while in her hospital bed, after a gruesome accident, which left her with a…
BookChatter
, 28 May 2022
Mothers are compared to goddesses. We even describe our native country as our motherland. But I was quite surprised when…
BookChatter
, 25 May 2022
Melissa Cooke has just moved into a new house and hasn't interacted much with the neighbors yet. But when her…
BookChatter
, 25 May 2022
Rahul is an NRI visiting his best friend's family in Mumbai after many years. Amongst the said family members, is…
Health-Fitness & Nutrition
, 25 May 2022
Insomnia can affect your lifestyle. Deprivation of sleep makes you feel fatigued or low on energy throughout the day. It…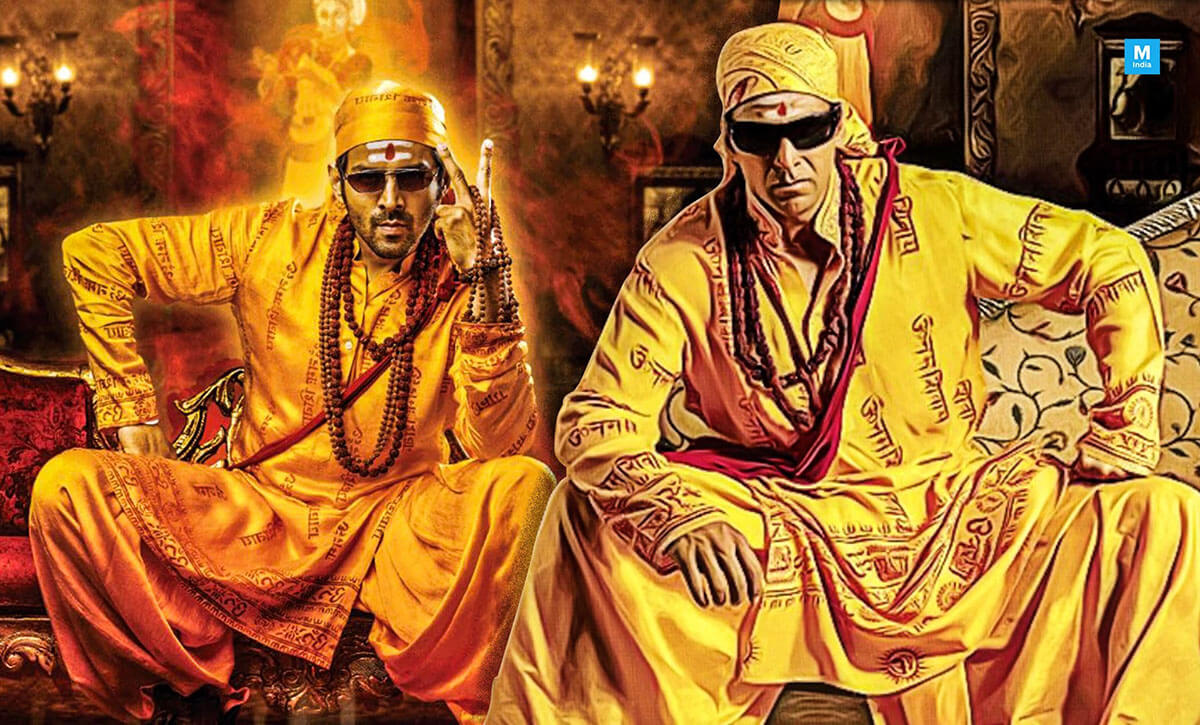 Culture & Entertainment
, 28 May 2022
Are we in search of lost time or the fun and deja-vu the original one aka the comedy of horrors…
Food & Travel
, 28 May 2022
 1. Heat fat. Add mustard seeds, cashew nuts, split black gram and Bengal gram and roast lightly. 2. Do not…
Food & Travel
, 28 May 2022
Make Small Little Changes to Live Healthy- Part IV Wellness Blog|| Live healthy || Simple Healthy Living tips Break Rules…
Featured Campaigns
Submit you blogpost to one of the featured campaigns and earn money with Blogchatter, one of best free blogging sites to monetize your online presence.
Check what our community of bloggers have to say about their experience with diabetes and caregiving roles and the fact that continuous glucose monitoring has made managing diabetes easier.

Removal of stains and grease is done so easily with Cif. Check out what our bloggers have been saying.

Share your learnings related to writing from the FB live sessions covered in Season 6 of #BlogchatterWritFest. Submit a blogpost and earn reward points!
Do more with us
Blogging in India has grown in the past decade and Blogchatter wants to be at the forefront by being the best blogging website. Become a member of the blogging community and get access to Blogging Tips, Book Reviews, Guest Posts, how to write for social causes and find Popular personal blog sites from your genre.
Book Review
Are you a book lover and like to write book reviews on your blog? Blogchatter introduces Book review for you. Here you will find your book loving blogging community. Find debut authors to read, write a review and earn money through blogging. Register today!
Campaign and Events
Blogchatter is the best blogging website because we also work towards expanding the horizons of a content creator. Inside Blogchatter, you will find a guest post website, popular personal blog sites, book reviews, social causes – and a lot of fun activities to participate in.