5 digital skills we must all know…don't worry they're easy!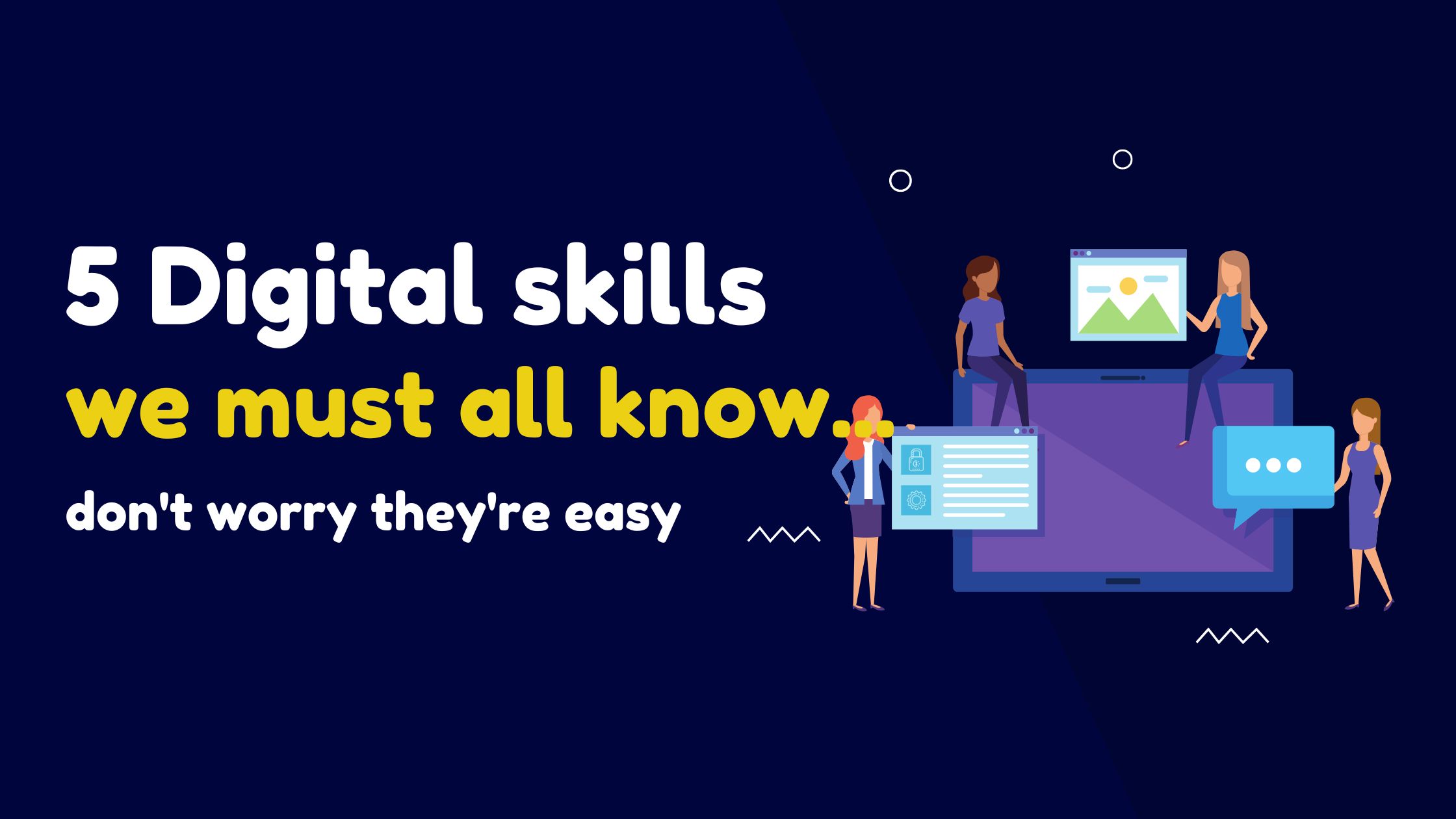 Consumers and businesses are going digital and using technology like never before. Now everything revolves around computing and tech and digital skills. For example, the entertainment industry has seen the transition from theatres and cinema halls to OTT platforms like Netflix, Amazon prime, etc.
Industries are involving technology for strategizing, structuring, and generating revenue.
A few years back FinTech and InsurTech were the upcoming sectors giving growth opportunities. Now, HealthTech is picking up the pace and has a huge scope, while some more will pop up in the future. But the 'use of technology' will continue to be at the heart.
Although, each employee should keep themselves updated on the new industry standards and must continuously upskill to remain relevant in the market.
But there are a few digital skills that every individual must know, which can give the necessary edge in the job market:
Design
Copywriting
SEO and SEM
Video creation and editing
Coding
1. Design
Over the years the word 'design' has become dynamic. A designer could be an expert in artwork, website development, graphical interface, or even user experience. The interface is very important and it plays a crucial role in holding the customers to a website or application. A consumer's opinion is shaped by how easily they can navigate the product. Design is a skill that all industries require and it is going nowhere. Taking the example of YouTube, the positioning of a home tag or history tag is the work of a backend designer.
Even in the multi-billion-dollar gaming industry dedicated designers are hired to make the player experience so good that consumers can hook to it for hours. If the user interfaces and experience in the games such as Tom Clancy's Rainbow 6 Extraction were very complex and navigation was difficult then they would not have become hits of 2022.
Site Design appears to have very little impact on how well a website performs. However, effective UX boosts conversions, establishes the reliability of your brand, and enhances SEO. You should disregard a mediocre conversion rate if customers are having trouble accessing your website. Your "Buy" button will probably not be clicked if it is small and has a low contrast ratio.
2. Copywriting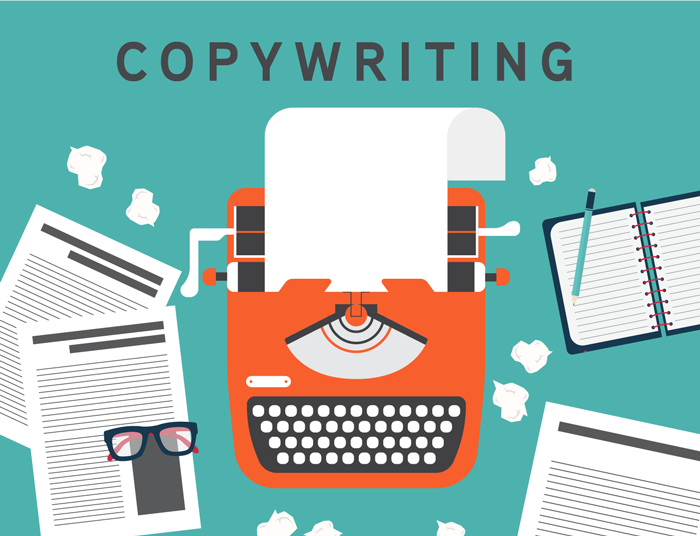 It is the practice of writing the text for marketing or other types of advertising. The written material, often known as copy or sales copy, tries to raise brand recognition and ultimately persuade an individual or group to perform a specific action. Billboards, brochures, catalogs, jingle lyrics, magazine and newspaper ads, sales letters and other direct mail, taglines for white papers, websites and social media posts, and other marketing communications are all produced with the aid of copywriters.
Nike's most famous campaign – 'Just Do it' or Apple's remarkable campaign – 'Get A Mac' are just 2 of the copywriting campaigns which multiplied the company's revenue and customer base.
Expert copywriters are always in demand and mastering it is not very complex, but quite easy if you love to design content.
3. Search Engine Optimization (SEO) and Search Engine Marketing (SEM)
Every digital skill is important, and the same is true for SEO. You can design great content and a good webpage, along with promising ad campaigns. But if you do not optimize for the search engine then the targeted revenue and outreach cannot be achieved. SEO and SEM are very important if a company wants to convert advertisement into a profit-making agent.
Learning the fundamentals of SEO can help you advertise anything, from a website to a single blog post, and it's also a skill that's becoming more and more useful as business shifts toward the digital realm. Although SEO is rather simple to learn, it takes a lot of practice to optimize a website effectively. You can study the fundamentals of SEO, such as keyword research and on-page optimization.
You must possess fundamental digital SMM skills to generate visitors from social media. SMM aims to provide interesting and shareable content since social media algorithms prioritize user signals. A strong social presence enables businesses to obtain greater trust. Social media also acts as social proof in addition to driving traffic. And when a potential customer is deciding whether or not to place an order with you, trust is a crucial deciding element.
4. Video creation and editing
Creating videos is a component of content marketing and a high value digital skill. Due to their greater saturation and entertainment value than images or text, videos are the easiest way to consume content. A significant portion of the most popular social media sites offers video material to consumers. Videos have a lot of potential for traffic, but they're also a terrific way to generate leads because you can quickly highlight all the advantages for consumers who end up becoming customers.
5. Coding
You must have heard terms like Java, Python, etc. These are some programming languages that are dominant in the coding industry. The process of carrying out a given computation (or, more broadly, achieving a specified computing result) through the design and construction of an executable computer program is known as computer programming or coding.
Testing, debugging, source code upkeep, building system implementation, and administration of artifacts such as the machine code of programs, are all tasks that go along with and are linked to programming. The operating systems you are using on laptops or mobiles, and applications you use on an iPhone are all made by a coder with the knowledge of computing languages. You do not need to be a science graduate or Computer Science student in school or college. Moreover, some of the successful coders are self-taught.
These digital skills are very easy to learn. Experts in these skills will enjoy great demand even in the coming years. You could be a novice and you can learn all of them by harnessing the power of online networks. Codecademy, Coursera, the Odin Project, etc are some of the best places to learn those skills so that you could stand out. You must excel in your area of expertise, know various IT-related fields, and possess fundamental skills in the digital world today. This will enable you to work more effectively with others, comprehend all procedures so that you know exactly what's happening, and grow as a professional, all of which will undoubtedly affect your career.
If you want to share anything on a topic you care deeply about, send us your submission. Here are the guidelines