5 Best Contemporary Fiction Books to Read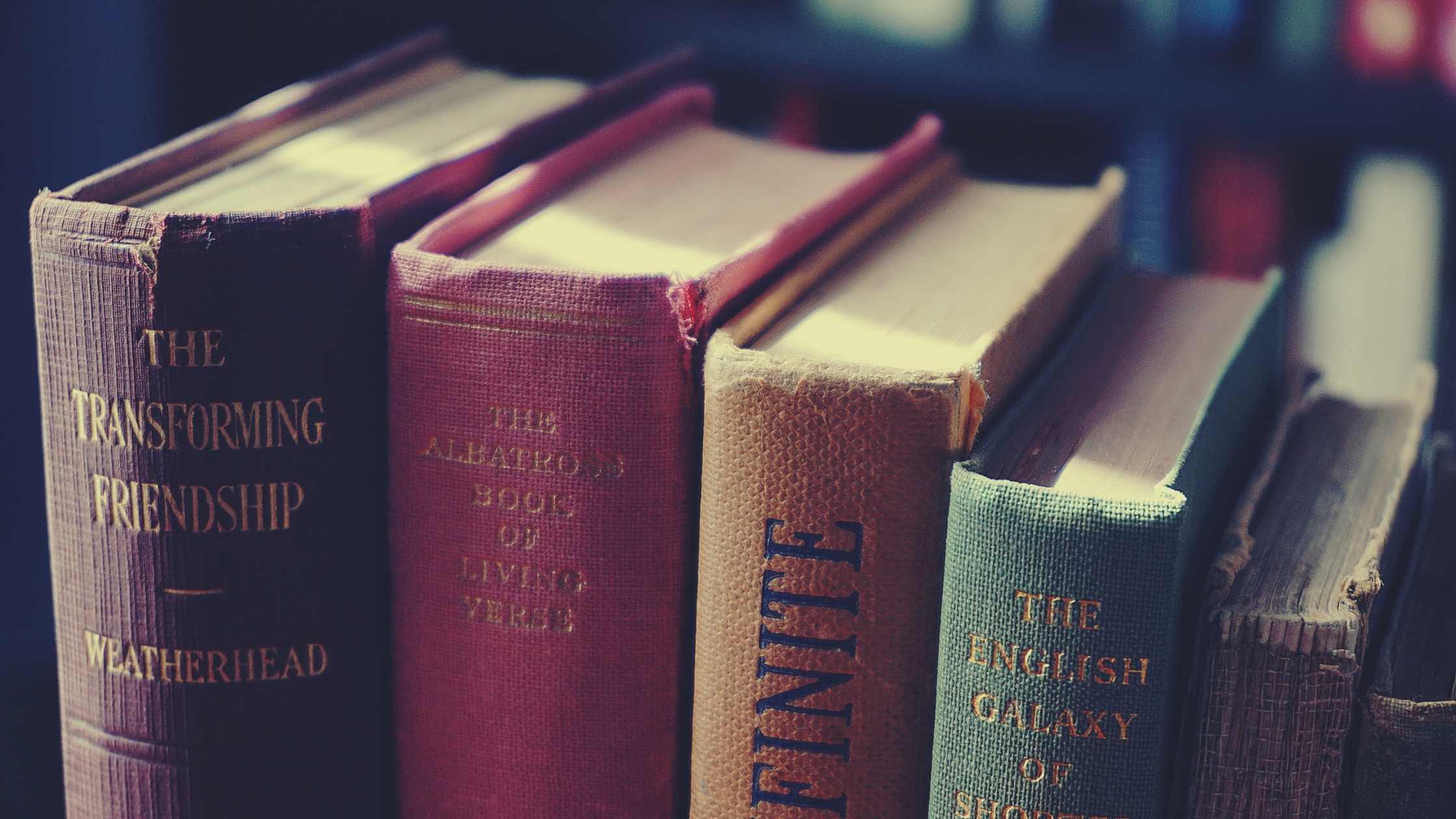 This is a contribution post by Ninu Nair
---
December is that time of the year when we talk about books and reading statistics. And share some of the best reads.
Contemporary fiction has become so much refreshing in the past few years catering us diversity on the reading platter. Authors are no longer genre bound or restricted within a structure to splash their creativity for the readers. They have proven that fiction isn't mere escapism. Some of these reads hold the power to change you from within for the better or perhaps help you overcome grief or connect with nature or even enrich you about a new culture.
Here's a pick of five amazing books from the recent fiction scenario to satiate your reading quest.
The Paris Library by Janet Skeslien Charles
'The Paris Library' is an intricately woven story covering a dual timeline, unraveling the heroic deeds of the librarians in Nazi occupied Paris during the second World War. Odile Souchet always loved books and dreamt of working at the American Library in Paris in the year 1939. On the second timeline, we meet Lily, a lonely young girl enticed by Odile in the year 1983 in Montana. The neighbourhood calls Odile 'an old war-bride' who prefers to live a secluded life with mystery shrouding her past.
Odile is an idyllic bibliophile – so the bonus for us – this exceedingly engaging story has references to and excerpts from some of the best books that provide a peep inside a character or reveal a particular situation. What more could you ask for in a book that cherishes books, readers, and librarians?
The Bear by Andrew Krivak
Nothing has been more beautiful to read than 'The Bear' that ties Nature and Us together in a tale of loss, grief, and loneliness in a realm of magical realism. 'The Bear' tells a gripping story of a father and a daughter as Earth's last survivors. And instead of building a post-apocalyptic narrative, this book dwells on the remnants from the past and struggles of the present to acquire skillsets for survival in a future that depicts prehistoric times. The prose captures the beauty depicting our interdependence on nature and its creatures, human beings' need for love and not on the materialistic acquisitions.
Eleanor Oliphant is Completely Fine by Gail Honeyman
This is an uplifting story told in a funny, quirky way. Eleanor is the modern-day working woman living independently, crunched between social awkwardness and traumatic childhood. Eleanor takes a leap of faith and believes the doors of true love are opening for her. But it isn't easy in a world where her existence is almost invisible. Gail Honeyman's writing elevates this story to a level where you identify with Eleanor, her everyday struggles to blend in with the majority while her emotions are brushed under the carpet. Eleanor's story brings the elephant in the room to the fore that we overlook in our busy lives – loneliness and isolation in an urban environment.
Klara and the Sun by Kazuo Ishiguru
The naivety in Klara, a solar-powered AF (Artificial Friend like an AI robot) is an immersive read and unexpectedly an emotional story of a robot and her human companion. Of course, the book earned a place in the Booker Prize Longlist 2021.
There are books on apocalypse and wars where robots/ AI feature but in 'Klara and the Sun', you get to know a more human side of AIs as they become more intelligent. The story begins by introducing the AF world of the future where most of the households own an AF. Josie, a young ailing girl sees Klara at the store and believes that she will be her perfect companion. As Klara shifts from the store to Josie's secluded home, it is the all-nourishing Sun that helps her mitigate the challenges coming her way. Klara is superior to other AFs for she has great observational skills and a far greater ability to understand human beings. In a sense, Klara brings a child's perspective to understand the world and unearth the enigma surrounding human beings' veiled emotions.
Whereabouts by Jhumpa Lahiri
This was a long-awaited book for the fans of Jhumpa Lahiri's writing. 'Whereabouts' is an unimaginably beautiful book for the soul, brimming with emotions and a strong connect with the protagonist. Lahiri takes you through the meandering thoughts of a forty-year-old independent woman across various encounters with people on the sidewalk, on the streets, in the office, etc. Each chapter is delectably short and yet amazingly effective. This book defies the norms of story development and purely rests on a simplicity that is so profound.
---
Ninu Nair is a blogger, freelance writer, and rural development consultant who has worked with various national and international agencies. She started her career as a journalist and transitioned to rural development while continuing her passion for writing. Her love for books is reflected on 'Bookishloom', the book blog that puts out book reviews, book tours, and author interviews.
---
If you want to contribute an article and get featured on BeStorified, write to us here. We love hearing from you!