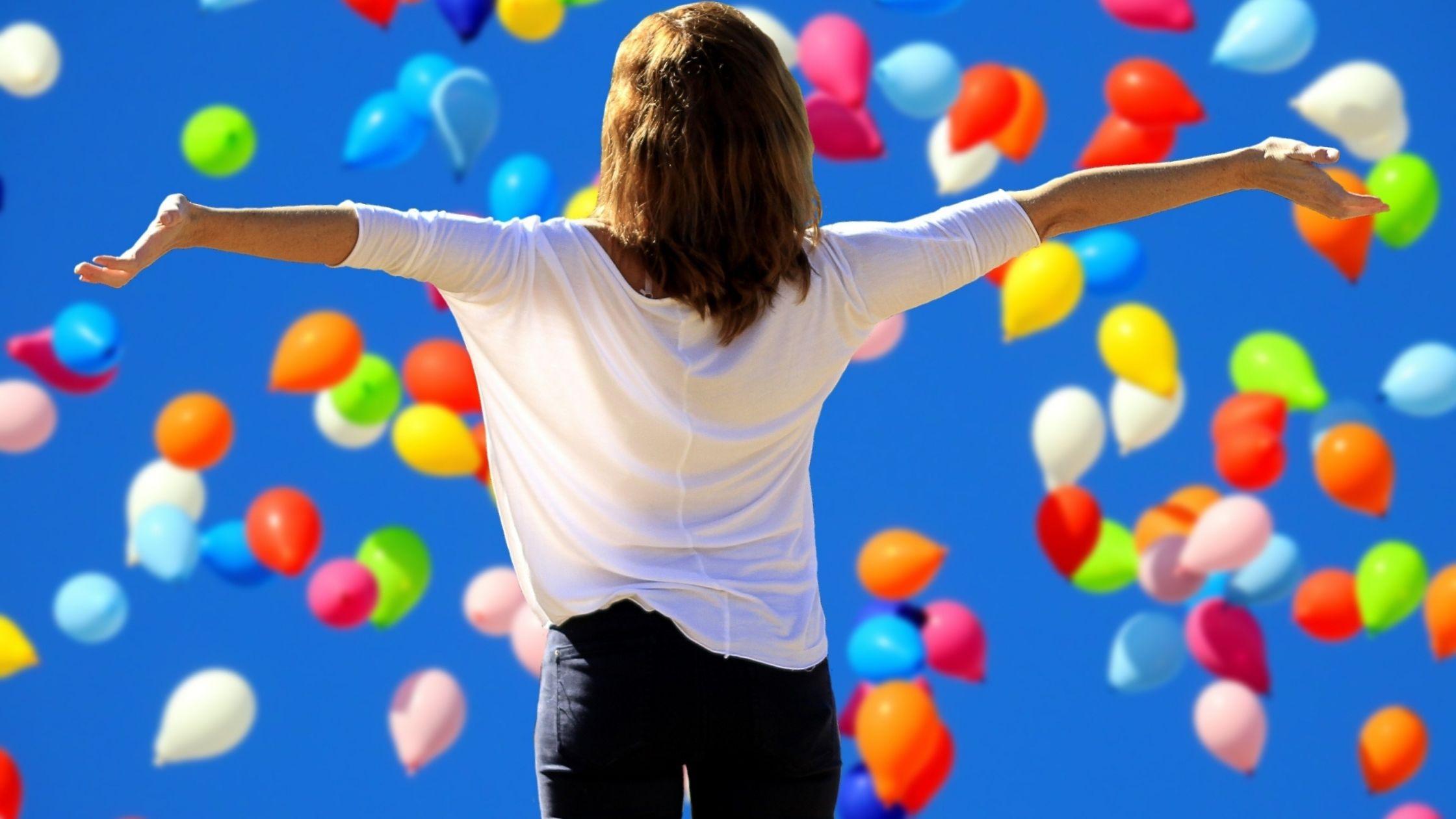 This is a contribution post by Jasmine Bhatia
---
What do we say yes to? Life is a game of surprises, opportunities, uncertainties, and selection of our choices. It is really interesting to see that each day we make a number of small and big choices that lead us to determine our future.
A simple choice of having warm water with a few drops of Lemon in it consistently can slowly mould us to a healthier version of us and a tough choice of career change from a reputed post of a Managing Director to an entrepreneurial journey may take us to new heights in life.
The calculation of the mind
Every individual always has 2 options to address the circumstances of opportunities, failures or uncertainties in front of him.
One is by accepting it in a constructive and positive manner which is welcoming life by saying YES to anything and everything it gives to you and
The other is by rejecting and neglecting it in a negative manner.
There is no clear and prescribed rule for making these choices. Every individual has their own liberty over it.
For instance, the new variant of the Omicron virus is on its way to test the patience, courage and strength of humans.
On the other side, government and private schools have sent circulars for the opening of schools. Malls, shops, theatres, restaurants are also operating in full swing now. Stepping out for entertainment, leisure and work is an individual choice.
The Dilemma State
Chaos, confusion and the flickering mind sometimes say 'Yes' and sometimes 'No' for any choice to be taken.  
The heart beats really fast when a tough decision has to be taken based on the safety of family, elders and especially kids at home. 
It's a natural trait to react with several questions in mind like:
How to deal with the wavering mind to get an answer? 
How to accept the consequence of the decisions taken in life?
How to say Yes to life? 
 What should be done? 
The Strategic Choice
The answer to any confusion lies within the inner self. However, we get answers only in a calm and poised state. Usually, a disturbed mind does not lead to the right decisions.
The thumb rule for making decision is to pause for a while and forget about the confusions in mind while making a choice
Narrow down on the now and the Real Now is the present moment. When we welcome the aura of being in the state as it is, we find answers.
We acknowledge our goal is to move ahead in life and to keep moving. We understand the need to leave our comfort zones and agree to all that comes in our life by welcoming it positively with a heart-warming magical YES.
When to say Yes to life
In a challenging situation –
'You are scared to try something new, say YES else NO will push you towards not even attempting it. And unless you don't attempt, you will yourself be secretive about your capabilities.
For the Love of our dear ones-
Guru, family and friends can see the power and goodness within us that we cannot even foresee. Sometimes Saying a Conscious YES at times for our loved ones inculcates positivity, humbleness, trust, respect and self-belief in us.
To every moment of your life –
Life is the way it is. Accepting it in the form makes you stronger by loving Yourself, Your surroundings and Surrendering yourself to the beauty of the universe.
Life is beautiful. We are grateful to all that it has given to us. Our life is in our control. The chance that we are alive is a fact that we can either beautify our life or destroy it by our own thoughts, actions, needs. Saying Yes to everything that is done by us brings us to an awareness stage of how we and only we are accountable to every precious part of life.
The power of YES in my life
Yes, the time I said Yes to my friends to enjoy the torrential rain and get drenched in it completely,
My life changed beautifully                                                                                
On the miraculous beauty of Nature!
Yes, the first time when I was pushed by my school teacher for a Poem Recitation on stage,
My life changed beautifully,                                                                                 
 To present myself to the World confidently with full enthusiasm!
Yes, the moment I agreed to jump with my little one to dance,
My life changed beautifully,
In realizing that life can be lived with fun and joy
In little things of life!
Yes, The moment I said yes to my inner self
To help an unknown cross the street,
My life changed beautifully
To become kind, selfless to humanity!
The time I said Yes to my first job,
My life changed beautifully
To become more responsible and punctual,
To learn to break my comfort zones!
Yes, my life changed beautifully
When I tried to act on things I was not comfortable in,
I found learning is a continuous process of learning to make it more adventurous and exciting!   
YES is Magical,
Yes is hope,
Yes is the power of being together,
YES is prominent strength,
YES is a feeling of freshness,
YES is the force we thrive to achieve,
YES is a beginning
YES is a priority
YES is an invitation to change Life beautifully!
---
Jasmine Bhatia is a blogger, volunteer, home maker, learner and an optimistic person by nature. She believes our life is a beautiful creation of the universe given to each one of us and each day is blessed with new  thoughts, new opportunities, new challenges and new learning from every little cell of life. Her articles are written with a motive to re-fill the dose of positivity and believe in the beauty of the lessons of life that it gives to all of us. Find her on Twitter.
---
If you want to contribute an article and get featured on BeStorified, write to us here.