9 times Indian representation in foreign books did well
Shoutout to Jainand Gurjar for recommending this topic to us!
---
India with its varied treasures and diversity has from time immemorial attracted a lot of people from foreign countries to explore our land.
Their visits have evoked several books and here are our favourite picks, from the viewpoint of foreigners.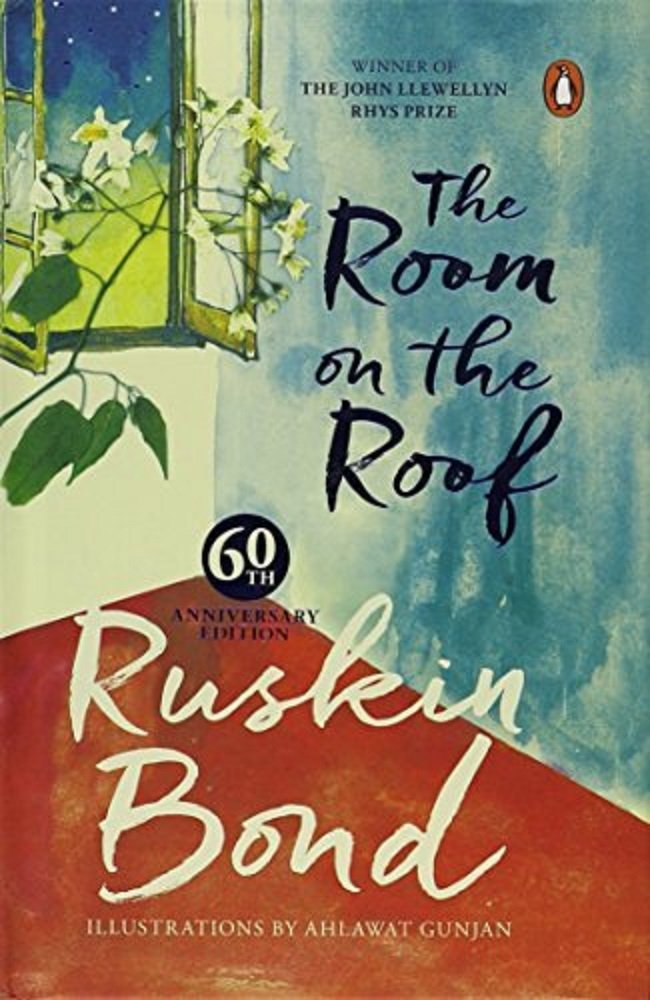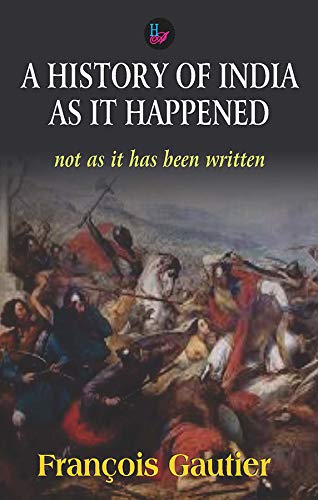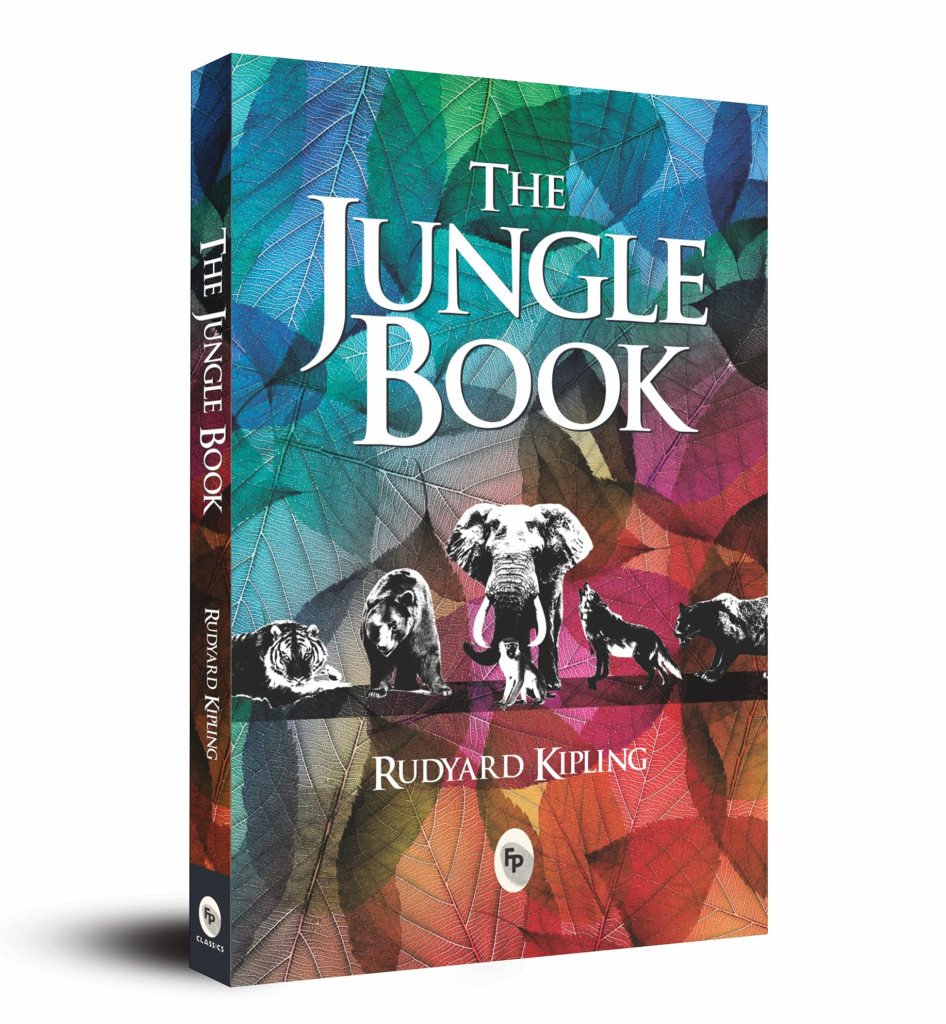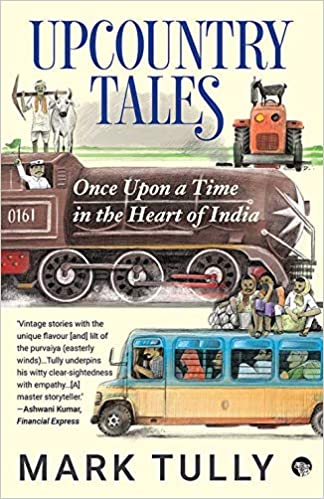 images source: Amazon
The Room on the Roof by Ruskin Bond
The story of an impoverished youngster named Rusty, who resides in Dehradun with his English caretaker, is told in Ruskin Bond's debut work, which he wrote at the age of 17 years old. Rusty is attracted by the festivities, the inhabitants, and the marketplace despite being advised to avoid India. His buddies support him once he flees from his family and even helps him in finding employment.
Shantaram by Gregory David Roberts
This book tells the tale of a drug abuser and guilty bank criminal from Australia who flees jail and ends up in India. It details his time in Bombay in the 1980s. This nicely crafted story, which is based on real-life circumstances, tells the tale of one man's quest for purpose while he attempts to live in a foreign land without a house, relatives, or name.
Heat and Dust by Ruth Prawer Jhabvala
It is a story of an English woman named Olivia who was at the center of a controversy when she falls in love with a Nawab, becomes pregnant, and kills the unborn. The novel won Booker Prize in 1975.
A Strange Kind of Paradise: India Through Foreign Eyes by Sam Miller
Through the lens of an outsider who has lived in India for 25 years, Miller investigates both the current and the history of the country. The novel covers millennia, explaining how everybody from the Greeks, Romans, and Chinese to icons of popular media like Allen Ginsberg, the Beatles, and even Steve Jobs has seen India. This is an enjoyable read because it is both a travelogue and a scholastic investigation.
A History of India as it Happened: Not as it Has Been Written by Francois Gautier
Inside this manuscript, Gautier advances the audacious assertion about how India's history happened. European colonizers' writing about India's historical origins was to downsize, degrade, and postdate Indian culture. Even Indian scholars, nevertheless, still support these beliefs. The history that you've always understood has been "amended" by Gautier. You could start to doubt whatever you believed to be true after reading this book.
The Jungle Book by Rudyard Kipling
This popular masterpiece tells the story of a newborn baby raised by wolves who is ignorant of the existence of men. With, the help of an odd gang of companions, including Bagheera the panther and Baloo the bear, Mowgli embarks on an excursion series that pits him against Shere Khan the tiger.
City of Djinns by William Dalrymple
This rich book explores Delhi's past while attempting to capture its soul and is closer to a novella than a travel guide. You'll encounter a diverse group of people all along the road, including eunuchs, Sufis, Persian professors, and cabbies. The examination of the djinn mythology by Dalrymple is arguably the most fascinating section. who guarantees that the town will rebuild each time it is destroyed.
Upcountry Tales: Once Upon a Time in the Heart of India by Mark Tully
The second period of the 1980s is the setting for the short fiction in this publication, which is set in the towns of eastern Uttar Pradesh. A wise farmer's spouse, a politician's kid, a constable, an agnostic abbot, an elder Working class who rejects protocol, and other characters are featured in the tales. The tales in this book revolve around the daily true greats whom we frequently discredit or ignore. In addition to bringing these tales to reality and providing us with a picture of the world in remote northern India, Tully's prose is pleasant, funny, and empathetic.
The Longest Race by Tom Alter
This is the account of a watchman's kid who, by chance, develops a love and skill for long-distance sprinting in the mountains of the Himalayas. He is subsequently chosen by a renowned Scottish instructor and brought to Scotland for practice. Despite being chosen to represent India at the Olympics, he gives up after becoming involved in the Indian athletics administration. Months later, he finds himself returning to it and discovering the tenacity of humanity.
What is it about December that always motivates a comeback to literature? There is something for everyone in this list. You might have read some of the titles but going back to them on a chilly night huddled in bed is not a bad idea!
If you want to share anything on a topic you care deeply about, send us your submission. Here are the guidelines