6 golden Gandhian thoughts true to today's world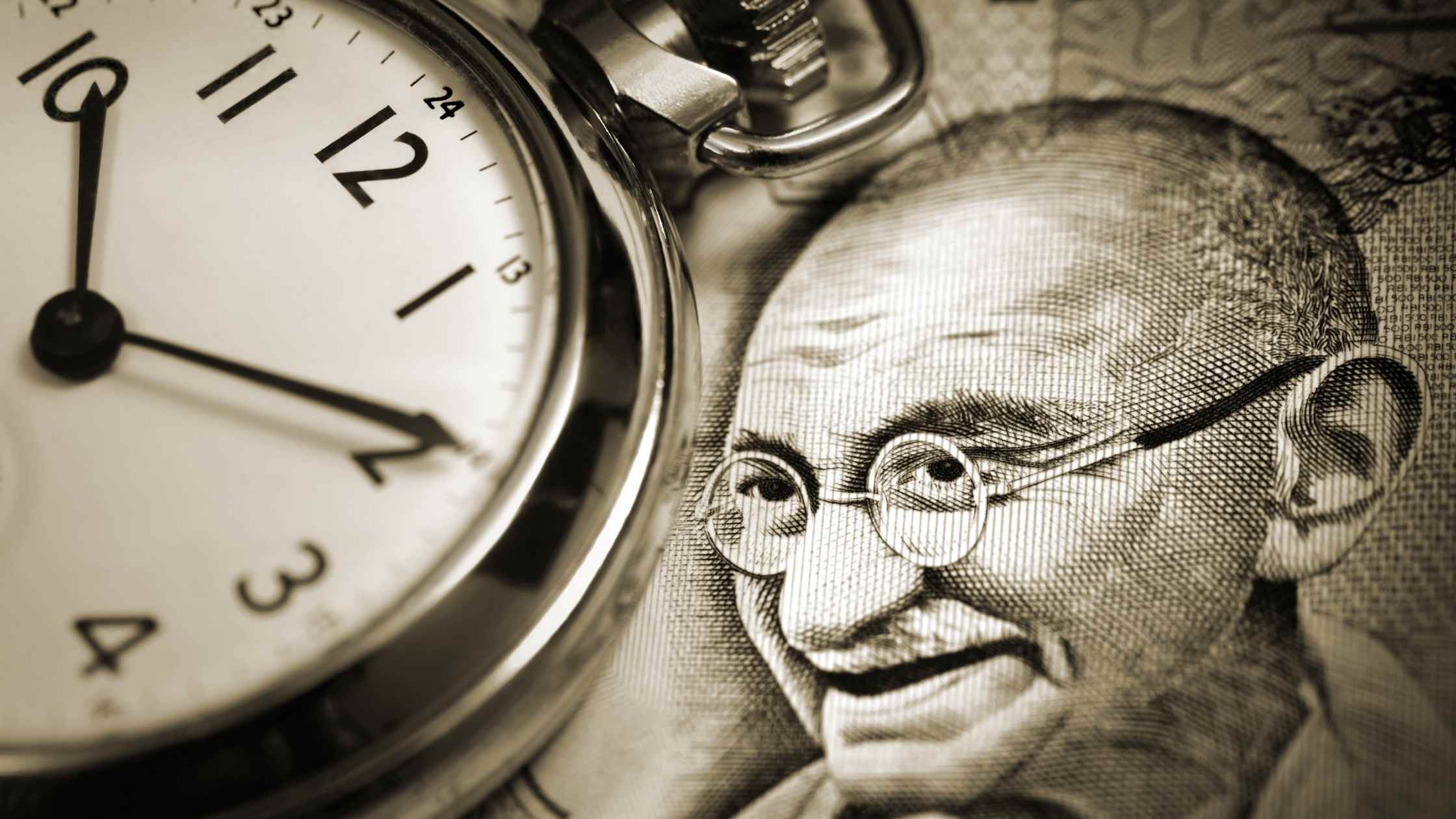 Gandhiji was not just the father of our nation, but also the reason we celebrate International Day of Non-Violence, proving how deeply he touched the world. He may have been from a different time and the world has evolved into a much different place now. But his principles of honesty, non-violence and truthfulness are still the strong ideals. In fact, they are ideals that will keep humanity moving in the right direction. There are a few more Gandhian thoughts that hold true today.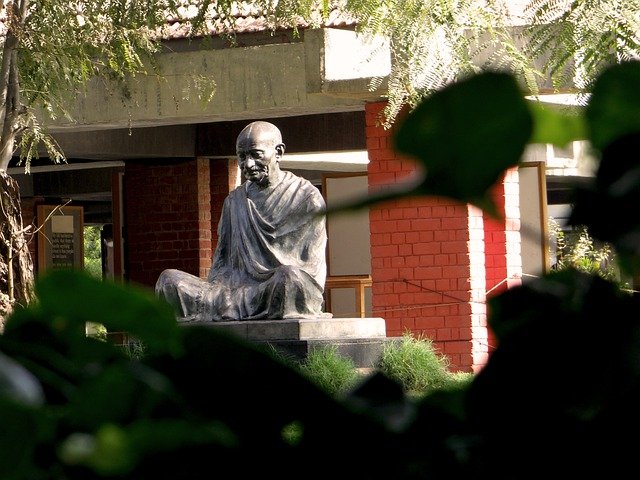 Satyamev Jayate
Gandhiji believed in the power of truth. Once, when he was little, he lied to his father. Very soon he was so overcome with guilt that he confessed it. His father acknowledged his straightforward confession and encouraged him. Throughout his life and career, Gandhiji saw how his truthfulness helped and bailed him out of difficulties. An ounce of practice is worth more than tons of preaching. He went on to preach and practice truth consistently.
Ahimsa- the magic tool to tackle social evils
An eye for an eye will make the whole world blind. This thought has been around for as long as we remember, but very few of us can actually implement it. Gandhiji was one of them. The answer to violence can never be violence. The only way to end hate is through forgiveness and love. Responding to social issues with anything but that will only pull us into a vicious circle of negativity. Getting caught in that is a sure way to move downhill. Haven't we seen this happen in the past and even currently?
Eat right and mindfully
Interestingly, the most elementary truths about a person are often revealed in the ways they cook, eat and serve. Gandhiji was probably one of India's earliest nutritionist gurus! He was known to like his food simple and in the appropriate quantity. He limited his diet to fresh raw vegetables and fruits, curd, unpolished rice and coarse grains, soya beans, neem seeds, jaggery, guava seeds, tamarind, etc. He used empirical methods to experiment with food. He even got few people around him to try different diets and documented his learnings.
Spick and span surroundings
His dream was that everyone have total sanitation. In fact, he said that sanitation is more important than independence. It is an integral part of good health- both mental and physical. There is much more to 'Swachh Bharat' than keeping roads and public places clean and Gandhiji's ideology reveals that. He said that it is essential for everyone to learn about cleanliness, hygiene, sanitation and the various diseases that are caused due to poor living conditions. He stressed that habits inculcated at a young age are what become our personality.
The never giving up attitude
We get disheartened when our goals seem unachievable or when the climb uphill seems too tough. Maybe remembering Gandhiji's perseverance could inspire us to never give up. It was something he was exceptionally good at. He was absolutely resolute in his decisions and actions. He always went on to achieve what he set his mind to. During the freedom struggle his relentless attitude in the Satyagraha movement is something the nation will remember for ages to come.
Mental strength is as important as physical strength
While he was disciplined in his food habits, Gandhiji equally trusted in the immense strength of mental abilities. It was his determination and the control he had over his mind that got him through his toughest times. He never let his faith waver and eventually it was that mindset that encouraged others to keep going in the darkest days until we achieved our independence.
Gandhiji was a powerful leader and always followed his vision without disruptions. All of his teachings are simple lessons that existed even before his time, but he walked through these principles and brought life into them, showing us how they can be used to better our social environment. He motivated people and despite being in a powerful position, he stayed humble. He serves as an inspiring example for us to learn to emerge stronger through every situation.
Did you enjoy reading this? If you have similar thoughts to share, write to us here and your contribution could be featured on BeStorified!