Awesome Ideas to Create Content During Festival Season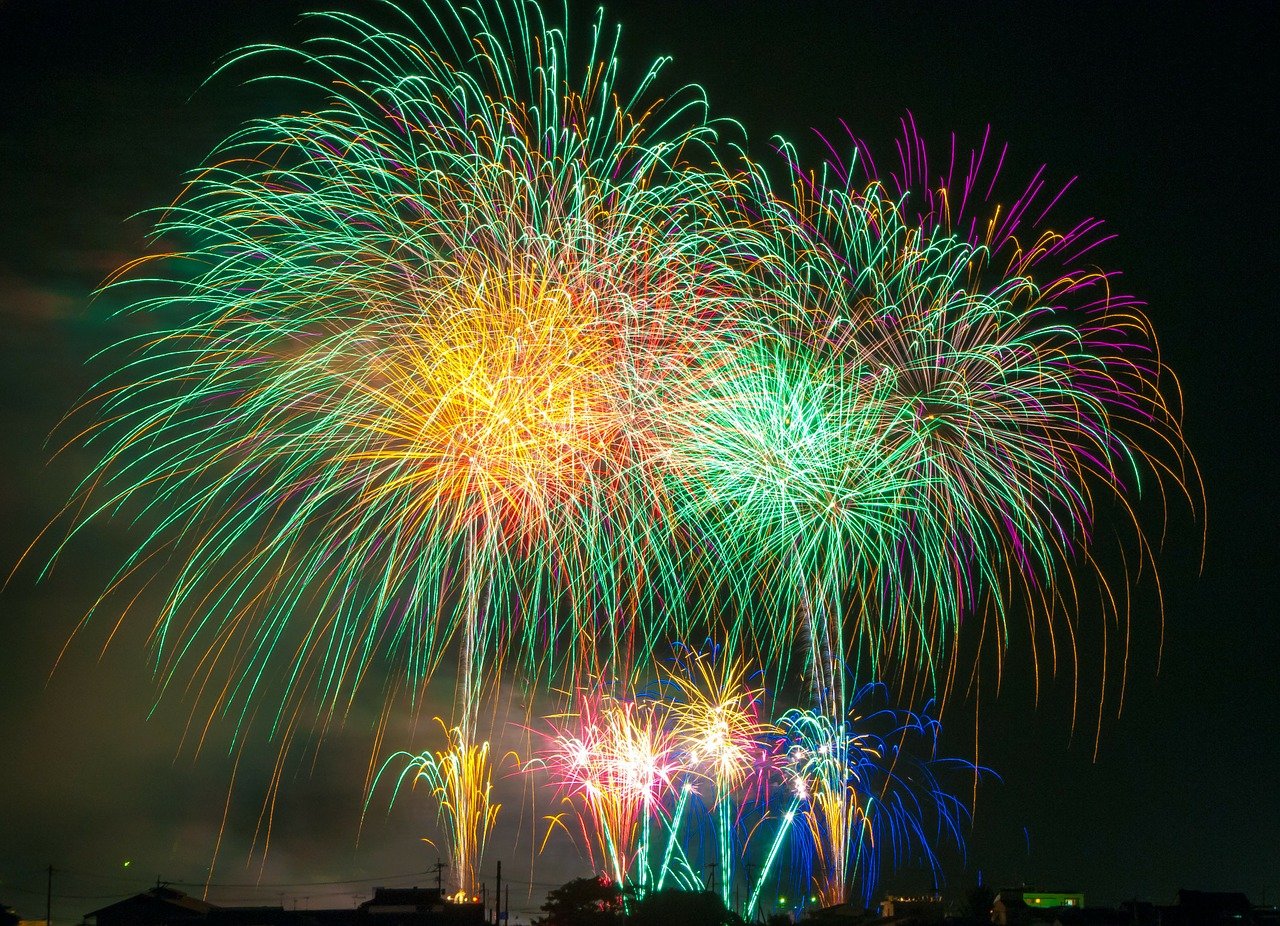 This is a contribution post by Neha Jain
---
As we step into the last quarter of 2021, it's time to look into our planners and complete all the tasks we planned to accomplish this year. The tasks could be the resolutions we made or our work commitments. For content creators, it is a good time with a lot of scope to blog, vlog or record podcasts. The reason is the festivals we have around this time all over the world. Whether it's Diwali, Dussehra, Durga Puja, Navratri in India or Halloween, Concurs De Castells, Rubber Duck Festival, Festivals of Balloons, Masskara festival outside India, we have a lot to celebrate and create content during the festival season.
We can easily create content keeping in mind these festivals and their different aspects. Here are a few for you:
The places where they are celebrated: We celebrate festivals internationally. The ways of celebrating them vary depending upon the place.
How they are celebrated: Since the ways of celebrating a festival vary so much because of many factors, it is important to know how to celebrate. This helps to understand them better and this could lure you to celebrate them with others.
How are they different and similar to each other: Every festival is celebrated because of a reason. Even though we have so many religions and different beliefs, the cause of the celebrations remains common. As we all know, the main reason behind celebrating many festivals is to celebrate the win of good over bad.
Stories behind their celebrations: Didn't you study the stories of Hrinyakashyap or Lord Ram going to Exile or many more such mythological stories in school? Yes, you did. We all did. There is always an exciting and popular story behind a festival.
Traditions unknown to us: Did you know on Diwali, Hindus worship a piece of supari wrapped in moli? They call this piece of supari Lord Ganesh. There are many such traditions related to different festivals. This could be very interesting to write about.
Traditional dresses or costumes to be worn on these days: What do you wear at these festivals, a traditional Sari, Dhoti Kurta, a Halloween costume or a colourful mask? This will be interesting to know.
Superstitions behind them: 'One should mark small red feet on the gate as to symbolize the entry of goddess Lakshmi on Diwali.' Did you know that? I also heard that if a cat came to your house and drink some milk from a container on Diwali,that is celebrated as the mark of Goddess Lakshmi's entry to your house. Phew… I don't even remember that, for a single festival how many superstitions are taking rounds here and there. Let's make a list of a few then.
Special cuisines served at the festivals: Have you ever heard the name of the dishes one can find in a Pandal on Durga Puja? There is a huge list. Can you list the names and types of candies distributed on Halloween? It's huge.
About different markets all over the world: I am sure that near festivals you would be flooded with different types of articles. My WhatsApp alerts started disturbing me all day round, as there are alerts from everywhere for new dresses, jewellery, special decorative items and gifts for the festivals. All the markets will be colourful and lightened as the festival approaches this time of the year.
Colourful pictures can be taken or used to prepare something good: We usually get dressed for even smaller festivals at home. We also decorate our houses. You can get beautiful pictures everywhere. You just need a camera and you are good to go.
Dos and Don'ts of the festivals: It is important to pen down these. We all know that one has to be careful while celebrating festivals. A small carelessness can cause big harm.
Gain or losses to the environment caused by these festivals: It is always a topic for debate. There are ways now to celebrate festivals keeping our environment in mind. Please take care of our mother earth. Don't spoil it. It is our present and our future. Many of you would definitely have innovative ideas to celebrate festivals in an eco-friendly way.
I am sure these pointers will give you ideas to create content this October. A few more things should be kept in mind while writing about these:
There are always some emotions and sentiments involved while writing about festivals. So, one should keep in mind while writing that we should respect their feelings.
Since we celebrate festivals within masses, it is considerate if you do not make any harsh or unacceptable comments about the ways they are celebrated. There should be a positive vibe to the content.
The content should be original. I am sorry, but you can't copy. It can be harmful to your website. It will affect your SEO.
The content should be well researched. You can't put just about anything in your post that you heard. Information needs authentication.
The content should be posted according to the timeline. Oh common!! We can't write about "The innovative ways to celebrate Dussehra" post Dussehra.
The pictures should be original or if copied, given credit for. Please look more for free sources too.
With these points in mind, I think you're good to go and start creating content for the festival season!
---
Neha is a teacher, author, blogger, reader, writer and mother of two amazing kids. She did her higher studies in mathematics and education. She believes growing as a person is evident more if we share our experiences.
---
We hope you found this article useful to plan your October as a blogger/content creator. If you too would like to be featured on BeStorified, write to us here.