What women's beauty looks like around the world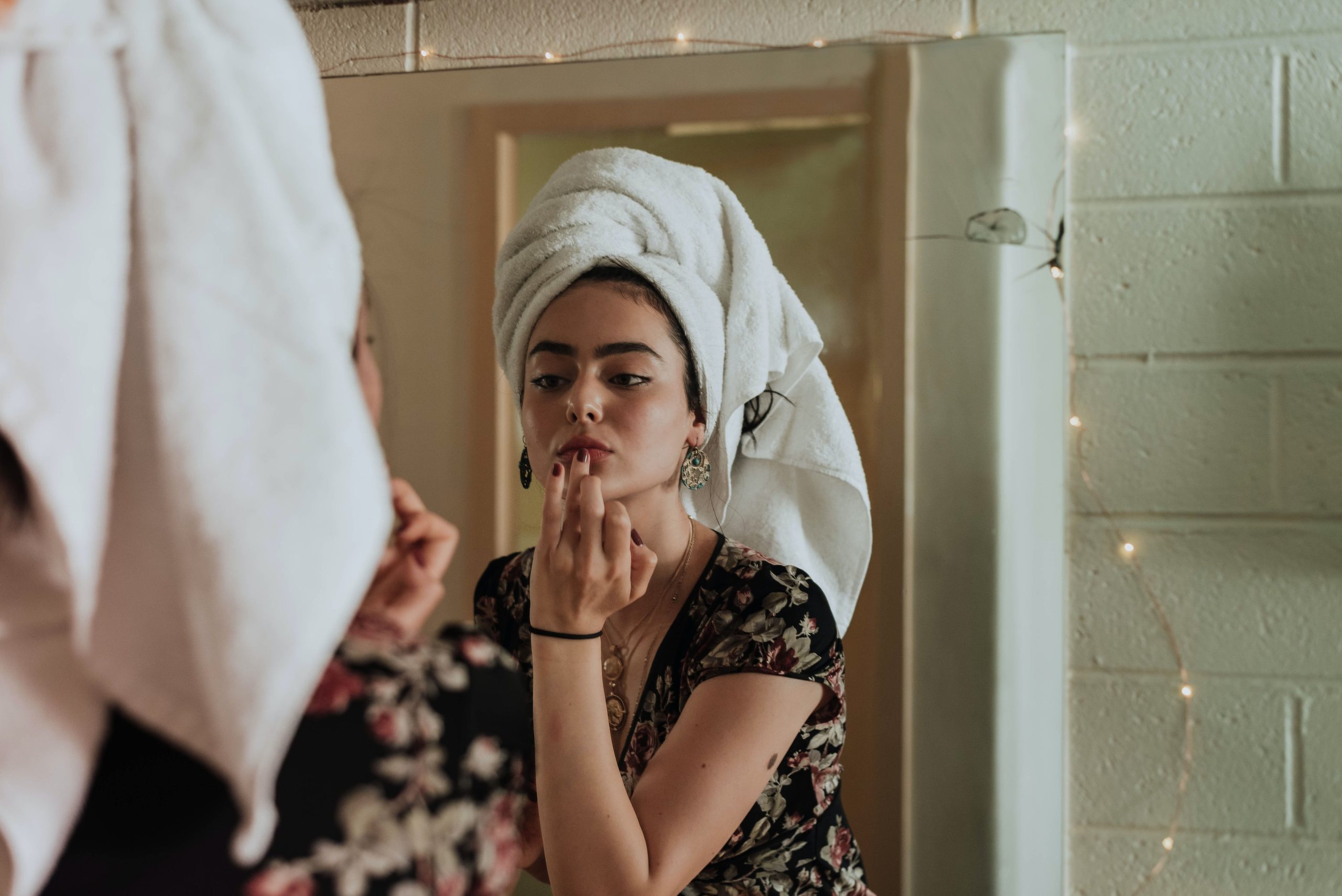 The ancient Greeks believed perfect proportions were the key to a woman's beautiful face. The double chins on the women of Rubens would send the lenses of present-day fashion photographers into a tizzy. And Victorians, who thought tiny rosebud lips were beauty's quintessential element, would be aghast at the full, sensuous pouts that are admired all over social media today.
History shows that standards of beauty are constantly changing. Most everyone agrees that certain women — Greta Garbo, Grace Kelly, Ingrid Bergman — are truly beautiful. But what actually constitutes beauty in any given era is very complex.
Perceptions surrounding beauty and body types have not only evolved significantly throughout history, but also vary largely by culture.
The world is constantly changing, and so are our perceptions and our expectations. Every country, every city has its own definition of beauty which may seem ludicrous to others.
Culture to culture, physical features are emphasized and cared for in different ways, and people (especially women) experience different pressures to appease standards—and often different restrictions on self-representation—depending on where in the world they find themselves.
Our preoccupation with beauty is an international obsession, but how we define beauty across the globe couldn't be more different. In an effort to break down beauty barriers, let's take a look at what being "beautiful" means across borders.
South Korea
The desire for a milky, smooth complexion is extremely popular in parts of Asia, including South Korea. While pale skin was originally a signifier of wealth and prestige, the desire for white skin is now associated with youthfulness. The first signs of aging on Asian skin is pigmentation, not wrinkles, so men and women use beauty products with whitening agents to appear as light and ageless as possible.
In South Korea, having big, wide eyes is also considered beautiful. Every year, thousands of young people undergo double eyelid surgery to make their eyes appear larger. The procedure was the third most popular cosmetic surgery worldwide in 2016, when more than 1.3 million operations were reported.
When it comes to going under the knife, nowhere in Asia is plastic surgery more popular than South Korea
United Kingdom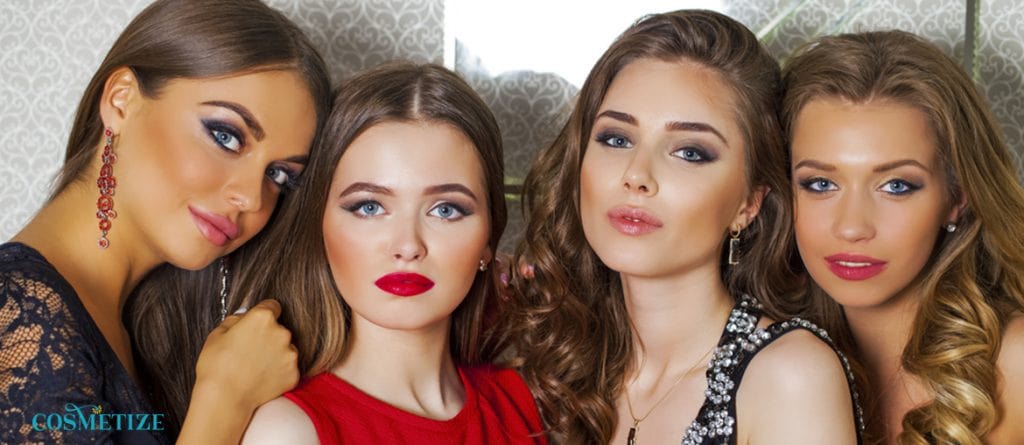 Women in the United Kingdom are obsessed with tanning their bodies. It is ironic, since in India, tanned or dark skin is looked down upon. UK citizens especially use tanning sprays or tanning beds to cosmetically darken their skin colour and 59% of women apply self-tanners at least 5 times a month.
France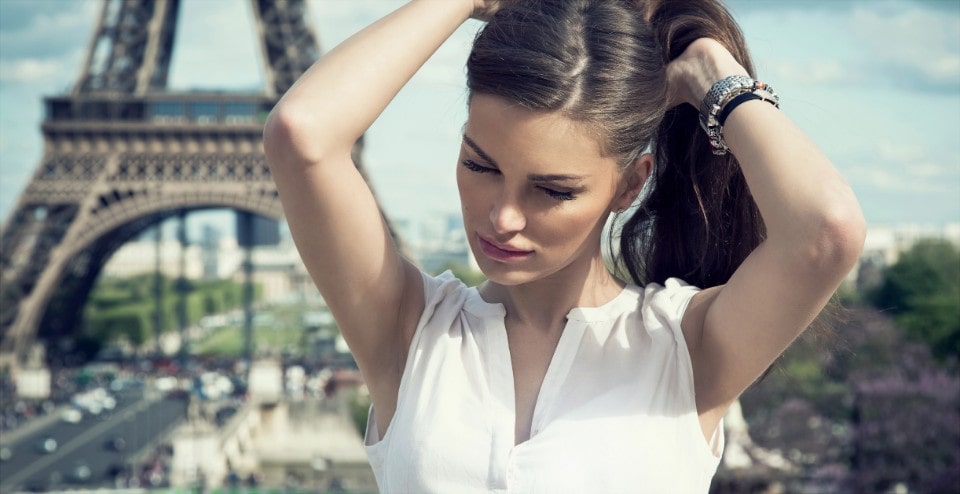 French ideals of beauty are imperfect, laid-back, and undone. In France, women believe the notion of beauty should be pleasing to oneself above all, and that the most beautiful women are the ones who look effortlessly gorgeous.
Rather than using irritating products, crash dieting, and plastic surgery to make themselves feel beautiful, women in Paris prioritize pleasure and love their bodies as they are.
However, the French's unfussy attitude towards beauty does not mean plastic surgery is off the table. According to the most recent Global Aesthetic Survey released by the International Society of Aesthetic Plastic Surgery (ISAPS), breast augmentation is the most popular cosmetic surgical procedure in France. Fillers and injections of botulinum toxin, a.k.a. Botox®, are the most common non-surgical procedures among French women.
India 
In India, beauty ideals include long, lustrous black hair, almond-shaped eyes, natural lips, dark eyebrows, thick eyelashes, and a straight, pointed nose. Present-day standards of beauty in India have taken a turn towards western ideals, now putting pressure on women to lighten their skin and slim down in a bid to hold court with the women of the West. The desire to conform to western beauty norms, of course, is a product of colonization.
Brazil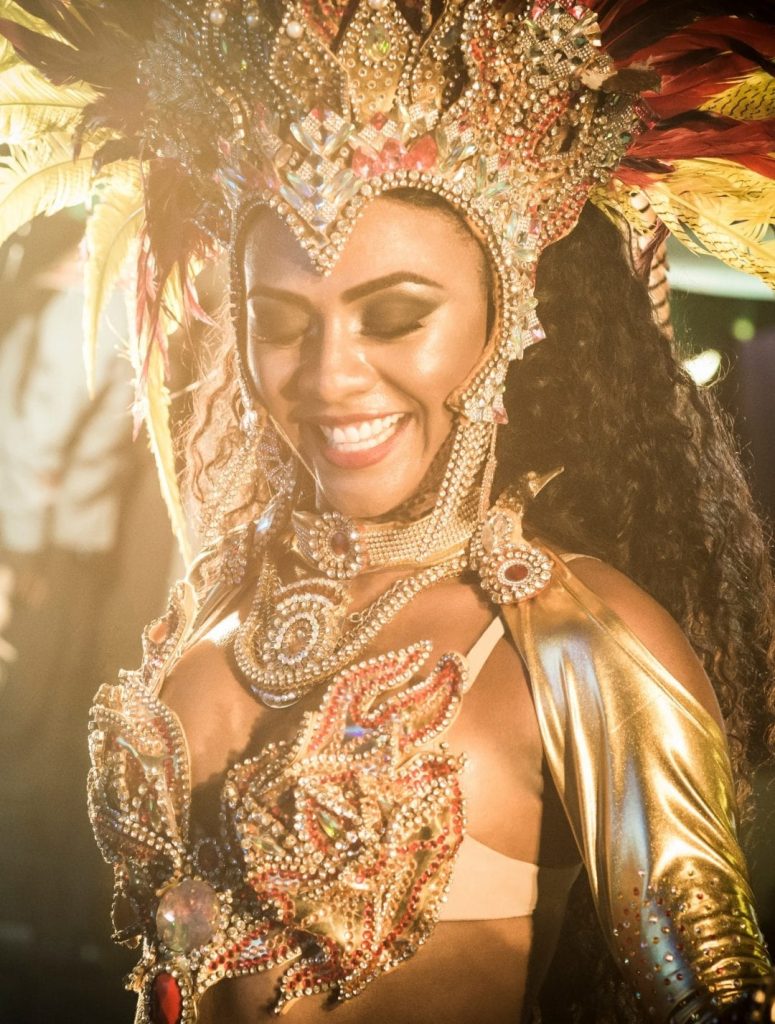 When we think about Brazilian beauty standards, the Brazilian Butt Lift and barely-there waxes are the first things that come to mind. This South American country is obsessed with beauty and being attractive is perceived as crucial to getting a job and finding a partner. In fact, beauty is such a central part of life in Brazil that plastic surgery is free or low-cost in public hospitals!
Burma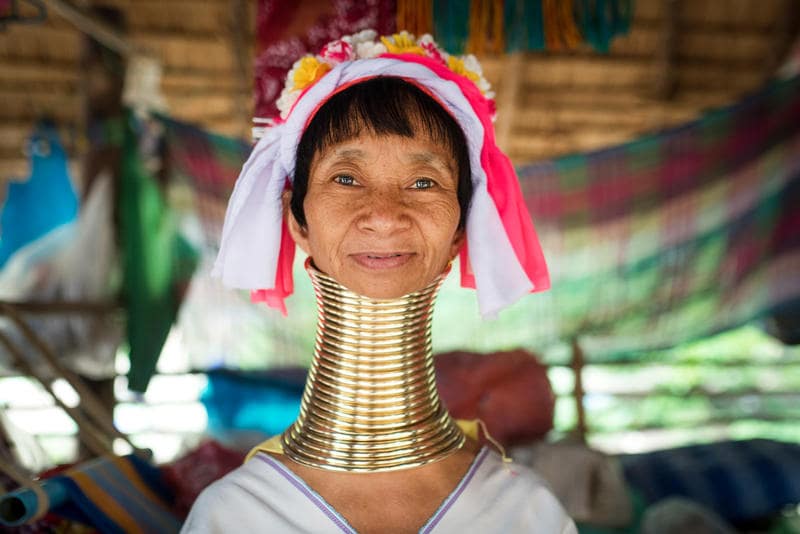 Some rituals of beauty have more to do with tradition than anything else. As in the case among the Kayan tribe of Burma, where, from early childhood, women stack brass coils around their neck for the illusion of length. Over time, as more coils are added, the shoulders are pushed down and the neck is in fact lengthened, something that is seen as a tool to attract men of the tribe and a controversial draw for tourism in recent years.
We all know that beauty is in the eye of the beholder; this old adage, however, takes on a more literal meaning when we consider the diversity in opinion about what makes a person "beautiful" around the world. 
We hope you enjoyed reading this article. Have a story to share, or more to add to the conversation? Write to us – we're always listening! 

Photo by kevin laminto on Unsplash