Cartoons every 90s kid would relate to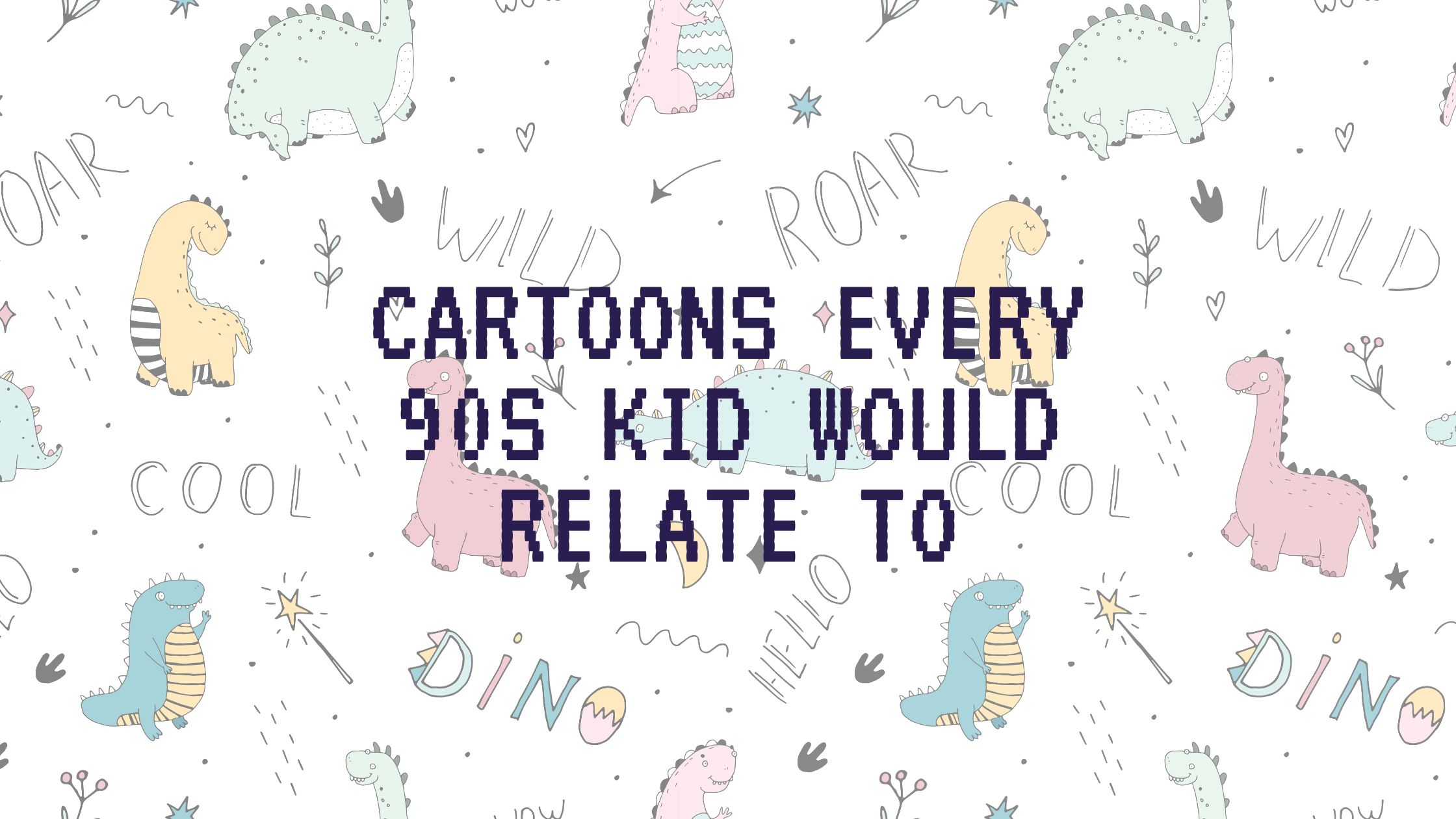 Cartoons were the ultimate form of entertainment and joy for every kid during childhood. Just imagine, coming home after school and turning on the TV right away to catch up with our favorite characters, without any care for the world, munching on some snacks that mom has hidden from us or at least she thought so. A cool, idealistic, and perfect childhood anyone will wish for. Every heavy stuff like homework, tests, exams, and projects comes second, first is watching the show without missing the intro songs. What a life, right?
Thinking about these shows just hits us with a wave of nostalgia like never before. Especially for the 90's kids, who were practically glued to the TVs during every waking hour of their lives. Even though there were no social media or smartphones, these shows were enough to keep us entertained. A time when funny yet inspiring cartoons with meaningful stories ruled our world. A golden era for all 90's kids indeed.
Let's revisit some of our favorite cartoons, shall we?
Dragon Tales
Who can forget the opening theme "I wish, I wish with all my heart, to fly with dragons in a land apart"? We used to sing with them, thinking we could also transport to such a beautiful land of dragons and fly upon them having the adventure of our lifetime. Never knowing it was for children who are growing up to face the challenges.
The Powerpuff Girls
Thanks to professor Utonium for accidentally missing chemical X while creating three girls, granting them superpowers. Thus, the origin of Powerpuff girls. These kindergarten-aged girls have adventures solving crimes, all the while facing normal issues like sibling rivalries, loose teeth, bed-wetting, and whatnot.
Looney Tunes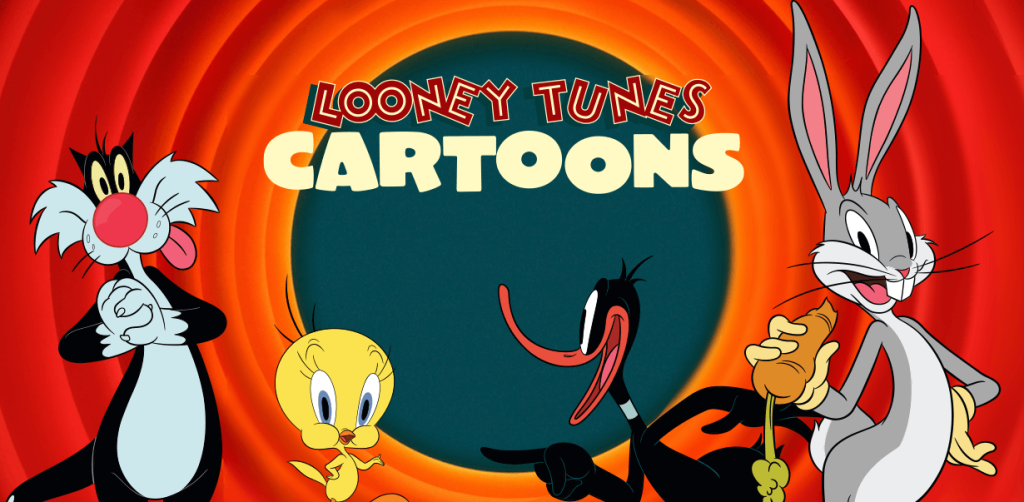 With a heck a lot of memorable characters commonly referred to as the "Looney Tunes", or "Looney Toons", it is an iconic cartoon that one can revisit anytime, any age. A witty rabbit named Bugs, a stuttering pig named Porky, and an erratic duck named Daffy have left us hysterically laughing for almost a century now.
Courage the Cowardly Dog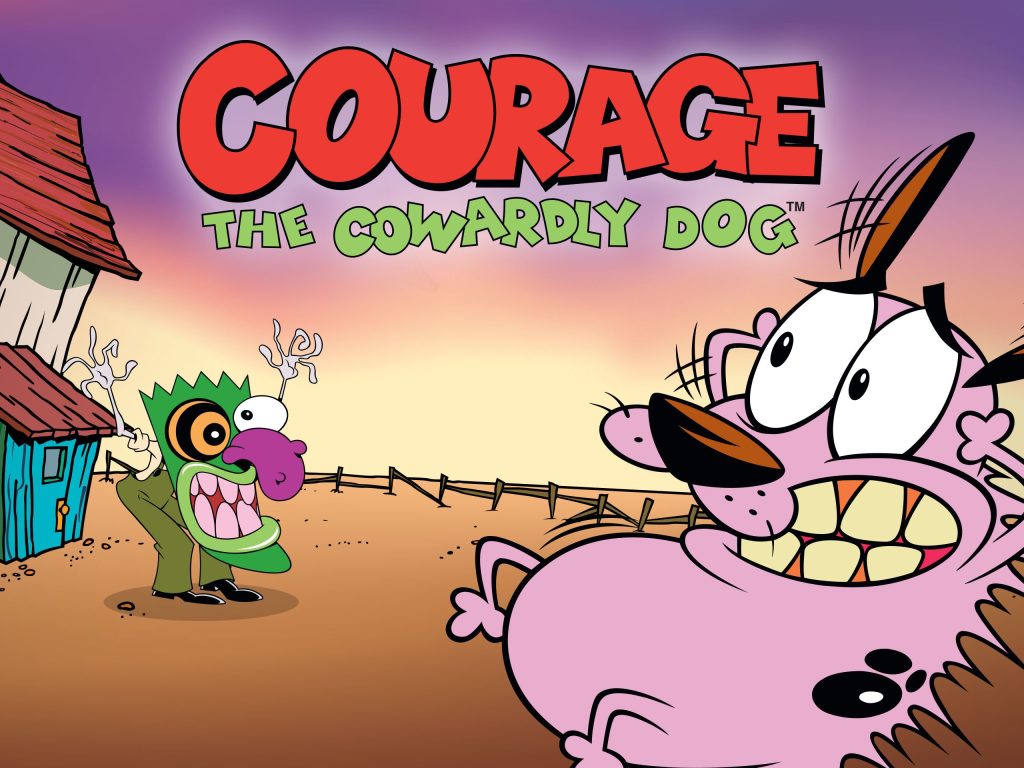 The most ironic character names in cartoon history if one dare say. This cartoon managed to give us chills whenever the isolated farmhouse is shown. All kinds are horrors are encountered by courage in this town called "Nowhere". You name it, they have it. Nevertheless, he was a genuine hero and a coward.
Dragon Ball Z
There was definitely a time when everyone was downright obsessed with Dragon ball. The humor and action were top and refreshing from other shows as we watched as a kid. Most of all the way Goku and his friends stood against the aliens and androids to protect the world was so cool to witness.
Beyblade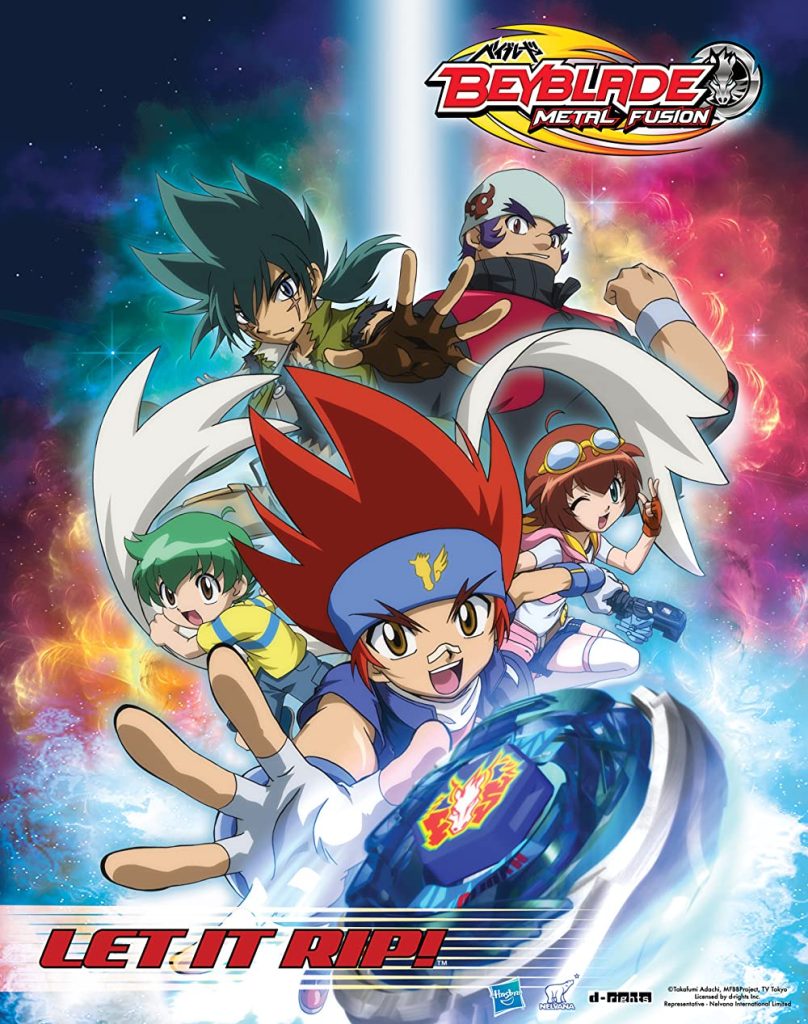 Remember buying Beyblades from fancy stores and having a match with our friends? Does it ring any bell? God those matches were crazy, we would totally go ballistic to win the battle as if it was the real arena. Most of us were into it just for the battle of Beyblades, desperately wanting to get our hands on the coolest one.
Pingu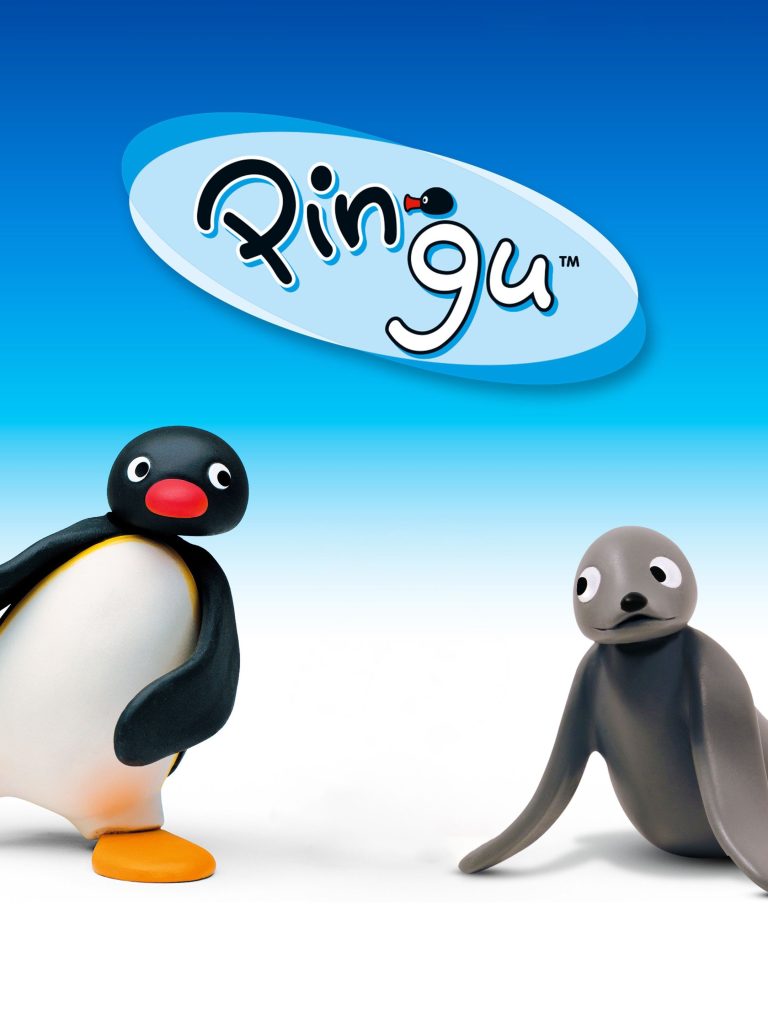 A little clay penguin? Hell yes! A cartoon with no dialogue has managed to capture our hearts for the longest time. Could you believe it? Maybe it is because Pingu is a charming and cheeky young penguin who is always up to mischief. Or because he was very relatable to us as he goes through the same ups and downs everyone experiences with his friends and family.
Dexter's Laboratory
The most annoying character in the history of cartoons. Sure, most of us had a very strong urge to kick Deedee in her face. Right? Maybe every child genius needs a big sister like her to wreck his inventions as it is the only way she knows to hang out with her little bro. The best of all is their parents, who had no slightest idea as to what the kids were up to.
The Flintstones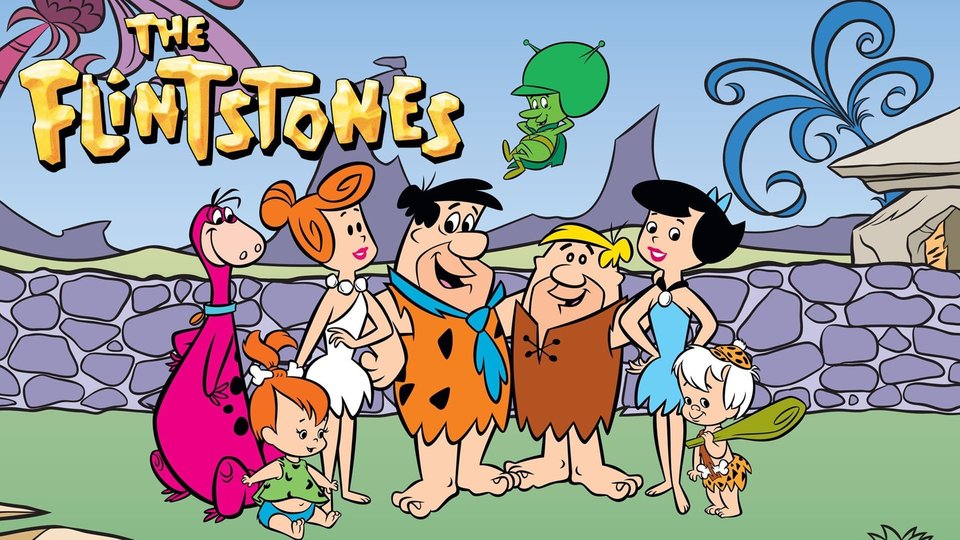 One can say it is a low-budget adaptation of The Croods. Even though they were from the stone age yet modern, they were so innovative that they made the first-ever car out of stone. They had a sophisticated lifestyle one can ask for. And the best part of all is that they had Dino, a dinosaur as their pet. Heck, they led such a great life.
The Jetsons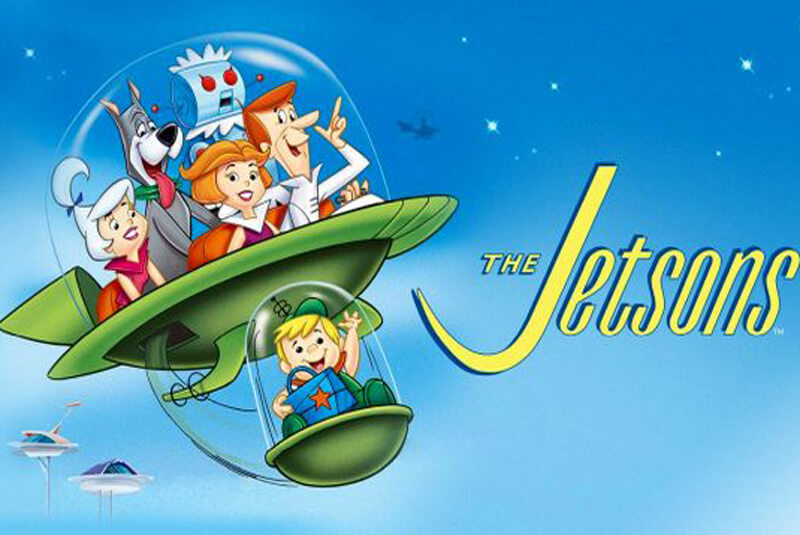 Contrary to ones from the stone age, The Jetsons were from the future. And God didn't it look perfect? Their flying cars, fancy homes situated in high towers, cool goggles, and shiny clothes. They provided us with a glimpse of the future, seeding our curiosity and imagination, which led us all to dream about it and what it would be like to live through all those moments.
Some honorable mentions,
Johnny Bravo
Pokemon
Scooby-Doo
Tom and Jerry
Popeye the Sailor man
Mr.Bean
These cartoons played a huge part in our childhood and helped us create beautiful memories that will always be itched in our heart. Those were the times when our only duty is to watch each episode of our favorite cartoons without fail and discuss it with our friends the next day in school. Are you eager to rewatch these again? It's time to wake our inner child!
If you want to share anything on a topic you care deeply about, send us your submission. Here are the guidelines