BEST PRODUCTIVITY APPS TO ASSIST YOU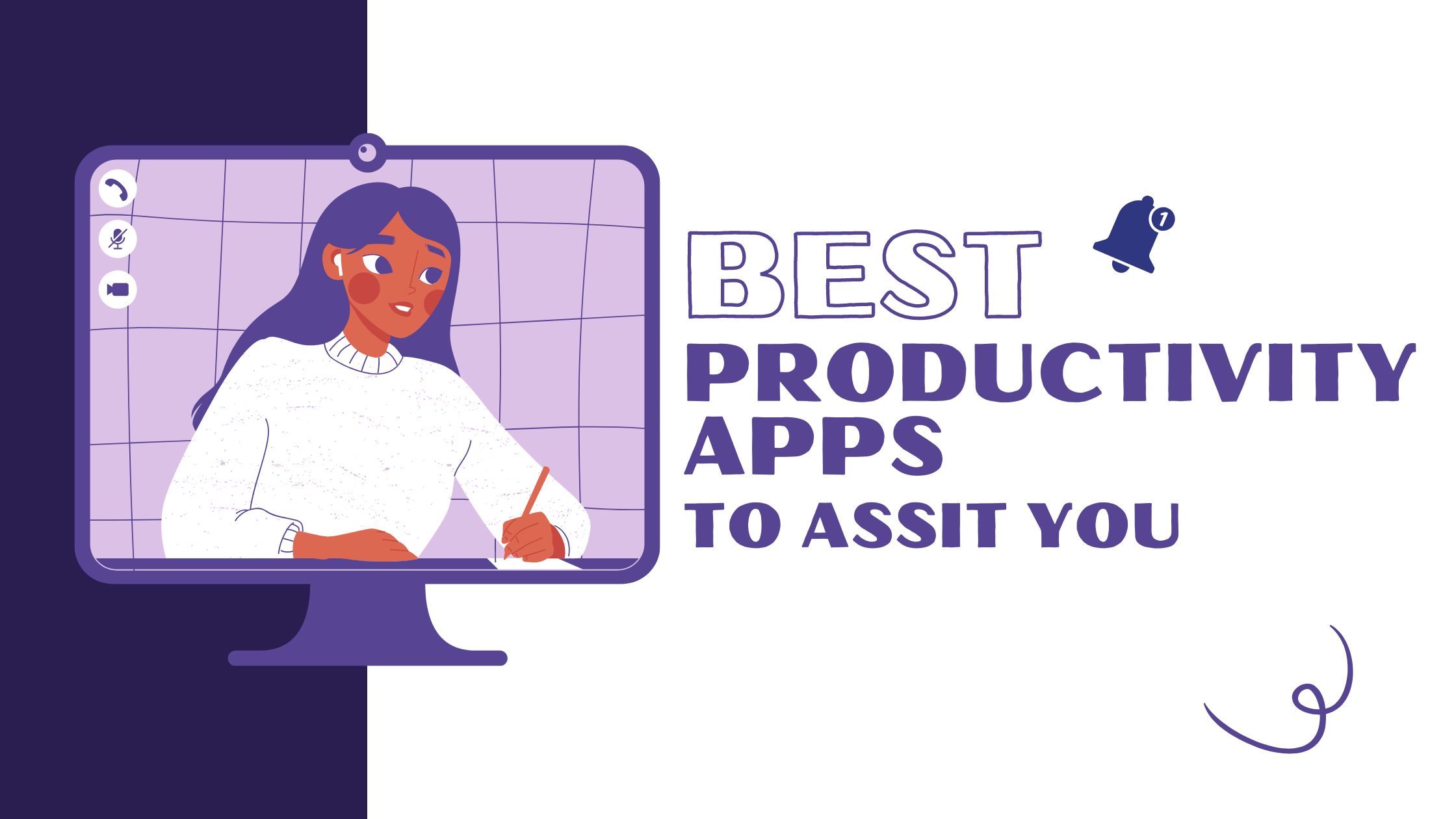 Productivity. The term alone can hold a different meaning to different people. In today's crazy lifestyle, where hustle culture has somehow become a way of life for many people. We find ourselves constantly running to acquire things we love and more. But when do we stop? Or will we ever stop? When will this need be satisfied? Or will it ever be satisfied? We never know. Keeping serious discussions aside, we have to acknowledge the fact that some people do work better with the help of the so-called "productivity tools". It's just that these people need a system that they can follow for them to work best. Whereas others don't require it. But if you start using them, who knows you might really like it. Just give it a try.
Anyway, here are some good productivity apps that could help address your needs. (Not in any particular order)
IFTTT (If this, then that)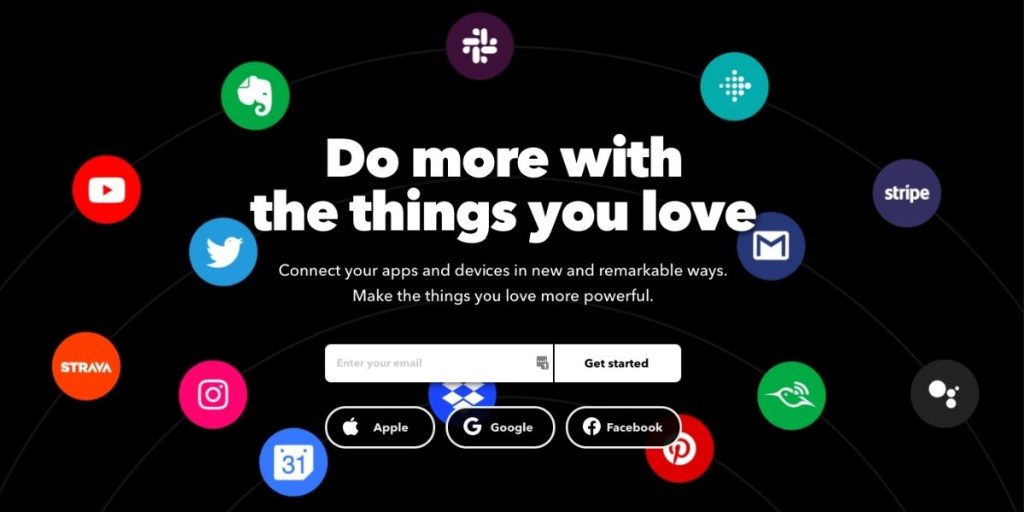 What an interesting name, right? This application is sure as interesting as it sounds too. It is available both as a website and as an app. With this automation tool, you can create custom automation by connecting different services, devices, and even apps based on your requirement. There is a wide range of automation that can be done easily using IFTTT, starting from basic everyday tasks to more niche ones. It is similar to Apple's shortcut but can connect with more apps in comparison to shortcuts. For instance: you can set up a reminder to notify you, in case of any of your friend's birthdays, or "If someone tags a photo of me on Instagram, then save a copy of it on google drive". This app is helpful in automating repetitive tasks, making them easier for you.
Todoist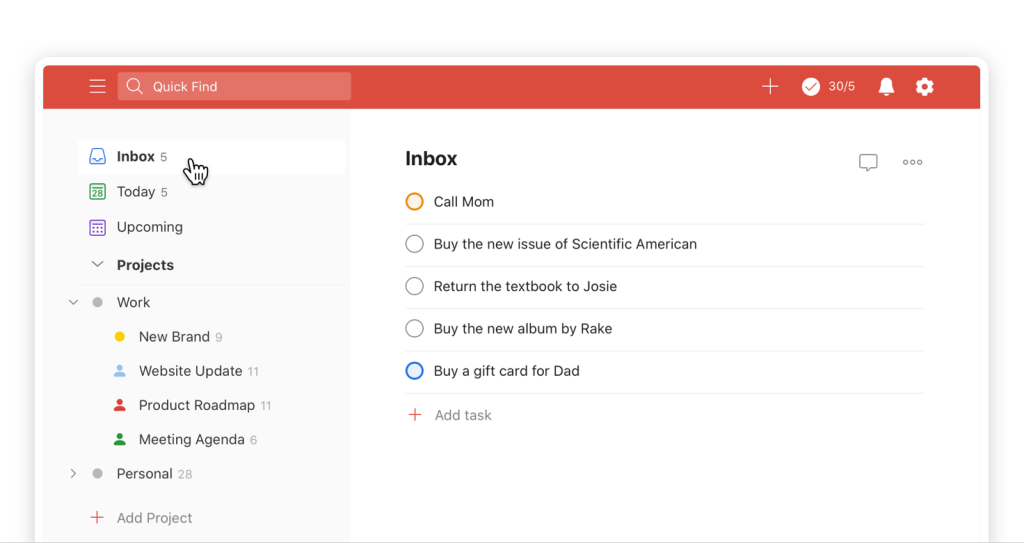 Most of us make a to-do list almost every day either on our notepads or even using sticky notes sometimes. Because just keeping them in mind can be stressful and will eventually forget a task or two. If you want your to-do list to be more organized, then why not try this app? It has a user-friendly interface that is very easy to use even as a beginner and offers a lot of additional features. This task management app will let you organize and sort out your tasks, set reminders and priorities, track their progress, and everything you need while working on a project or even as a team. And the best part is, it is free of cost!
Evernote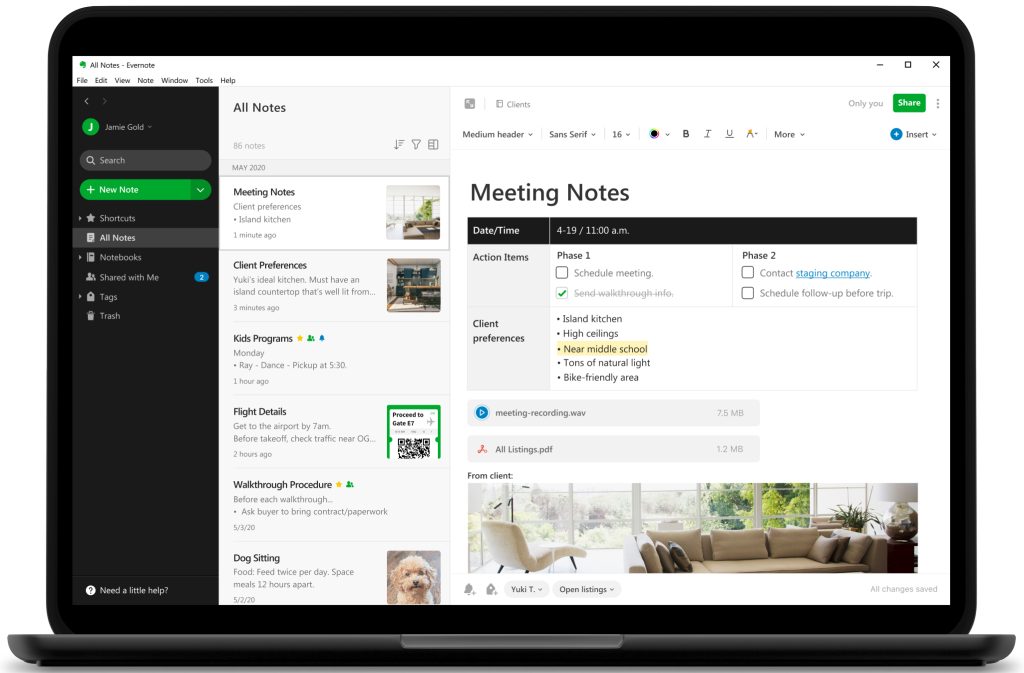 If you are the kind of person who takes notes digitally all the time, then this is the app for you. It works similarly to your everyday planner. This is the best app to put down your notes, and ideas, organize them and have them all available in one place. The coolest feature is that you can scribble your notes anywhere you want and also in whatever format you like. As a photo, audio, or even random sketches and upload them instantly. You can search for these notes very easily and it also allows you to sync the notes taken on different devices just like that. Once you have it, there is no need for your notebook at all.
Trello
Searching for a great space to manage your workflow? Then try Trello. This app will be especially helpful if you are working as a team or collaborating with other companies or working with your clients. Instead of using sticky notes to track your to-do, doing, done lists, Trello will come in handy for such tasks. It helps you to be more organized and lets you assign specific tasks to specific people. And other add-ons like setting reminders, assigning a due date, tracking tasks, and many more are also available. You can also add some cool stickers for fun. Just check out the interface once and you will for sure love it!
Forest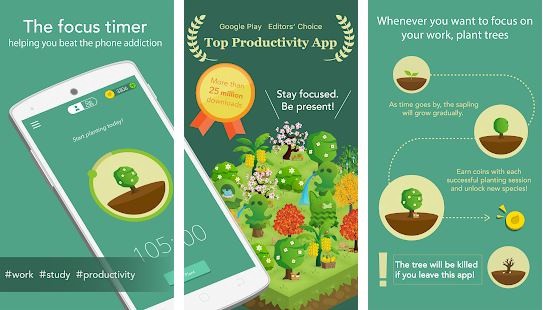 Are you someone who easily gets distracted from work? Then, forest is a must-have app for you. This app is totally unique in every way and will keep you motivated and focused on your work without being distracted by your phone. The idea is very simple. Whenever you want to do a task, you can just plant a tree and set the timer. If you have completed the task, the tree will grow, or else, if you for any reason exited the app, then the tree will die. As simple as that. If you stay focused, you can grow an entire forest. Sounds fun right? And one more thing, you will also be rewarded with free saplings to add to your collection.
Google Workspace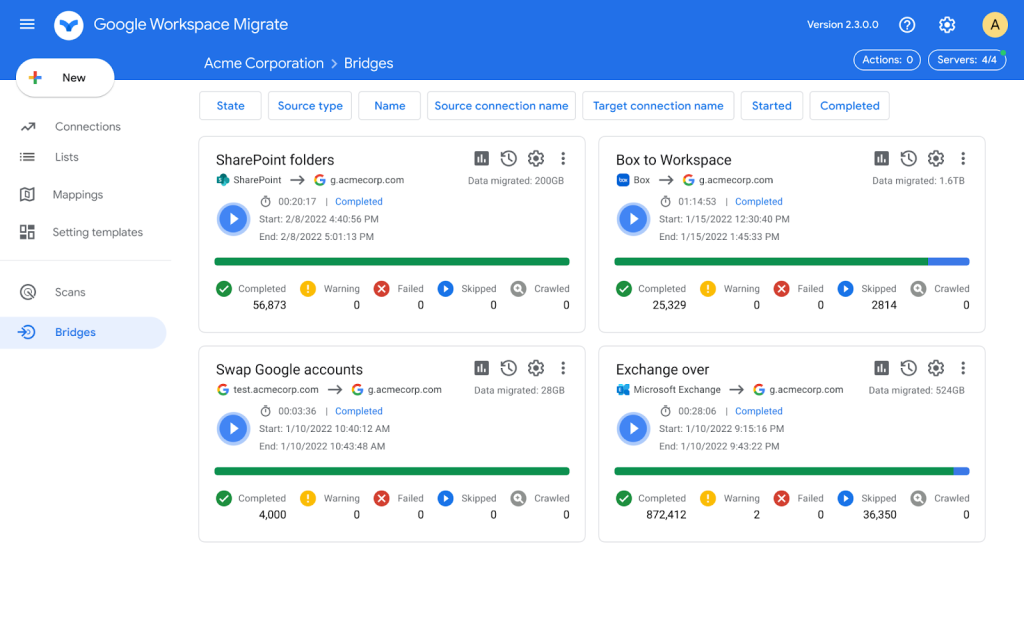 Most of the working population might already be using this popular cross-platform space on a regular basis. Google Workspace, formally known as G-suite is Google's office suite that contains all the apps that many of us have been using for a long time like sheets, documents, slides, calendar etc.  Anyone with a google account can have access to their own G-suite. It is relatively very easy to work with and can collaborate with others to share those documents. Google also saves and syncs all the changes automatically. The calendar feature is helpful in scheduling tasks, appointments, and setting reminders. Thus, it makes life easier, as you only need to carry your mobile wherever you go to have access to all your work-related stuff.
Are you someone who uses these kinds of apps on a regular basis? What is your favorite productivity app that you will recommend to others?  Share your thoughts in the comments below.
Have a productive Day!
If you want to share anything on a topic you care deeply about, send us your submission. Here are the guidelines