7 FUN WAYS TO MAKE THE MOST OF YOUR LONG AIRPORT LAYOVERS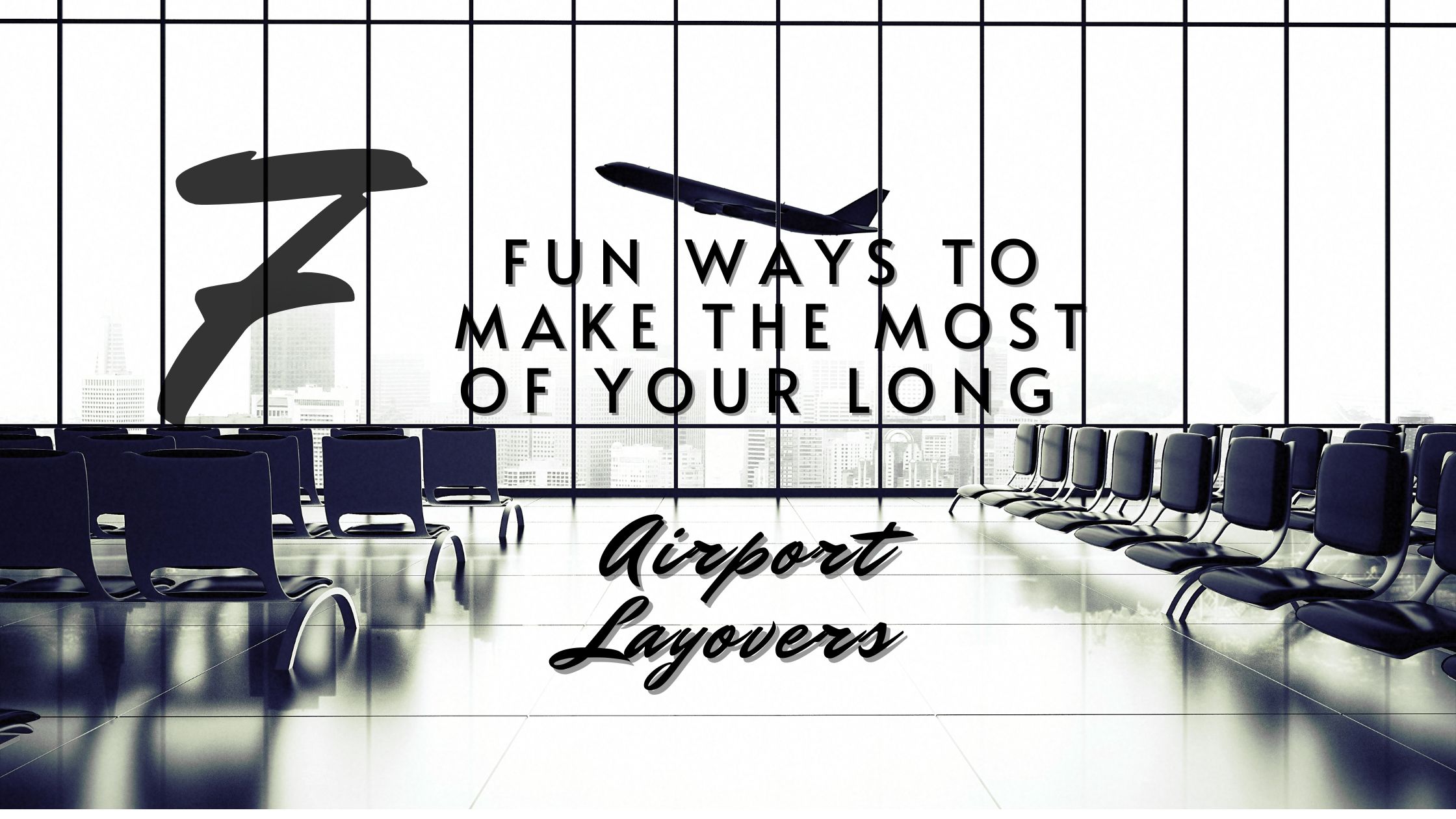 Airports are in and itself a beautiful destination to travel to. Don't you agree? As a child, it goes without saying that we all loved airplanes and wanted to travel in them so badly. In fact, for most of us, it was a childhood dream to become a pilot. It doesn't come as a shocker anymore because who doesn't like the joy of flying in between the clouds? But in order to travel cheaper, the best way is to travel through connecting flights rather than a direct one. Now, who would want to spend money on a direct flight, instead, if the same amount can cover your whole journey?
The next time you have extra long layovers or your flight is delayed make the most out of it. To save you from dying out of boredom, here is a compiled list of creative and fun ideas to entertain yourself during those dreadful hours of airport layovers.
#1 TRY OUT LOCAL CUISINE
If you identify yourself as a foodie then this is the best way for you to kill time. During the layover, indulging in a hearty meal can boost your mood and you also get a chance to get a taste of the local culture. If not, you can watch out for some fast-food stalls, they are bound to give you a feeling of being a native. Furthermore, you may find some fine dining extravaganza by famous chefs around the world to get an immersive experience without stepping out of the airport.
#2 LOUNGE AROUND
Having access to the airport lounge is a luxury that all of us can experience not only the business class passengers. Those days are long gone. You just need to purchase a lounge pass to enjoy food, drinks, and most importantly free Wi-Fi, using which you can also check out the Netflix collection of that country. Sometimes, they also offer showers and daybeds to which you can have access if you use a credit card to pay a day's rent.
#3 STEP OUT AND EXPLORE
Always have a rough itinerary of the city you travel to, in case your layover exceeds 5 hours. Check out the facilities available at the airport while booking tickets as some airports and airlines also offer city tours. (Sometimes they are free too!) Remember to double-check with airport authorities before stepping out and return two hours before your flight.
#4 PLAN A LAYOVER IN A CITY YOU WOULD LIKE TO EXPLORE
If you have a layover in the city that has been a part of your bucket list for a long time then why wait for another holiday? Just plan a long layover on purpose. Try to squeeze an extra stop in, because oftentimes you may need a huge gap of about more than 10 hours to explore the city for a day for free! So, why hesitate? Try this fantastic idea on your next trip and enjoy your day by making the most out of this free stop.
#5 TREAT YOURSELF TO A SPA
Is there anyone in this whole wide world who doesn't like a relaxing massage? The best ways to spend time during a layover would be to visit a spa and relevel your Zen. These massages could help relieve stiffness and fight fatigue as an add-on to round out the healing experience. Few Spas also provides other functional services like waxing and haircut along with a wide variety of massages. With a Day Pass, you can easily get access to these stunning spas.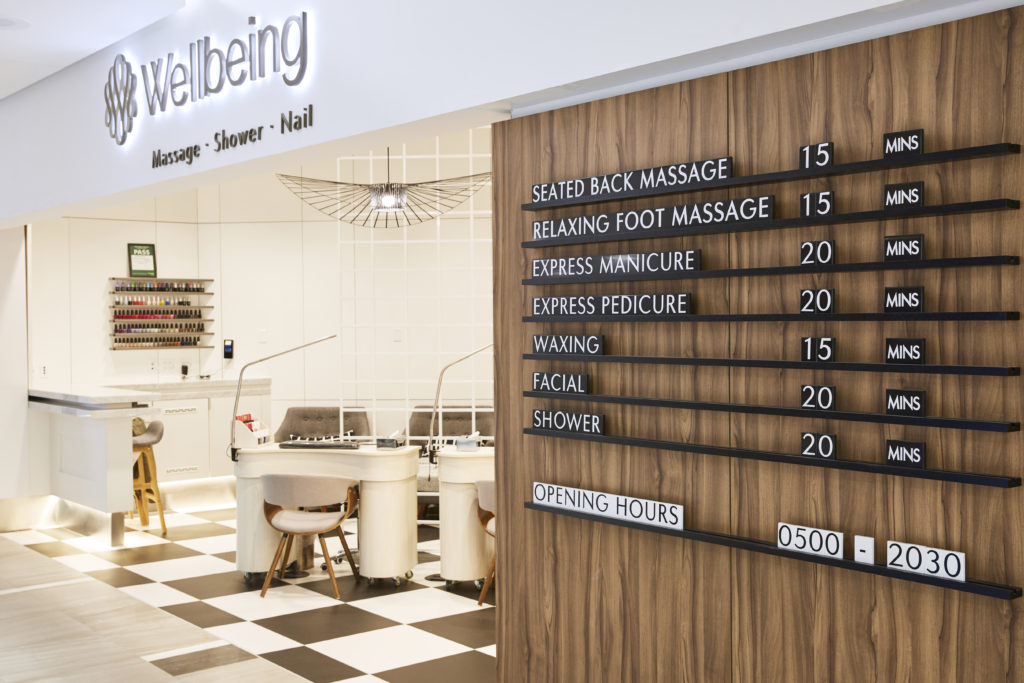 #6 SHOP TO YOUR HEARTS CONTENT
Needless to say, if you are a shopaholic then there is no better place for you to be other than duty-free shops. Prices in the duty-free shops could be very less compared to the price in your own country. So, take your time and enjoy window shopping. You could also get some free samples of products like perfumes, skincare stuff, and chocolates. Do explore museum stores in case you want to purchase last-minute gifts or souvenirs.
#7 RECHARGE YOUR BATTERY
Work out. Meditate or do Yoga. Instead of browsing through the airport aimlessly, hit the airport gym using a day pass. It is open 24 hours a day! Check out the airport's fitness centers and burn some calories. Most airports have a prayer or meditation room even if you can't find a dedicated room. So put on some music and relax if you need a few minutes of quiet downtime.
Guess this could kickstart your inspiration! Hey! Don't forget! Next time make a note of these ideas and make the most of your journey.
Which of these are you planning to do? Or Are you having any other crazy ideas? Please share them with us in the comments below!
If you want to share anything on a topic you care deeply about, send us your submission. Here are the guidelines