Every blogger wants to rank his blog first on the Google search bar but what is the process? If you are tired of learning SEO and still confused, you can relax a bit. Check the ultimate guide to SEO where our team has gathered detailed and easy-to-apply tricks about SEO for you. A few of our community members have made the subject even easier for you by sharing their personal blog growth strategies with relevant screenshots. Let's start with first things first.
It contains practical tips for your blog that will make you familiar with the term SEO. Once you start blogging regularly, SEO is the first level you want to qualify for your content. From keyword research to everything including all kinds of backlinks is covered here. There are many plugins also that help to improve the quality of your content making it SEO enriched.
If you continuously work on your content according to SEO, your blog will definitely show positive results. Its ranking will improve with time. As discussed in the post, the title is one of the important aspects of your post. It decides within seconds if your reader is interested to click on your post link and read more. You should learn different ways to make it more convincing.
Sinjana is an analytics professional for more than 5 years now. Her blog has almost all effective tricks applied to better her ranking on Google. It was an entry for the #BlogchatterBlogHop and we found it helpful for the community struggling with basic SEO. Sinjana has shared good examples that make the topic easy to understand and use. She stresses the point that while you finalize the keyword phrase, it's equally important to know the search intent of the reader. This way you will write content on the basis of what your audience is searching for on the internet. In fact, it helps to create a clear structure for your blog post.
Chandra's blog talks about decluttering your blog by running a content audit. It clears unwanted pages or irrelevant stuff from the site giving it a refreshed look. This strategy gives a green signal to Google as well and it might crawl your site once again. She has written tips to polish your content with the right SEO and increase organic traffic. For this, she has given her own blog examples with screenshots to add authenticity to what she claims.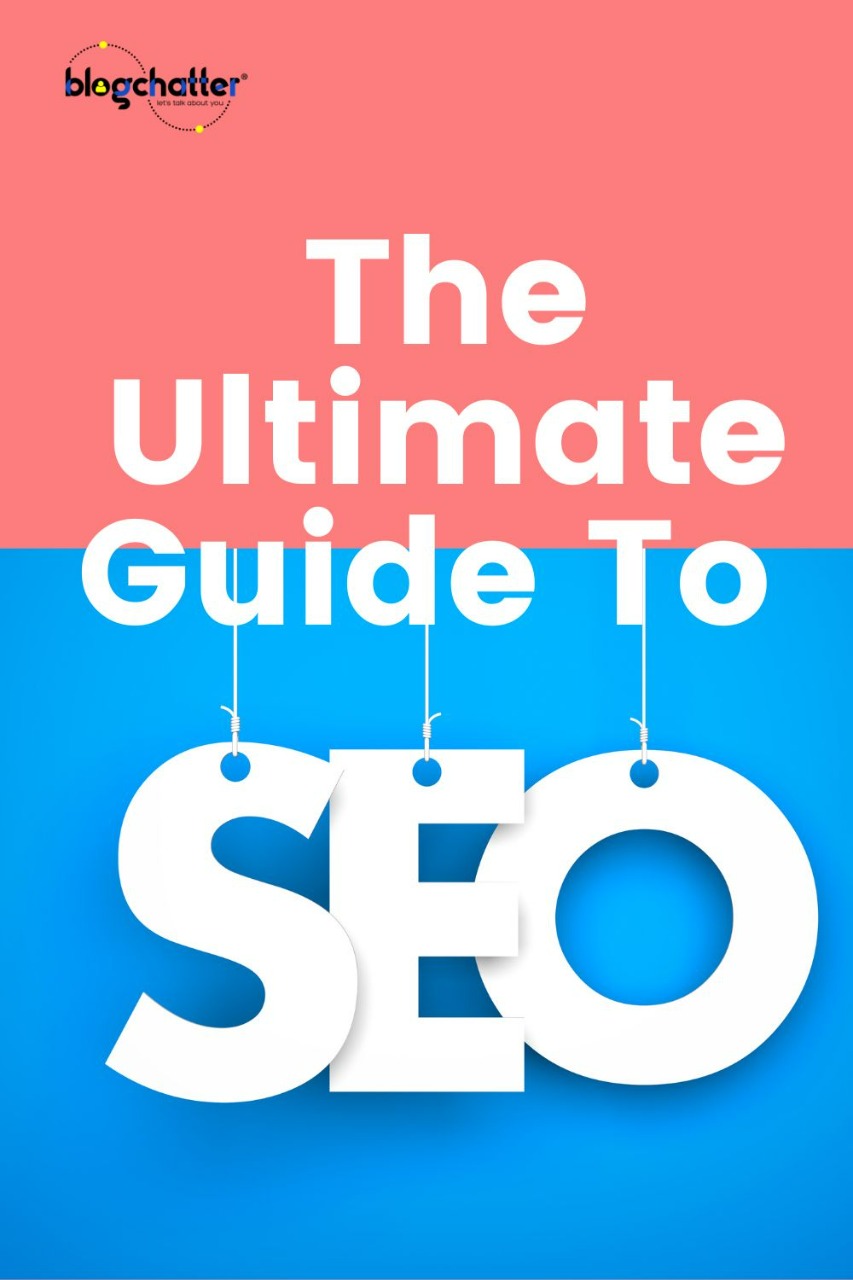 This one is for all poetry lovers who would love to rank on Google. And yes, SEO for poetry blogs is possible! Seethalakshmi writes poems on her blog and which ranks on the first page of Google. How? You need to check the screenshots and strategies she has shared in her post. You would be happy to read that even poems can rank on Google if proper keywords are used around your title and other important steps are followed too.
Likewise, if you are keen to add SEO to your food blog then we have another informative yet functional blog post by Ashvini Naik.
Again, there are numerous ways to rank your blog on the first page of Google but the ideal solution starts with consistency. Nothing will happen in just one day or a week. You need to spend time on your blog in order to make it SEO-enriched. You can also look at this list before hitting the publish button. Nurture it like your baby and do check the blogs mentioned above. You will probably start enjoying the process of SEO.
As you finish reading them all, remember to give a shout-out to everyone on social. After all, a community is worth sharing and caring for.
If you have more SEO tips and tricks to share then do submit your blog to BlogRolls.