Single-Use Plastic an unexpected hoodoo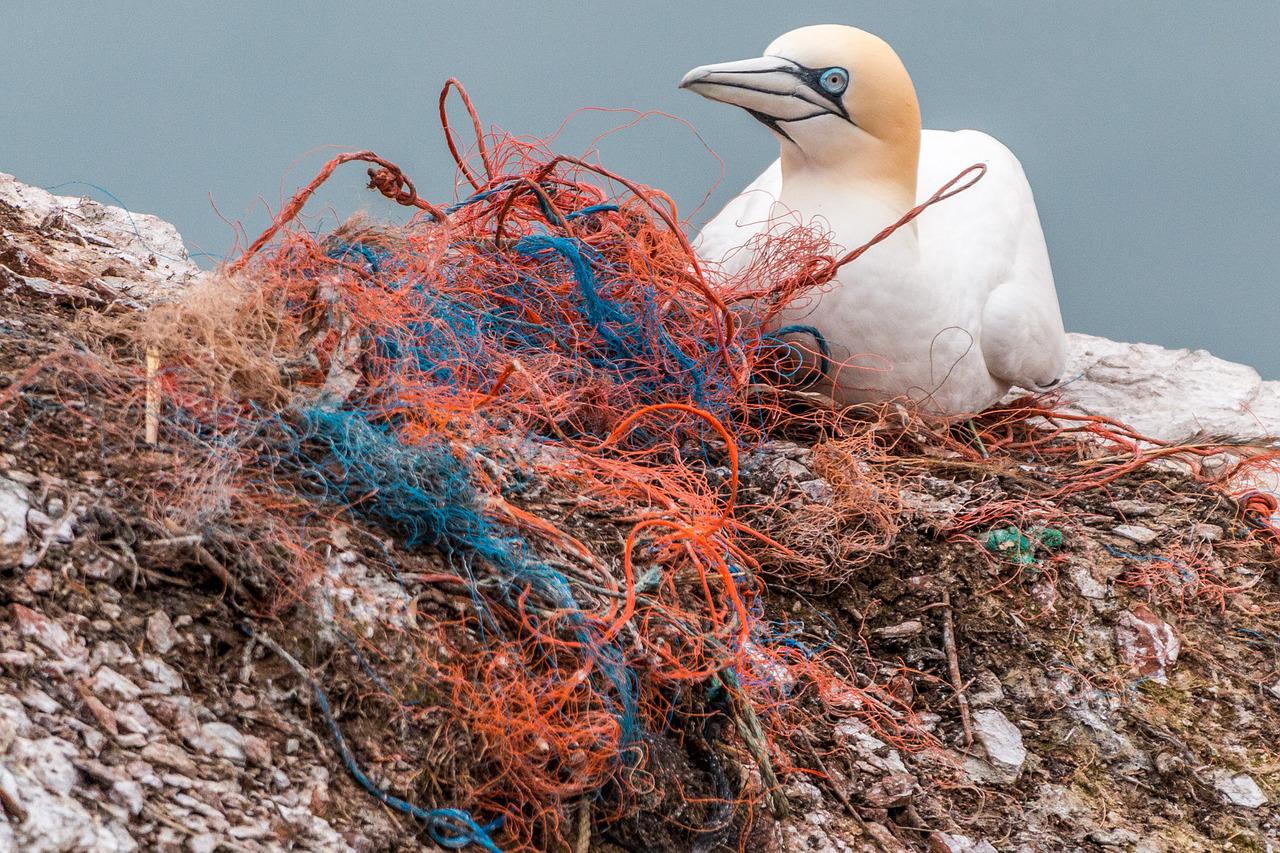 Everything that makes our lives easy, coerces a difficult path for the planet. The same is true in the case of 'plastic'. This polymer extract is considered to be the greatest invention in the history of humankind, because of its durability, lightweight, and low production cost. Due to its widespread use, plastic is slowly killing the planet. If we have to increase our planet's life, we must stop its use.
Countries are working to slowly reduce its large-scale usage. One such move made by the Indian Government is a 'partial ban' on single-use plastic. The administration has barred the use of plastic in cutlery, packing films, and thermocol to name some.
Though this law is good there could be a lot of implications.
The whole story
The Indian Government has directed businesses to stop the production and use of one-time-use plastics from July 1 this year. The Centre identified low-utility as well as high-polluting plastic agents and gave the industry time to phase out its widespread adoption. This includes plates, banners, wrapping film, cutlery, and expanded polystyrene. However, the list excludes bags and they will continue to be in use till the end of 2022 but the thickness limit has been increased to more than 75 microns.
Impact of the new law
The Union Ministry of Environment, Forests, and Climate Change developed a phase-out strategy for 21 single-use goods. The new rules will significantly affect the FMCG industry due to plastic's major involvement in their products. Another component of plastic prohibition is the availability of alternatives. It is believed that India's alternative market is in its early stages, forcing enterprises to import and so boost costs. The plastics industry, manufacturers, and fast-moving consumer goods (FMCG) companies should explore redesigning their product packaging to minimize the need for auxiliary plastics like straws. When the businesses band together and combine their efforts, they will be able to develop a design that is both profitable and considerate of both people as well as the environment. Many people will be affected by this ban and not just businesses. Those who are involved in its production will lose their job, thus leading to more unemployment – an issue that has gripped the country for decades.
Why the ban is necessary?
Plastic is now produced at a faster rate than practically any other material. Even though plastic has numerous useful applications, humans have developed a dependence on single-use or disposable plastic, which has negative environmental effects. 50 percent of plastic produced is used just once before being discarded. The poison of plastic is killing the variety of creatures that live in our ocean and call it home. Plants, animals, and people who rely on the land are threatened by plastic pollution on land.
8 million tonnes of plastic waste have already been dumped into the ocean, and by 2050, it's anticipated that there will be more plastic materials in the ocean than fish. Likewise, by that year, 1,200 million tonnes of plastic would have been buried. The seriousness of plastic use is demonstrated by the removal of 40 kg from the stomach of a bull in Bhubaneswar and 29 kg from the stomach of a whale off the coast of South Spain. Chemicals that resemble benzene that is secreted from plastic cause cancer and damage the kidneys. Limiting the usage of plastic has been the rule of the day given the current circumstances. Consumers and retailers alike choose plastic bags because they are a practical, lightweight, durable, and affordable means of transporting food and other goods. After use, the majority of these are recycled, however some end up in landfills and rubbish piles. To ensure that the earth and its inhabitants can live long, healthy lives, the immortal garbage (plastic waste) needs to be addressed.
Although, a lot of content is available on how to recycle the non-biodegradables. But the best way is 'not purchasing' the harmful agents. Production of anything in the market is based on its demand. If we stop asking for plastic products the companies will stop production and they will wear off. One of the most circulated plastic forms is polythene which is available almost everywhere. Its need has started to emulate the requirement of water and food because it is difficult to imagine our lives without them. So, if we stop buying polythene or plastic cutlery the companies will also reduce the units produced every quarter, and eventually, the number will reach Zero.
But our love for convenience dominates our passion for health as well as nature, and instead of the need falling over the years, the demand has risen. Ironically, we express love for other living organisms but our actions do not speak for it, because they are majorly impacted by the resultant of the polymerization process (plastic). We needed stimulation to work in this direction and the government has instigated us to reduce plastic trading via law. Now it depends on us whether we want to live in a healthy environment on this planet or are overconfident about the unrealized dream of colonizing Mars.
If you want to share anything on a topic you care deeply for, send us your submission. Here are the guidelines