BlogRolls™
Blogchatter is India's best blogging website to find and read popular personal blogs. Submit your posts/videos to BlogRolls, get discovered by your peers and discover your blogging community too. Earn Reward Points and win Top Blogger Awards by engaging on BlogRolls by rolling, reading and sharing other blogposts.
View all
Business-News & Finance
, 27 Nov 2021
The Government of India introduced Micro, Small and Medium Enterprises in agreement with the Micro, Small and Medium enterprises development…
BookChatter
, 26 Nov 2021
Vultures of Paradise by Atulya Misra is a story of greed, love and sacrifice narrated in the backdrop of a…
CauseAChatter
, 26 Nov 2021
Raising environmentally responsible children is not a choice anymore. It is a necessity. Children of today are going to inherit…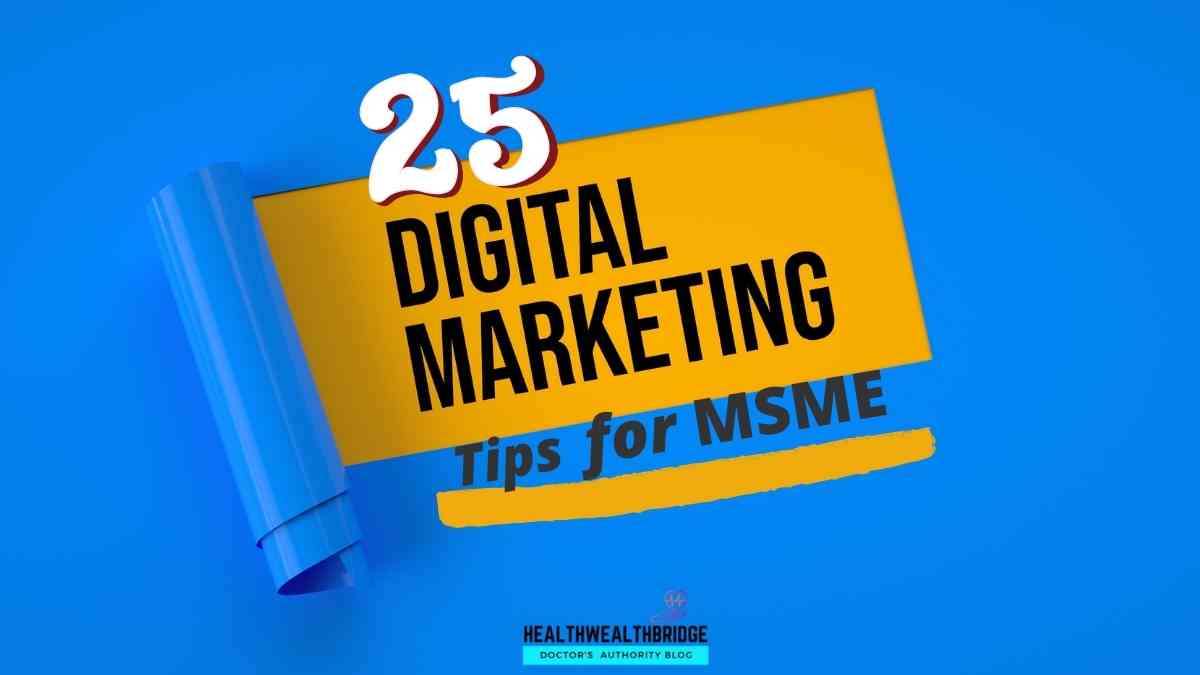 Business-News & Finance
, 24 Nov 2021
Are you an MSME or planning to register yourself as one?Setting up as an MSME is easy and packed full…
Marketing & Social Media
, 24 Nov 2021
Want to know How SMEs can use social media to promote their business? Bookmark this post to understand how social…
Education & Career
, 24 Nov 2021
Women could be said to be a pioneer of change. It is this change that took us to a level…
BookChatter
, 27 Nov 2021
Some stories remain with you and you don't want to come out of its magic. Such is the warmth of…
CauseAChatter
, 27 Nov 2021
Ghostbusters Afterlife is an average movie that will be enjoyed by die-hard fans of the original franchise. It does not…
BookChatter
, 27 Nov 2021
Faith and the beloved BLURB: Naithy Cherozil is a rich and successful business woman from Mumbai who marries the young…
Featured Campaigns
Submit you blogpost to one of the featured campaigns and earn money with Blogchatter, one of best free blogging sites to monetize your online presence.
Small and medium enterprises or SMEs play an important role in building the economy. Here's a chance for you to showcase your writing skills based on the SME business domain. Your professional opinion can help others gain much needed insights on the business front.

Do you know that your muscles could be ageing faster than you? Take the muscle age test today to #EnsureStrongerInsideOut.

8 months down and we want to know - how have you fared in your reading? Have you been updating your #TBRChallenge books? Have you been sharing? Have you looked at the Readerboard lately?
Do more with us
Blogging in India has grown in the past decade and Blogchatter wants to be at the forefront by being the best blogging website. Become a member of the blogging community and get access to Blogging Tips, Book Reviews, Guest Posts, how to write for social causes and find Popular personal blog sites from your genre.
Book Review
Are you a book lover and like to write book reviews on your blog? Blogchatter introduces Book review for you. Here you will find your book loving blogging community. Find debut authors to read, write a review and earn money through blogging. Register today!
Campaign and Events
Blogchatter is the best blogging website because we also work towards expanding the horizons of a content creator. Inside Blogchatter, you will find a guest post website, popular personal blog sites, book reviews, social causes – and a lot of fun activities to participate in.