Failure of Bollywood and the rise of the southern film industry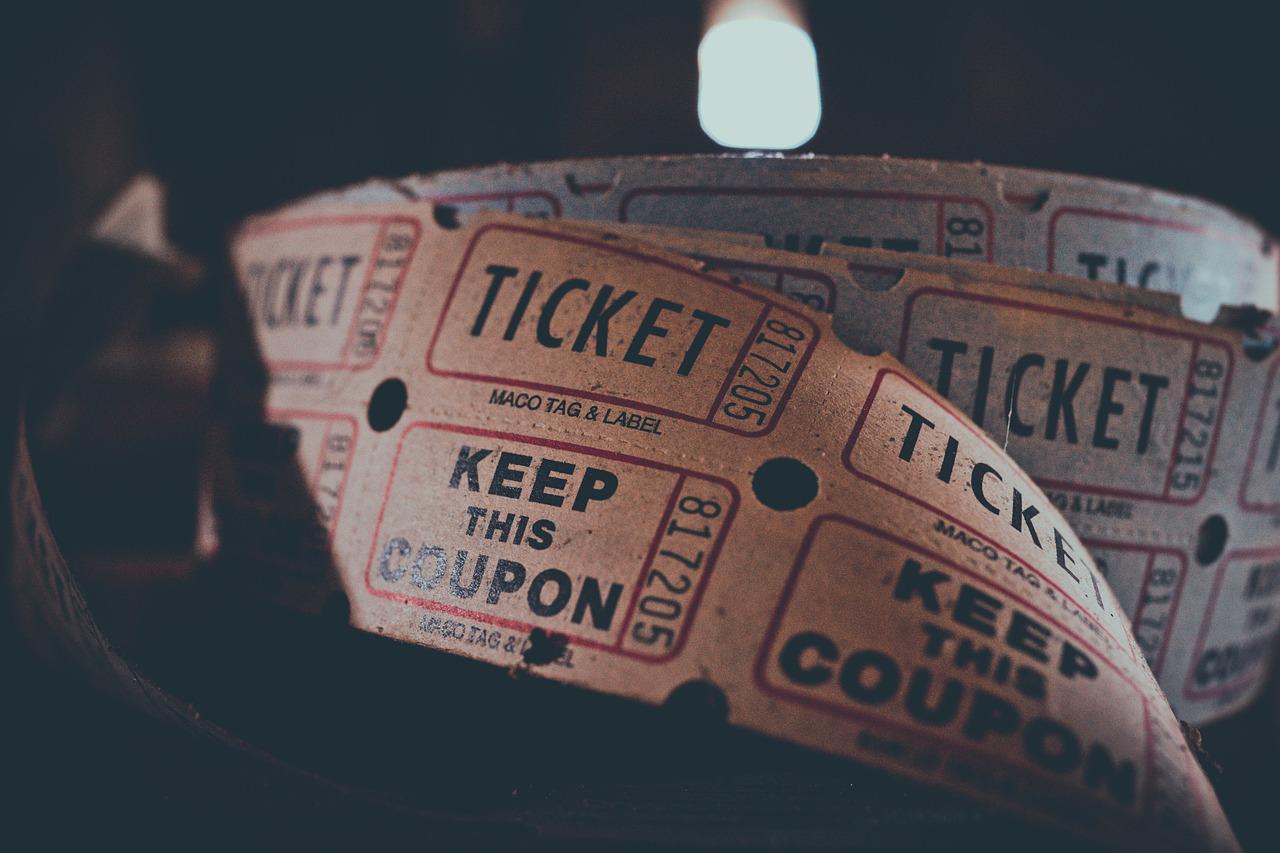 Since Bahubali captivated the attention of the audience in the heartland of Hindi cinema, it has become commonplace to make a comparative analysis between the Southern Indian filmmaking sector and Bollywood. The issue is whether the first is currently stronger and more commercially successful than the others. There is sufficient data from the post-Bahubali era to predict that Southern Indian blockbusters will continue to represent a larger share of Indian filmmaking as a whole. Overseas firms are now placing significant bets on Southern Indian movies as a result of the popularity of Pushpa, RRR, and KGF 2. The Bollywood movie world appears to be in bad shape.
Only the Hindi-dubbed editions of South Indian movies such as Allu Arjun's Pushpa: The Rise (Rs 108.26 crore), Ram Charan, and N.T. Rama Rao Jr.'s RRR (Rs 274.31 crore), and Yash's K.G.F: Chapter 2 (Rs 434.45 crore) have performed so well in the post-pandemic environment that they have already leaped to the top division. The success of the South Indian movies has negated the success of Bollywood movies like Akshay Kumar's Sooryavanshi (Rs 196 crore), Ranveer Singh's 83 (Rs 109.02 crore), Vivek Agnihotri's The Kashmir Files (Rs 252.90 crore), Alia Bhatt's Gangubai Kathiawadi (Rs 129.10 crore), and Kartik Aryan's Bhool Bhulaiyaa 2.
Detailed Analysis
Vikram, the most recent hit from artist Kamal Haasan, adds significantly to the run of successes the Southern film industry has produced since the epidemic. Samrat Prithviraj, a much-hyped Hindi film starring Akshay Kumar and directed by Chandraprakash Dwivedi, unable to wow reviewers or fans, grossed only Rs 57 cr in the 8 days following its opening. The distinction in the two most recent movies' performances implies that there has been just a turning moment in the popularity of Southern and Hindi movies. The Southern Zone, which includes the Telugu, Tamil, Kannada, and Malayalam movies, has long been a prosperous and independent sector on its own. All new analyses about how the industry is giving Bollywood movies a fight for their wealth, overlook this crucial fact. It always has been a fairly stable industry amid the mania surrounding Hindi movies, backed by a massive array of standalone theaters, devoted spectators, and well-known celebrities. Due to this, Southern cinema has not only persisted but also flourished.
In truth, Bollywood films and filmmakers have greatly benefited and affected Hindi cinema. Renowned filmmakers like Mani Ratnam, Priyadarshan, Ram Gopal Varma, and others, did produce Hindi-language adaptations of the films. The outcomes of these studies were mixed. Industry insiders are aware that perhaps the Bollywood heartland's massive screen viewership has been enjoying Southern films for some time because people find them familiar and appealing. Hindi-dubbed movies also have performed exceptionally well on tv, and now that Media applications are driving interest in them, the audience share is only expanding. Additionally, the cinema market in metropolitan areas has only improved the total ratings for Southern Indian movies with the entrance of glitzy extravaganza movies such as SS Rajamouli's Bahubali. Dialect is not a hurdle thanks to captions and effective translation, and the industry is benefiting.
Reasons for Shift
The hugely successful Hindi serialized dramas of the 1970s and 1980s, such as Ramesh Sippy's Sholay, Prakash Mehra's Zanjeer, Manmohan Desai's Amar Akbar Anthony, or Subhash Ghai's Hero, are evocative of several of the current blockbusters, such as KGF 2 and RRR. However, that does not mean that the newest Southern movies are confined to the old days. The hole left by Bollywood films' changes in the conventional desi amusement paradigm, which took into account everyone—from the rickshaw pusher in the market to the affluent person in the box seats—has been addressed by such Tollywood flicks.
The introduction of multiplexes, which depended heavily on city areas for revenue, sparked the change in Bollywood films. This liberated Bollywood filmmaking beyond predictable narratives and encouraged experimentation. The theatre explosion that succeeded, featured a variety of glitzy cosmopolitan films that were watched by foreign influence crowds with more disposable income. The inflated prices reduced the reliance of Bollywood's film industry on a countryside population and enabled them to benefit from revenues in metropolitan areas with a population that was ready to pay extra cash for the ambiance, refreshments, etc. But that altered with the virus. Consumers grew accustomed to watching flicks in the solace of household on video services. They had access to a wider selection at a rather affordable price with excellent satisfaction. Except for a spectacular movie with all the lights and frills, there's little incentive for visiting the multiplex. Southern Zone movies, featuring an exaggerated melodrama, fictional athleticism, and general bombastic approach, fit perfectly into this transformed vision for movie buffs.
Future of Bollywood
Compared to the Hindi cinema rivals, southern celebrities have indeed been able to deliver very sincere portrayals in the films resembling overtly rural Bharat-than contemporary Indian themes. Southern Confederation actors including Allu Arjun, Vijay Deverakonda, Rashmika Mandanna, Samantha Ruth Prabhu, Prabhas, Yash, Ram Charan, and others are now well-known throughout the country after making an impression on the broader population. Both global and Indian producers, as well as the top video services, are placing significant bets on such movies.
Leading Hindi filmmaking companies Excel Entertainment and Dharma Productions are working with Southern filmmakers to develop fresh multilingual films. As a result, the Southern Zone cinema sector has expanded beyond its existing regions. In contrast to past eras, when it was the opposite —popular Southern performers coming to the Bollywood film business to attain more fame—we now witness a growing proportion of Hindi celebs performing in southern films. The stars finally realize that they are on the level with celebrities of Hindi cinema in terms of fame because of their native flicks.
Overall, the situation has reached a point where everything could go bad for the Bollywood movie business if it will not tighten its belt and start making the necessary changes.
Hindi cinema can recover from the losses it has to incur because of the likeness of the audience for Southern films. They need to work on a very competitive strategy and must produce good scripts so that the viewers can be attracted. The directors need to make films that are loved by the consumers. Hrithik Roshan's War and Akshay Kumar's Good Newwz were the only major movies released before the onset of the pandemic and Bollywood went on a spree of giving major flops. Even Ranbir Kapoor's Shamshera is not drawing a huge audience. However, recent films like Akshay Kumar's Sooryavanshi and Vivek Agnihotri's Kashmir Files did well.
The time we considered southern films to be absurd is long gone as they are making good content, which is a potential threat to Hindi Movie Industry. If no collective action is taken then it could be a self-inflicted doom for the historic cinema business.
Write to us with your thoughts on a similar topic or another and get featured on BeStorified.