BlogRolls™
Blogchatter is India's best blogging website to find and read popular personal blogs. Submit your posts/videos to BlogRolls, get discovered by your peers and discover your blogging community too. Earn Reward Points and win Top Blogger Awards by engaging on BlogRolls by rolling, reading and sharing other blogposts.
View all
BookChatter
, 24 Oct 2021
Dr. Kohli's writing has a certain level of wit and humor which has almost become his signature. The plot of…
BookChatter
, 24 Oct 2021
The plot of the book is based on an interesting idea of love that cross borders and stands the test…
Life & Lifestyle
, 23 Oct 2021
While trying to figure out the best way to get hold of a vaccine for myself, I came to notice…
Health-Fitness & Nutrition
, 25 Oct 2021
Vitamins are essential nutrients that play multiple roles in keeping our body healthy. This post highlights their importance and an…
Food & Travel
, 25 Oct 2021
SEV is a Indian snack prepared with Bengal gram flour. It is a deep fried snack &can be made quickly.…
Culture & Entertainment
, 25 Oct 2021
The Inside Job Animated Netflix Series is a fun comedy series that talks about the deep state and conspiracy theories…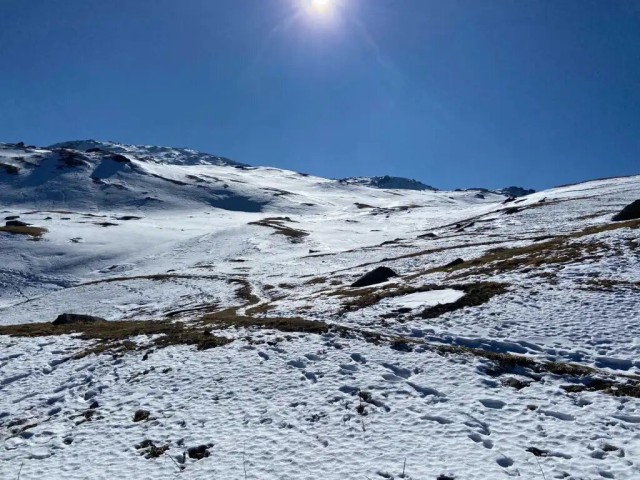 CauseAChatter
, 26 Oct 2021
This Winter Kuari Pass trek was my first ever trek. I never knew I had this stamina, bravery, strength and…
Writing
, 25 Oct 2021
It happens in the most unexpected ways. When you're going about your daily routine When you flip through your planner,…
BookChatter
, 25 Oct 2021
Diana Severes and Manav Apte, a drop-dead-gorgeous model, and a sexy photographer; they're perfect for each other, and their chemistry…
Featured Campaigns
Submit you blogpost to one of the featured campaigns and earn money with Blogchatter, one of best free blogging sites to monetize your online presence.
Do you know that your muscles could be ageing faster than you? Take the muscle age test today to #EnsureStrongerInsideOut.

8 months down and we want to know - how have you fared in your reading? Have you been updating your #TBRChallenge books? Have you been sharing? Have you looked at the Readerboard lately?

Vaccine hesitancy is a real problem and through this exercise of vaccines save lives, we are talking about the importance of getting vaccinated.
Do more with us
Blogging in India has grown in the past decade and Blogchatter wants to be at the forefront by being the best blogging website. Become a member of the blogging community and get access to Blogging Tips, Book Reviews, Guest Posts, how to write for social causes and find Popular personal blog sites from your genre.
Book Review
Are you a book lover and like to write book reviews on your blog? Blogchatter introduces Book review for you. Here you will find your book loving blogging community. Find debut authors to read, write a review and earn money through blogging. Register today!
Campaign and Events
Blogchatter is the best blogging website because we also work towards expanding the horizons of a content creator. Inside Blogchatter, you will find a guest post website, popular personal blog sites, book reviews, social causes – and a lot of fun activities to participate in.